When Baby#3 came along we knew our coupe driving days were over, I officially became a Minivan Mom and not a very happy one at that.  The mere thought of driving a large vehicle like a van had me nervous and I dragged my feet every step of the way to the Dodge dealership. Knowing my reluctance, my husband really wanted to get a van I would like and be comfortable driving, he slowly but surely won me over on the benefits of the Grand Caravan.
Today, the Dodge Grand Caravan is literally my lifesaver! With three little boys to get around I enjoy the convenience and reliability our van has to offer. Whether it's picking up a sick child from school or a full out family vacation, I know our vehicle will get us there safely. The Stow 'n Go seats offer us plenty of cargo space for items like strollers and wagons and the automatic sliding doors saved me on many a rainy days running from shops to jumping straight into the van with the boys in tow!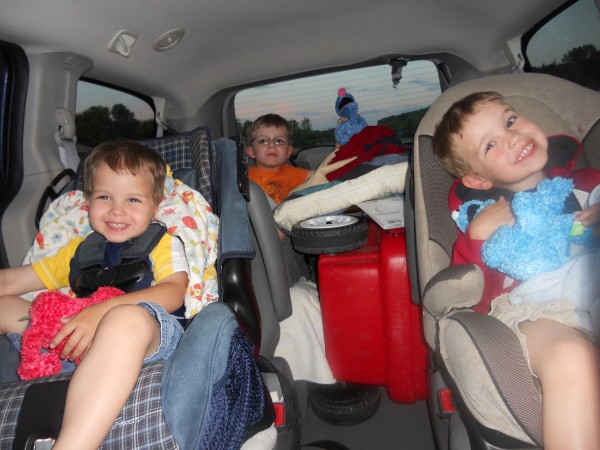 Riding along in their automobile: 3 happy passengers on our way home from a week long road to trip to Pennsylvania
 
Fall is a busy time for mamas, with the start of a new school year. For the month of September you can follow along with two UrbanMoms writers as they test drive the Dodge Grand Caravan with their own busy families! Just pop over to the UrbanMoms Auto Review page to hear how they are making out with the Grand Caravan!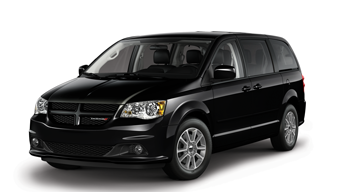 Plus
Who couldn't use some extra gas money right?? UrbanMoms is giving away a $250 gas gift card!!!
Visit HERE for more details on how to enter!