The North American International Auto Show is in full swing down in Detroit and I was lucky enough to have had to opportunity to venture down, even before they opened their doors to the public courtesy of Ford. For the fifth year in a row Ford has broaden their outlook on traditional media and are among the first and undoubtedly the best companies to think outside the box and embrace what they fondly refer to as 'Online Influencers'. This year I was proud to attend along with 150 other online enthusiasts from 10 different countries. Hoping we did @Ford proud!
Just taking in the auto show was exciting in itself, but being a Ford Online Influencer, we had a behind the scenes look with access to the Ford lounge as well as front row seats at the Ford Press Release Tuesday morning.
Rockstar Presentation
If you've never been to an auto unveiling, let me tell you that it is nothing short of rock concert proportions! The air was alive with excitement as Bill Ford, the great-grandson on Henry Ford took the stage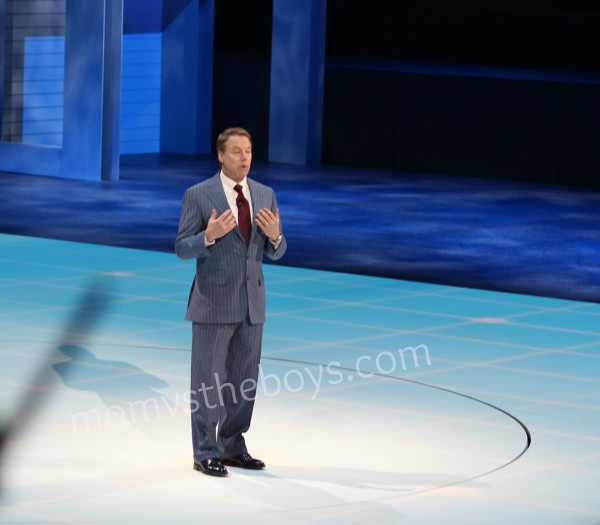 One by one we heard from Ford execs like Alan Mulally and Raj Nair as they introduced the Transit Family of vehicles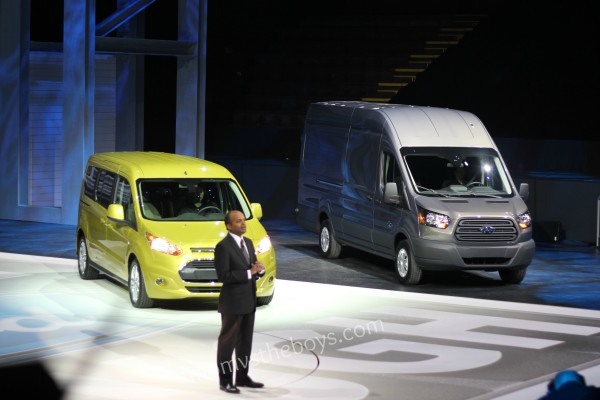 But the star of the show was the dramatic unveiling of the Ford Atlas Concept! This was super exciting!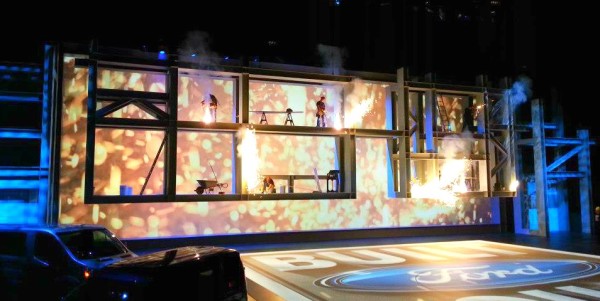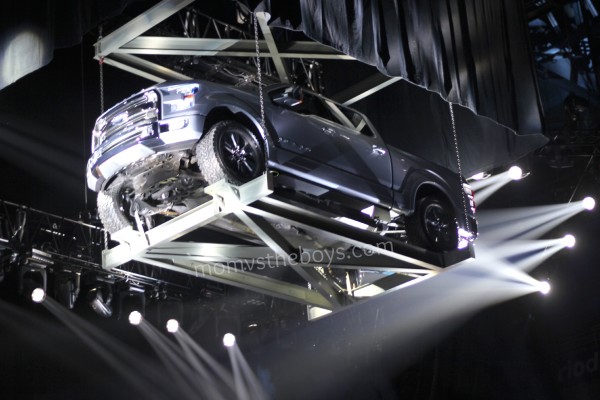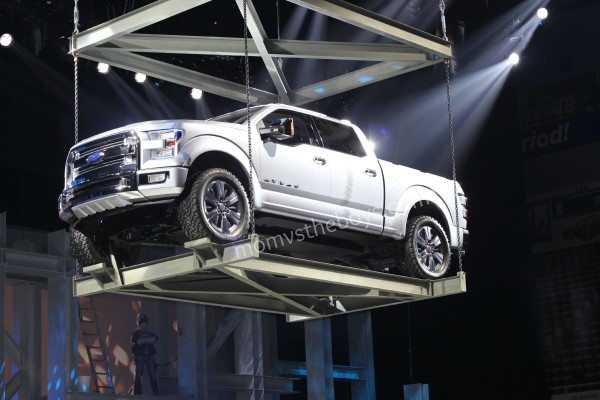 And here it is, the Ford Atlas Concept makes it's debut with great fanfare! This was not what I was expecting when I envisioned a press conference! Ford pulled out all the stops and by the mob scene of paparazzi that flooded the Atlas post reveal, I would say the crowd found it nothing short of amazing!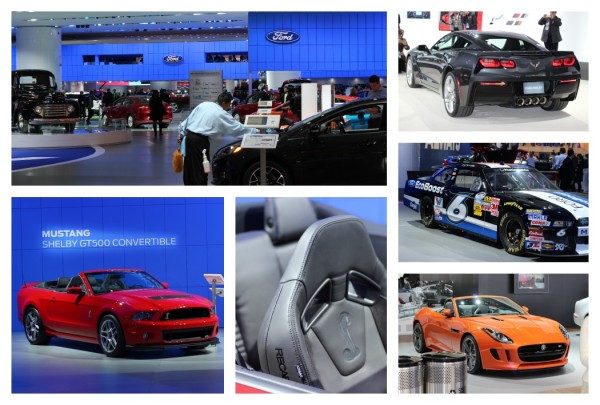 For the rest of the morning we were off exploring the full NAIAS show floor, checking out what the other brands brought to the table, but finding Ford has most real estate on the floor plan and a really fun place to hang out. There was a lot to check out from the Ford Police Cars, NASCAR, my absolute favourite Mustang Shelby and the lovely Kat from Mommy Kat and Kids took me on a little high speed joy ride via the Ford Simulator!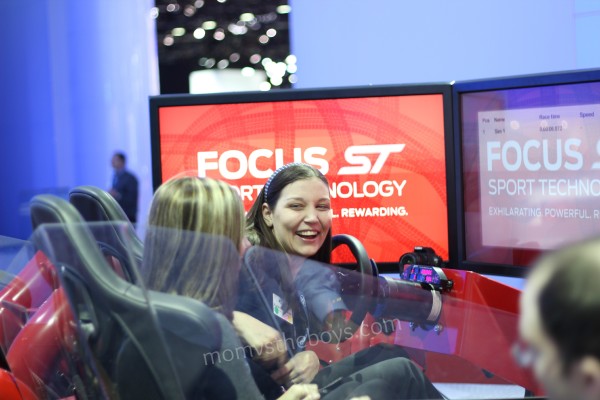 The North American International Auto Show is still on until January 27th 2013, in Detroit Michigan. Stop by and say hi to the friendly Ford staff if you plan on attending! 
Stay tuned for more posts about my trip to Detroit with Ford where you will hear all about Ford history at the Henry Ford Museum and The Rouge Factory. 
Disclaimer: Ford Motor Company paid for my travel and accommodations at the three day NAIAS Digital Summit. I was not compensated in any other manner for my time. All opinions are my own and not influenced in any way.