How are you surviving cold and flu season?
Last week we suffered through two of my boys having painful ear infections, which meant a crazy few days of late night ER trips, doctors visits, squeaking into the pharmacy minutes before they closed and a number of doses of Children's Tylenol. As a mom, there is nothing worse than seeing your children in pain, but when mommy kisses and snuggles won't do, it's really nice to have Tylenol on our side!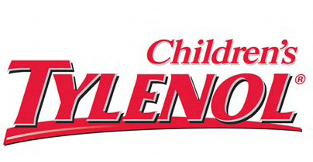 Right now on the Children's Tylenol Canada page, there is a special CareShare section where parents can share and read tips from other parents on how to care for their little ones, or themselves! I shared one of our family tips on making delicious and nutritious smoothies when we have a sicky in the house! It can be hard to swallow when you are sick and often you just don't feel like eating, but a smoothie tastes great and feels good on the way down! Frozen yogurt is another good way to get in some goodness! 
Share your own tip and you could win 1 of 12 weekly $100 Shoppers Drugmart Gift Cards, Plus a chance at the Grand Prize – a family photo shoot package complete with Samsung Galaxy Tab!


Pop over to the Children's Tylenol Canada Care Share Facebook Page to submit your tip and be entered to win!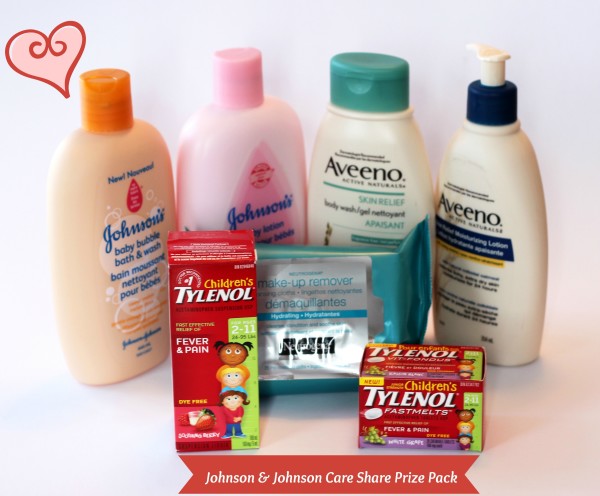 You have a chance to win a great little Johnson and Johnson Prize Pack right here as well! It's filled with items to take care of both you and your littles ones!
Enter using the form below!
Canada Only