Last week on October 15th, The Heat hit the street and we were among those of you who couldn't wait to see it!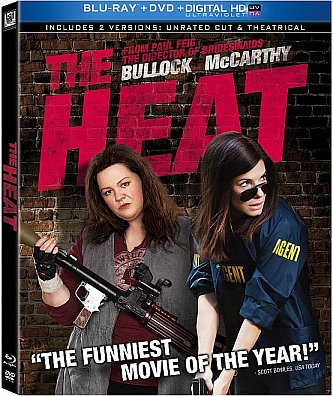 Uptight FBI Special Agent Sarah Ashburn (Bullock) and foul-mouthed Boston cop Shannon Mullins (McCarthy) couldn't be more incompatible. But when they join forces to bring down a ruthless drug lord, they become the last thing anyone expected…buddies.
 So was The Heat any good? I have two words for you - Melissa McCarthy! 
I've loved Melissa since her cuss free days as Suki on The Gilmore Girls, remember her as Lorelai's best friend and the chef at the inn? She was adorable then, but she's hilarious now!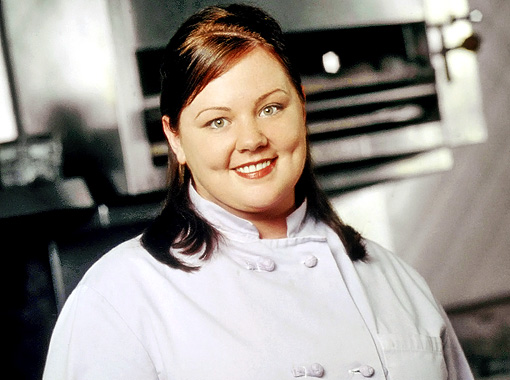 After laughing my butt off in the 2011 hit Bridesmaids, I knew Melissa would bring it home in The Heat! I was a little bit worried about her partnering up with Sandra Bullock, don't get me wrong, Sandra is funny, charming and adorable, but she can be a bit of a goof and I much prefer McCarthy's raw humour. But surprisingly, Bullock really held it together in this one. Maybe it was because her character was supposed to be a little up tight to begin with, that held her in, but I found that the two together were a dynamic pair and had me laughing throughout the film!
Check out the trailer
If you can handle a swear word or three or four in every random sentence, this is a must see comedy chick flick you don't want to miss out on!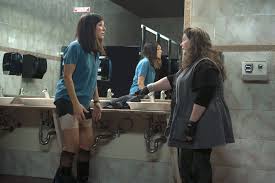 This spanx scene is my favourite part!