Gong hey fat choy! The Chinese New Year celebrations kick off tomorrow and for the next 15 days the festivities will be filled with parades, fire crackers, family gatherings, and food, lots and lots of delicious food! Much like our North American holidays, the Chinese New Year is focused on some pretty good eating too! That seems to be tradition in any culture when you gather friends and relatives around right? This will be the year of the horse according to the Chinese Zodiac, so it's only fair that we get to eat like one too! 
Feeling a little intimidated by Chinese cooking? There's no need to shy away from celebrating the Chinese New Year with your family this year, even if cooking outside your culture is a bit overwhelming. Blue Dragon makes whipping up your favourite Chinese dishes so easy, by taking the guess work out for you and handing over perfectly prepared sauces ready to add to your favourite ingredients.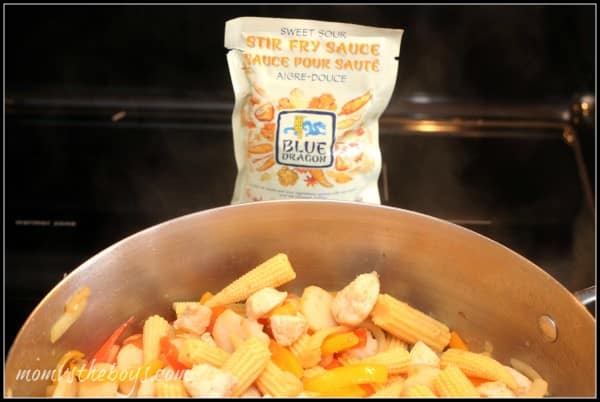 Creating a basic but delicious stir fry
It's no wonder that the Chinese stir fry is admired around the world, it's super fast to put together, looks amazing and tastes even better! There  is really no right or wrong with a stir fry, you can make it any way you like, with the ingredients that you like best. This is a good way to use up veggies before they go bad and perfect for a week night meal that will be ready in a heart beat. 
The Chinese use a 'wok' which is a large round-bottomed frying pan, a little thinner than your standard frying pan. If you don't have one on hand, just use a nice deep frying pan to hold all the goodness. Prepare all of your ingredients before you start, stir frying is a quick process and it's best to have everything ready to go. Decide on your base, will you be using rice or noodles? I love both, but happen to have rice on hand more frequently. Cook according the package and drain.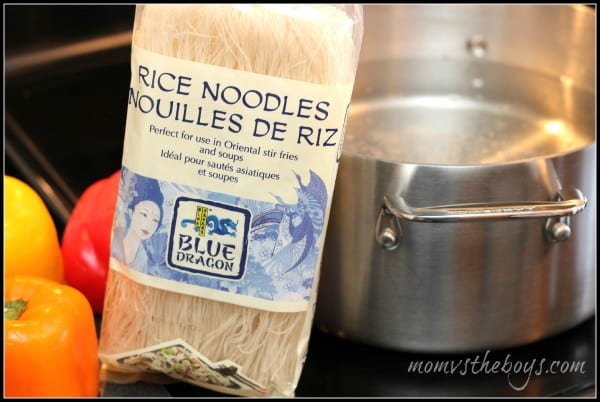 Start your stir fry  by adding some oil to your hot pan. Toss in your desired protein (chicken, beef, pork, fish, shellfish or tofu) and once it's just about cooked through add in your crunchy veggies like onions and peppers. After a minute or two follow up with softer ingredients like mushrooms. Once you have everything cooked through and tossed together, add in your favourite Blue Dragon sauce and heat through. Easy Peasy.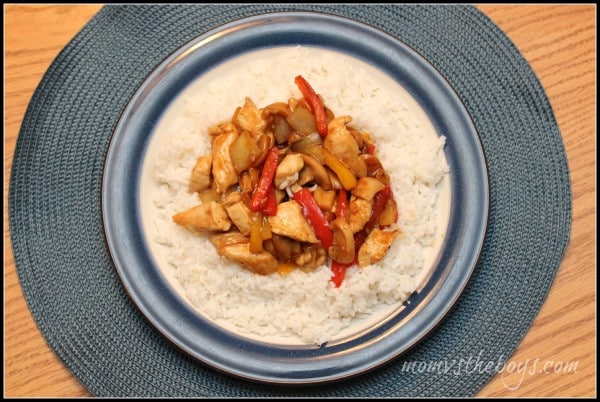 Ingredients to try in your stir fry
broccoli 
bell peppers
onions 
zucchini 
carrots
celery 
yellow squash 
water chestnuts
cashews
baby corn on the cob
mushrooms
pineapple
bean sprouts
spinach
sugar snap or snow peas
bamboo shoots

Everything but the kitchen sink right? Just use what you have on hand and it is sure to be fantastic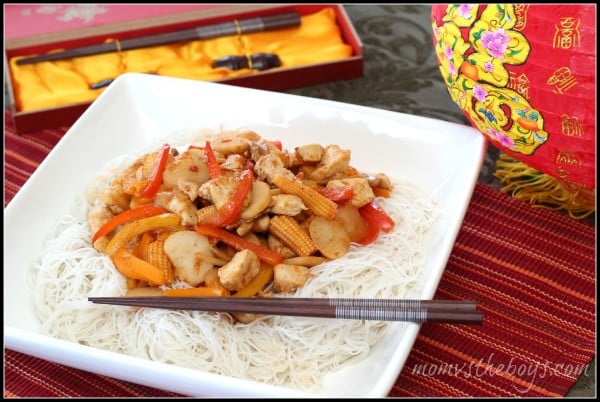 Blue Dragon Stir Fry Sauces
Broccoli Beef Stir Fry Sauce
Chilli Coconut Stir Fry Sauce
Chinese Curry Stir Fry Sauce
Chow Mein Stir Fry Sauce
General Tao Stir Fry Sauce
Honey Teriyaki Stir Fry Sauce
Sweet and Sour Stir Fry Sauce
Szechuan Pepper Stir Fry Sauce
Tomato and Sweet Chilli Stir Fry Sauce
Wasabi Plum Stir Fry Sauce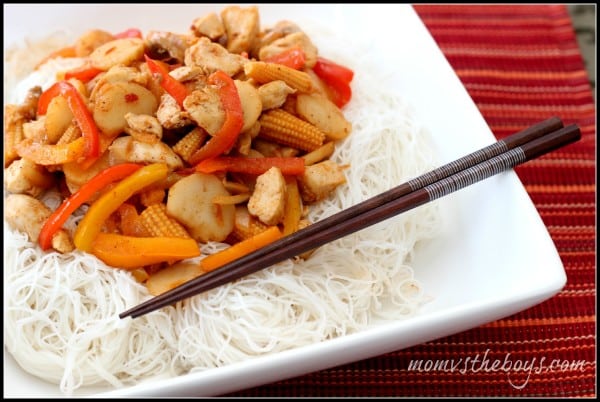 What Blue Dragon sauce do you want to try first?
HAPPY CHINESE NEW YEAR! 
Disclosure: I am part of the Blue Dragon Ambassador program with Mom Central Canada and Ireceive special perks as part of my affiliation with this group. The opinions on this blog are my own.