The summer before we started our family, my husband and I planned a fabulous two week road trip to the East Coast of Canada. It was such a great way to connect as a couple before we started our busy life as parents. Visiting Prince Edward Island was a top priority, I couldn't wait to set my eyes on Canada's smallest (and possibly prettiest) province and squish my feet in the sand! 
Planning out a two week road trip is no small task, we would be moving from location to location every couple of days in order to see it all and that required complete organization! Fortunately, the Tourism PEI website is a gem and has plenty of amazing information on places to stay, where to eat and things to do while on the Island.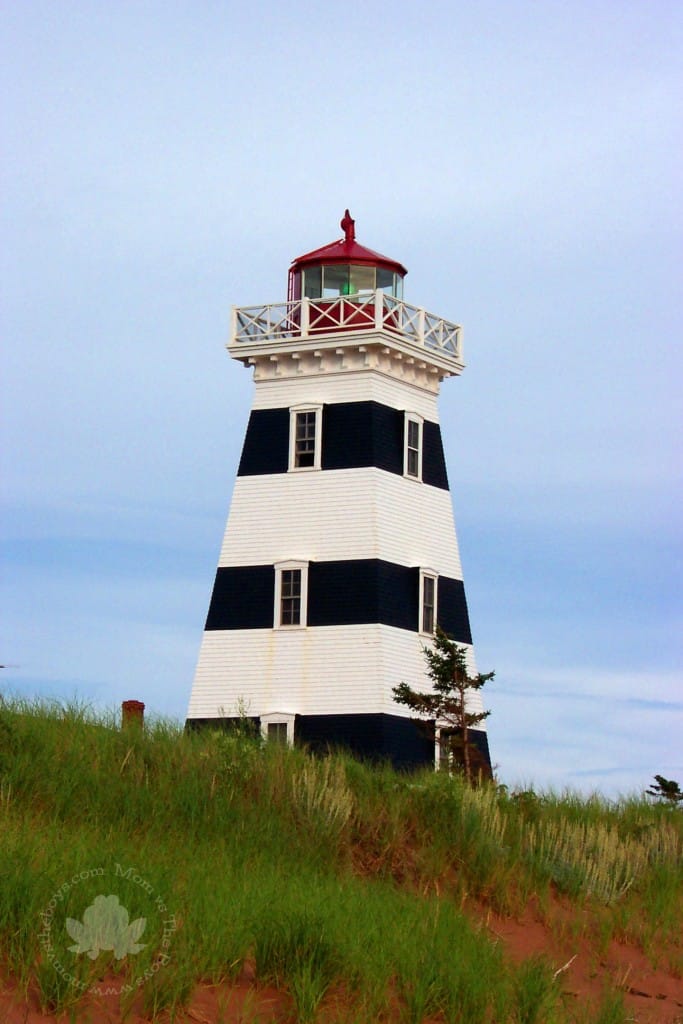 Lighthouses
It wouldn't be a trip to PEI without stopping to see some legendary lighthouses, this is just something you don't see here in Ontario and they are so whimsical. I was really interested in the history of each one and loved how each structure had a story to tell. Cape Bear lighthouse, heard the first distress signal from the Titanic as it sank off of Newfoundland! We also took in West Point, East Point, Panmure Head and a few others we spotted along our route.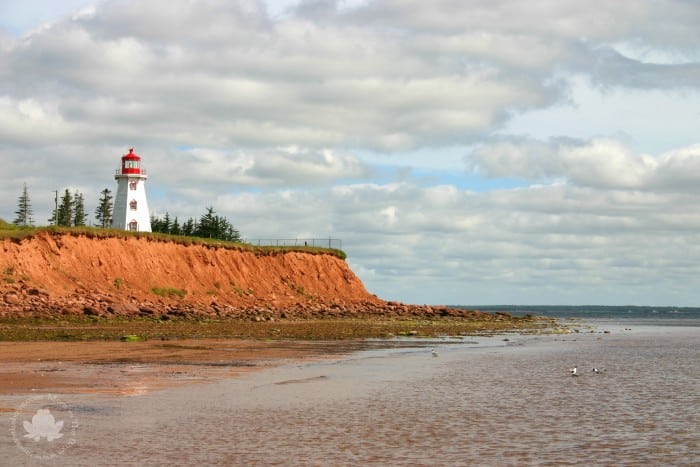 Beaches
You don't have to go far to find a beautiful beach on Prince Edward Island. You'll find miles and miles of sandy beaches, each one with its own distinct character. Cavendish Beach is probably one of the most popular ones and its red sand and striking dunes gives it a truly unique landscape. It also has some of the most gorgeous sunsets I've seen in my life! Basin Head is known for its 'singing sands' which in all honesty is a lot more like squeaking and you have to listen really closely, but still fun for a stroll!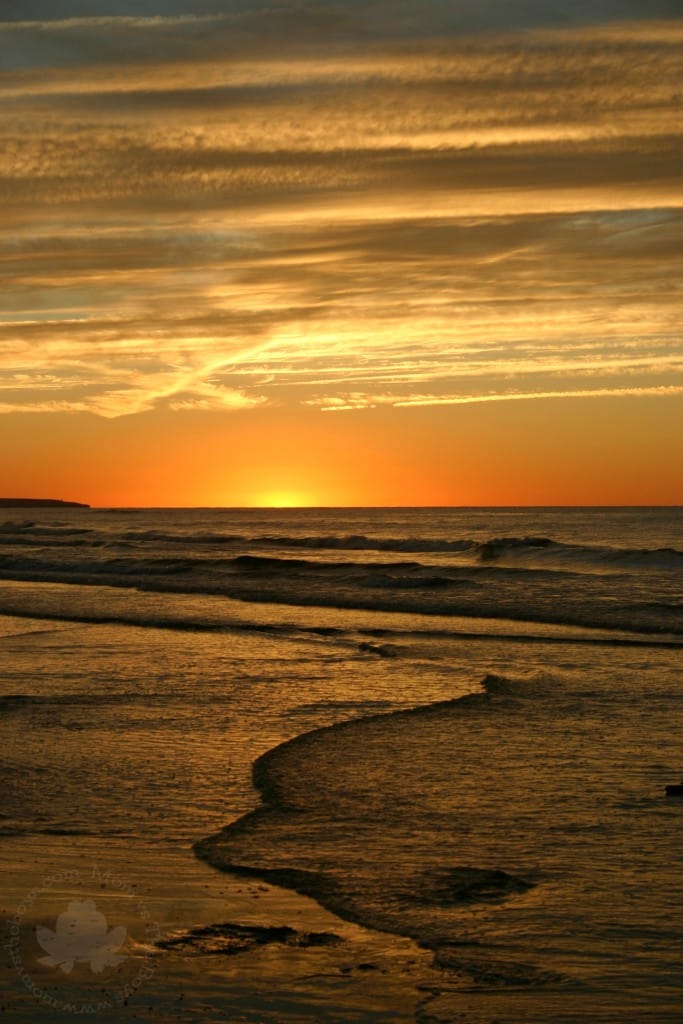 Old and New
Prince Edward Island is rich with Canadian history. Did you know that PEI is the birthplace of Canada? We went back in time to 1864 as we took a tour of historic downtown Charlottetown and visited the Province House National Historic Site. It was a fun rainy morning activity for us, and when the clouds passed by, we headed to Peakes Wharf for some Cows Ice Cream and a little shopping.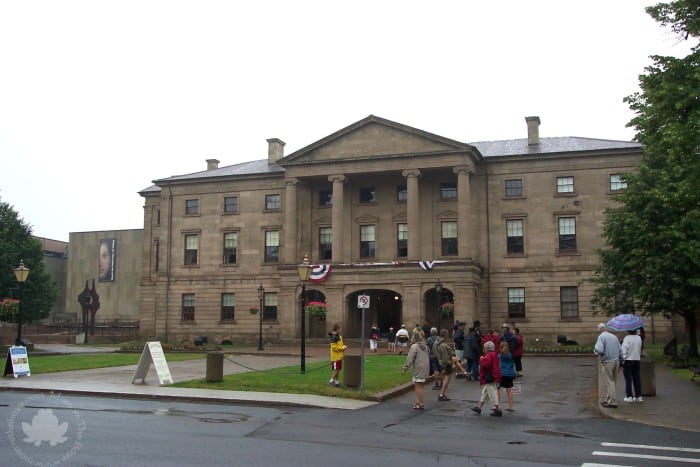 Only in PEI
There are a few attractions that you can only find on the Island! Did you read Anne of Green Gables as child? Many young girls do and each year hundreds of thousands of visitors from around the world visit the site which inspired the setting for L.M. Montgomery to create her beloved tale of a red-haired orphan. In addition to the Green Gables House, several museums and sites invite visitors to learn more about Anne and Montgomery and a popular musical version of the story runs every summer at the Charlottetown Festival.
One of the most unique sites we stumbled across was the Glass Bottle Houses. Édouard T. Arsenault was 66 when he started building houses made entirely of glass bottles! He ended up creating three fantasy-like buildings using 25, 000 glass bottles of various shapes, colours and sizes! They were quite the site to see and the grounds were beautiful as well.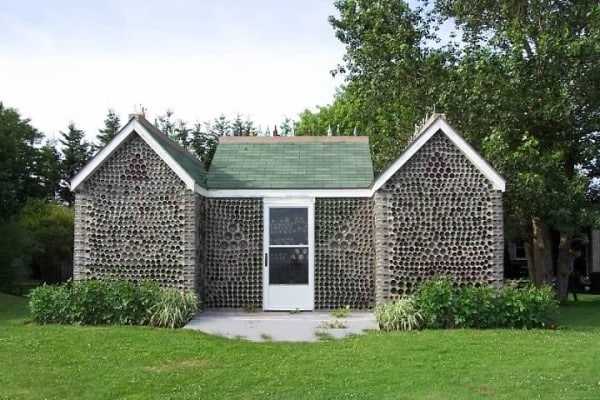 Ask and Islander
Nobody knows the Island like the people who live, work and play there, every day. While you can research your destination all you want, if you really want the inside scoop you have to ask someone who lives there. Maritimers are passionate about the place they call home, they will be bringing together a special group of Islanders to answer all kinds of questions about PEI and help you plan your perfect island getaway. This spring, you'll be able to ask your questions and the Islanders will offer you the kind of personal information you won't find in fancy travel brochures! It doesn't get better than that!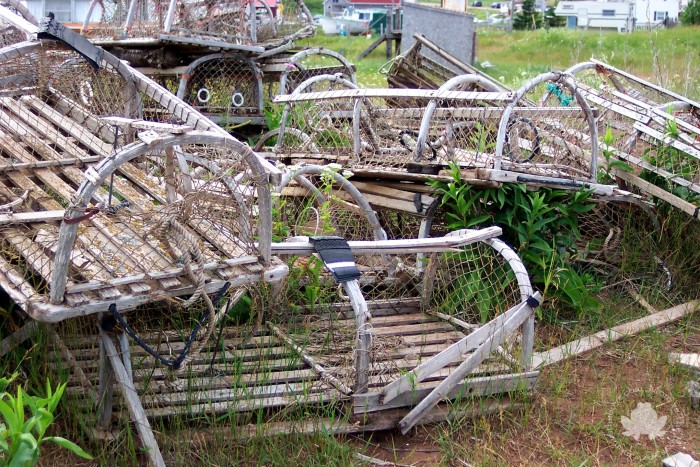 I can't wait to get back to Prince Edward Island and bring the whole family along! With three beach loving boys who love to explore, I know it would make a fabulous family adventure! It will be fun to be able to ask the locals what they do for family fun using Ask An Islander! 
Follow #AskAnIslander and #PEI on Twitter for more helpful info about PEI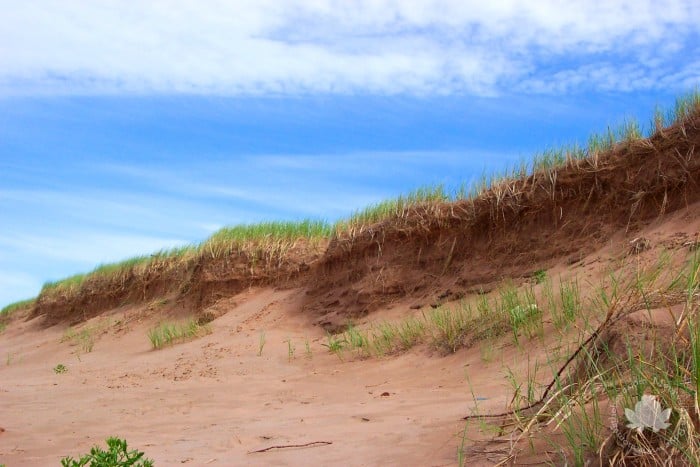 Although this post has been generously sponsored by Tourism PEI, the opinions and language are my own, and in no way do they reflect Tourism PEI.