Earlier this spring my husband and I whipped up our first batch of wings from scratch when we made Tandoori Chicken Wings. We vowed this was the way to go and we've been trying out new and delicious flavours ever since. Our newest creation? Sweet Mango Barbecue Chicken Wings! YUM!!!!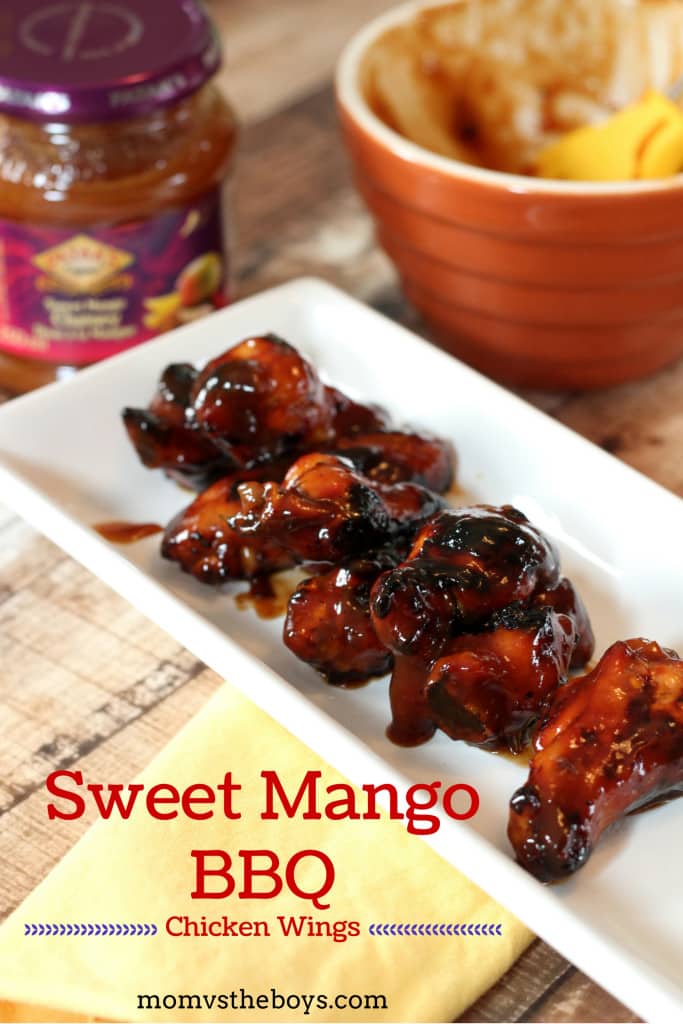 I love a saucy wing! The wings were barbecued to perfection with a crispy skin and juicy meat, and this Sweet Mango Barbecue sauce really topped it off creating that sticky wing so many love! Especially me!
Sweet Mango Barbecue Chicken Wings
4 Tbsp Barbecue Sauce
2 Tbsp Sweet Mango Chutney
6-12 Chicken Wings (split and tips discarded)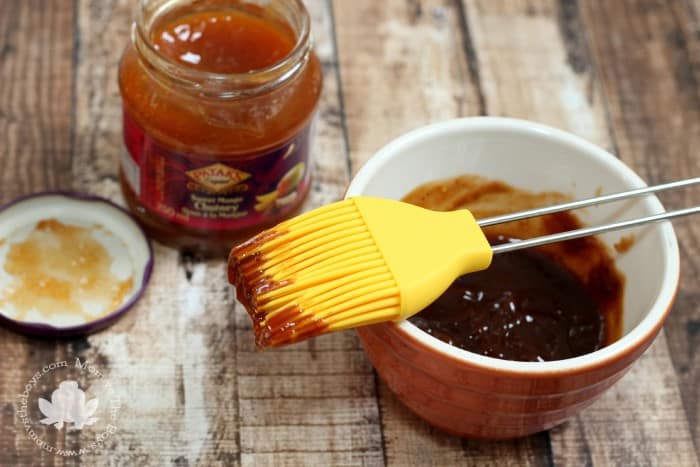 Barbecue wings on med-high heat evenly until cooked through.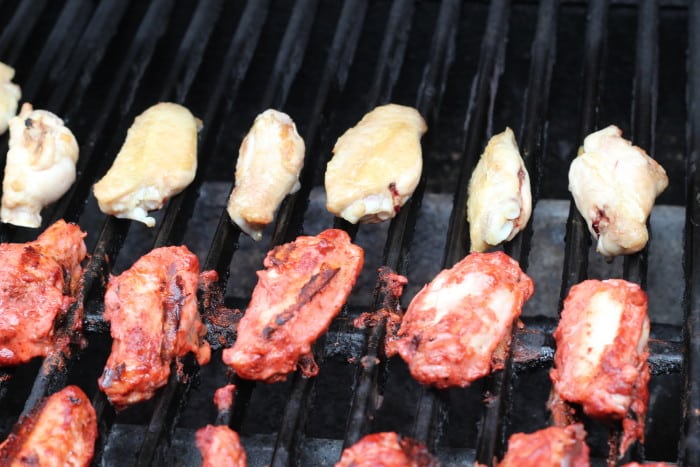 The light coloured wings are the ones I was using for this recipe, the flavour goes on after the chicken is cooked completely. The red ones in the front are Tandoori Wings in the making.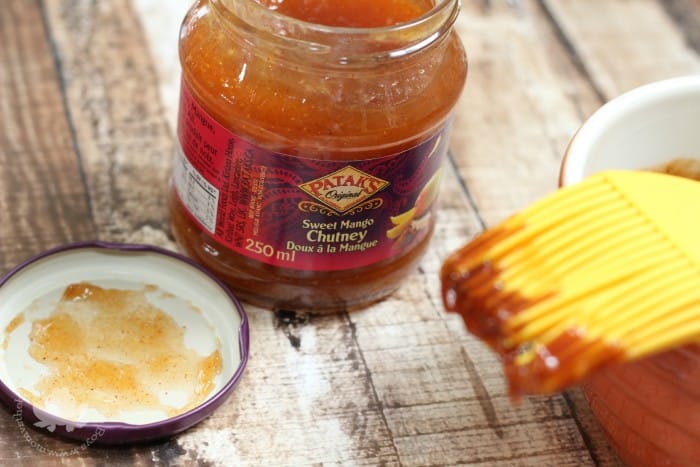 In a small bowl, mix together 4 Tbsp of your favourite barbecue sauce with 2 Tbsp of Patak's Sweet Mango Chutney. Coat cooked chicken wings in sauce and devour while hot!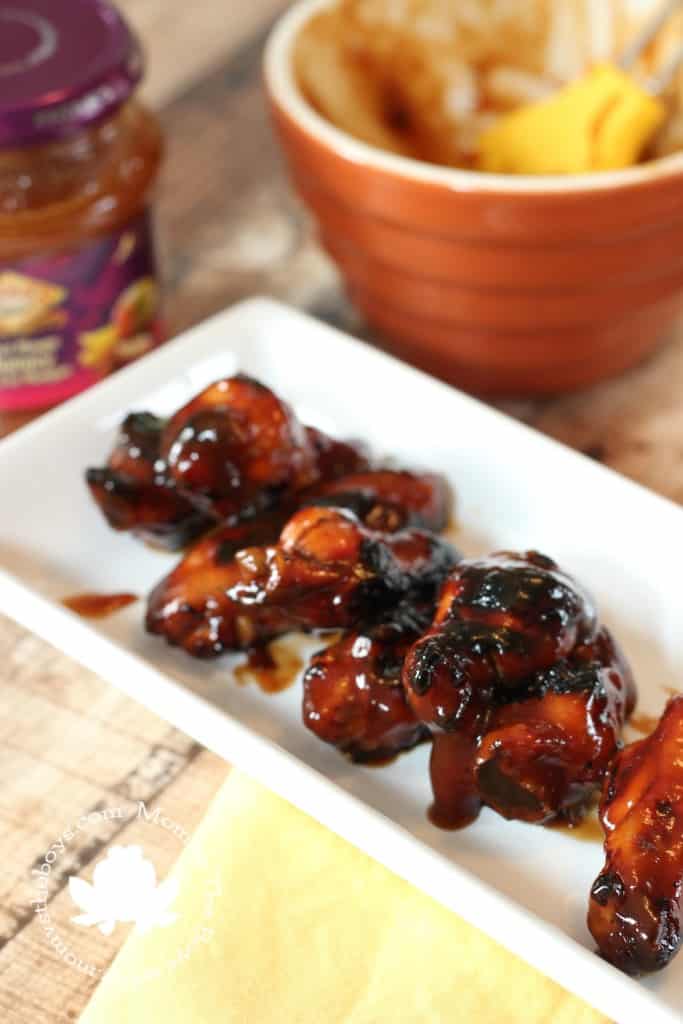 For more great recipes visit the Patak's website or goodkorma.ca and follow along with them on their social media sites – Facebook and Twitter @patakscanada
Use hashtag #PataksBBQ on twitter to find other blogger recipes
I am part of the Patak's Canada ambassador program and I receive special perks as part of my affiliation with this group. The opinions on this blog are my own.