ARE YOU NEXT????
Under Armour and Sport Chek are looking for the NEXT generation of Canadian Under Armour athletes and your child could be one of them! Boys and girls between the ages of 7 and 12, who are ready to dream big, work hard and demonstrate their will, are eligible to compete for their spot on TEAM UA NEXT.
The Team UA NEXT contest is now open and ready for you to submit videos of your sporty kids doing their thing. From shooting hoops to fancy footwork on the soccer field, Under Armour and Sport Chek can't wait to see your child's personal highlight reel!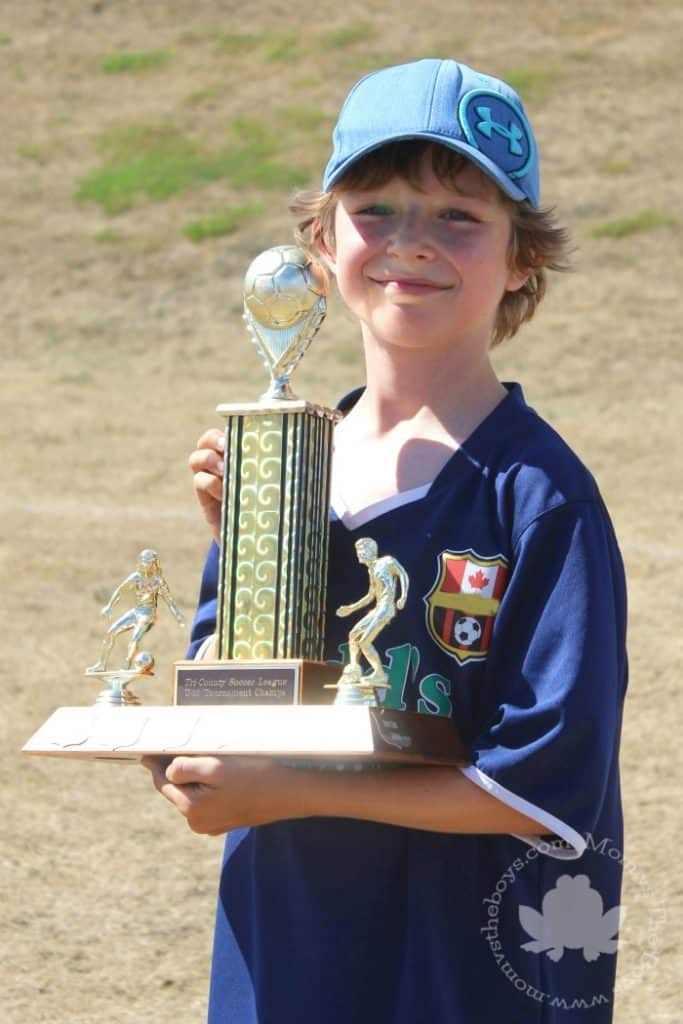 Prove why your child is the next Under Armour athlete and they could win!
Who are they looking for?
Under Armour and Sport Chek are looking for one boy and one girl who are between the ages of 7 and 12 and excel at sports. Each athlete must be a resident of Canada and will need a parent or guardian to sign them up. The hard-working athletes will to compete to become Under Armour youth ambassadors and be part of an ad campaign at Sport Chek stores across Canada
How do I sign my child up?
Head on over to teamuanext.ca to sign up.
Each athlete is required to post a Statement video to their profile by Aug 30, 2017 to officially enter the competition. The videos should be under 5 minutes long so don't sweat it, or rather, go ahead and show that sweat!! Have your child introduce themselves and show off their determination!
Throughout the duration of the contest every athlete can add unlimited 15 second highlights to their personal highlight reel. This reel is for the athlete to show off their best moves, shots, training, and more. This is amazing because you can showcase all the different sports your child loves! From ice hockey in winter to baseball in the summer, you have unlimited chances to show how your child shines! Be sure to keep adding new highlights throughout the competition, closing date is Aug 30, 2017.
What are the prizes?
Of course you want to know about the prizes right? Besides some pretty epic bragging rights the two winners will win some pretty cool prizes like Under Armour gear for a year, a spot in an Under Armour photoshoot and a chance to be featured in Sports Chek stores across Canada. 
Check out last years winners Maya and Brenden
Do you think your child has what it takes to be on TEAM UA NEXT 2018??
For more information on TEAM UA NEXT Canada powered by Sport Chek, or to enter your child to compete, visit TeamUAnext.ca.
Also check out @sportchek on Twitter and Instagram using #TAKEYOURSPOT and #UANEXTCANADA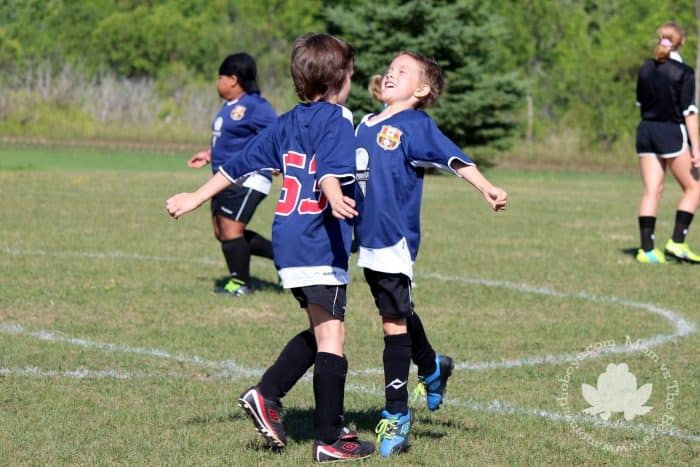 Disclosure: This post is in partnership with Under Armour. All opinions are my own.