January always comes with good intentions, we resolve to work out, get in shape, watch our weight, and we we give it a good shot. But as the month drags on, we start dragging too and then come the February blues and it becomes just darn right impossible to get off that couch.
Anyone else know this feeling??
Skechers makes fitness a little more fun with their eye catching sneaks! It just might be enough to give you a boost back into working your booty again!
I've always loved Skechers for their funky, colour popping kicks and choosing a fun new shoe to sport is great motivation to get back in the game!
Check out some of the latest colours and styles like Shape-ups, Tone-ups, GOrun, GOwalk, ProSpeed, ProTR and ProResistance.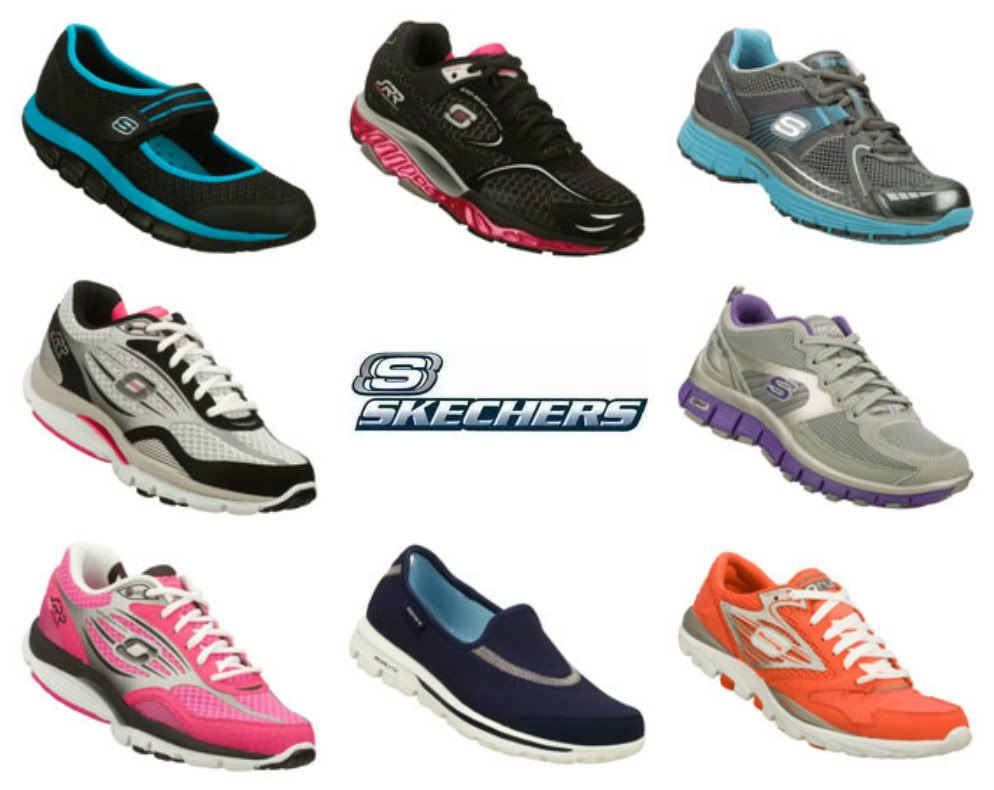 I own a couple pairs of Shape Ups and love them, they are super comfortable and super cute. This time, I decided to check out something new – the
Skechers Biker Dream Come True
.
I love the casual look of this shoe, it can be paired with sweats or jeans and are great for walking in. Too slippery or muddy outside for a good walk these days? Grab a bottle of water and walk the mall instead for a change of scenery!
Ready to step things up again this February? Skechers is going to help by giving away not one, but two pairs of shoes!

Watch for a winner on February 15th and 29th!!!