Cate and Levi is one of the special Canadian companies that it is impossible not to be proud of! They make beautiful one of a kind products for children and do it in a responsible way, leaving the smallest environmental footprint possible. Each item is Handmade in their Toronto studio and each one is truly unique. No two items turn out the same because they use reclaimed wool to create the pieces.
What does Cate and Levi have new in 2012?
 People Puppets!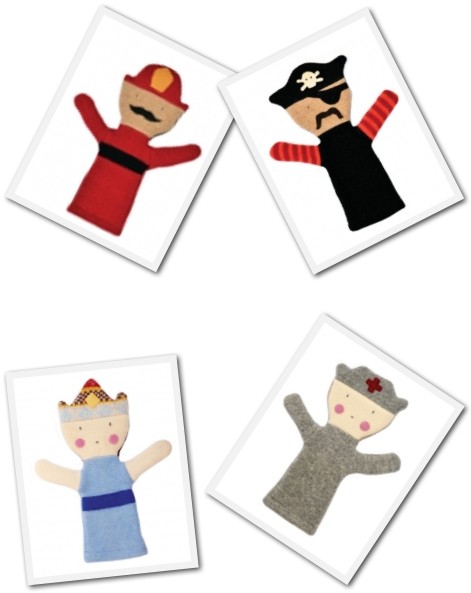 Seriously cute right?
If you read Mom vs the Boys on a regular basis you will know there is no guessing at which one we picked, my boys LOVE pirates! Our new Pirate Matey arrived just in time to share with the boys for Easter and made a great addition to Middle Man's basket!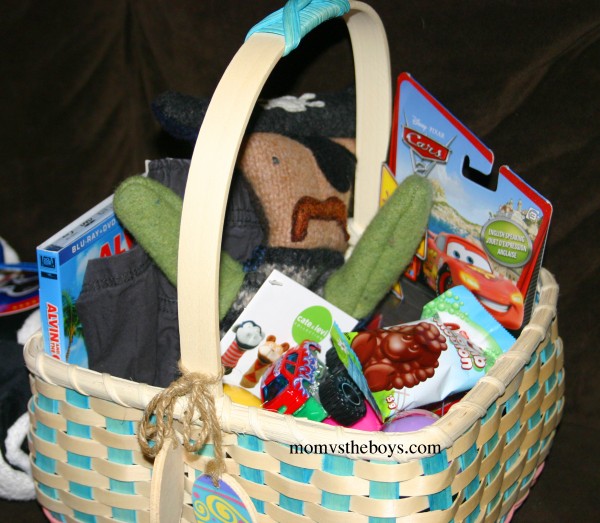 He's a big hit at our house and we use 'Pirate Pete' to help us read our pirate adventure books!
Cate and Levi also make adorable blankets, winter wear, pillow pals and stuffed animals. The owner Josh, even got to visit the Martha Stewart show and work his magic beside the Queen of Craft herself!
What People Puppet would your kids like? Tell me below for your chance to win it!
US/CAN