Recently I attended the Ford Digital Summit in Detroit, Michigan. I've shared my experience at the North American International Auto Show (NAIAS) with you already, but that was not all Ford had to offer. In fact, while the Atlas Concept reveal was very exciting, my fondest memory of our time away would be found on our very first evening at the Henry Ford Museum. 
Henry Ford Museum
The museum is a beautiful building to explore, in fact, even though the museum was closed to the public and having free range to roam, I still didn't see as much of it as I would have liked. This is definitely a place that you could go back to again and again with your family. So many iconic pieces of American history on display! The very rocking chair that President Lincoln was assasinated in at Ford's Theater, the presidential limousine that JFK was assassinated in on November 22,1963 and my favourite exhibit, 'With Liberty and Justice for All' that features the bus that Rosa Parks refused to give up her seat to a white man on and began her stance on segregation. Sitting in that very seat, listening to Rosa Parks retell the story in her own voice was a moment that brought tears to my eyes, and one that I certainly will never forget.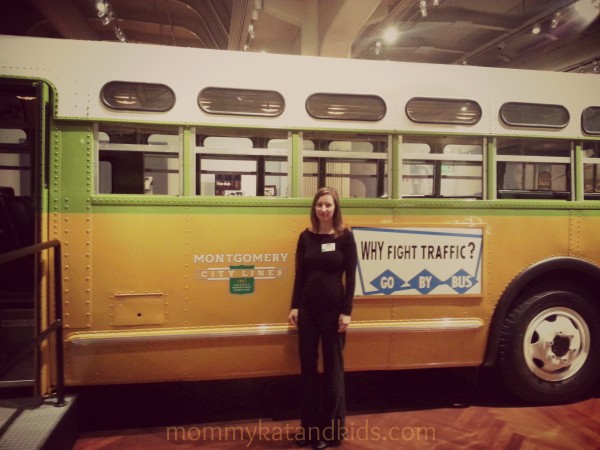 That night while wining and dining and taking a trip to the candy buffet, we had the opportunity to listen to Scott Monty, the global head of social media for Ford Motor Company, and hear a little bit about J Mays and the design team. 
Then there was more time to see the rest of the planes, trains and automobiles on display.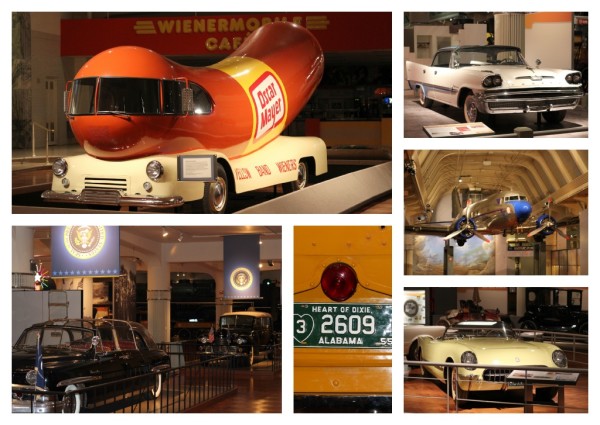 The Rouge Factory
The morning of day two had us up bright and early and on the bus to The Rouge Factory Tour in Dearborn.
Developed between 1917 and 1928, Henry Ford's ultimate goal was to achieve total self-sufficiency by owning, operating and coordinating all the resources needed to produce complete automobiles.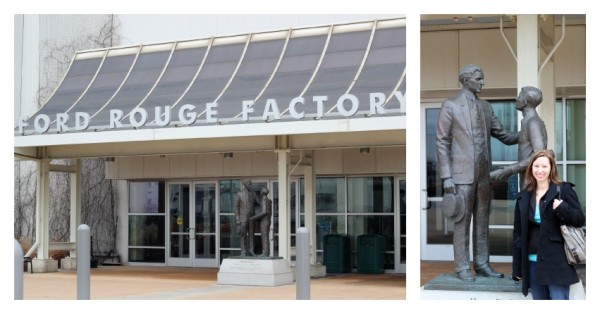 We first sat in the Legacy Theater for a short screening of the history of the Ford Motor Company. It was fascinating to hear stories such as, how Henry Ford was inspired to create an assembly line after witnessing the way butchers prepared their cuts of meat and seeing videos of days gone by; children bouncing up and down in the back seats of their Model T Fords! 
Next we took in the multi sensory theatre, where we literally became part of the assembly process and experienced how the F-150 is made. 
And then it was up to the Observation deck where we saw first hand the efforts Ford is making in sustainability. Ford boasts the world's largest living roof, spanning 10 acres of planted sedum! We learned also about the benefits of having porous pavement and that Ford is turning paint fumes into energy! 

Finally, we took a walking tour of the plants assembly line where down below men and a few women were hard at work assembling Ford F-150's. With all the sophisticated equipment and experienced staff, it was easy to see how far they've come from the footage we saw earlier that morning.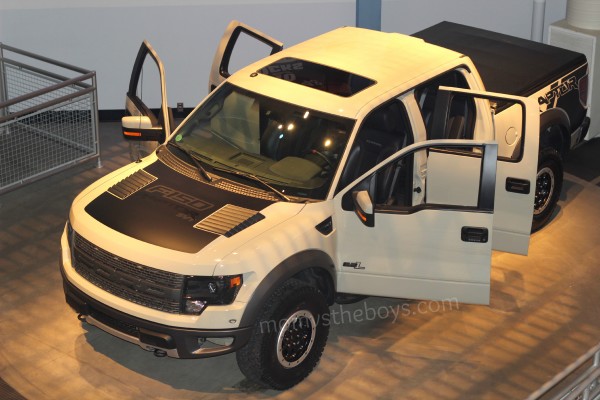 What I took away most from my experience at the Ford Digital Summit, was just how much Ford is ingrained into our history. It's astounding to think that one man had an idea and a dream, that literally revolutionized the world. It was a good look back to the past, especially as this year marks the 150th anniversary of the birth of Henry Ford, and it was an exciting look into the future of Ford.
Disclaimer: Ford Motor Company paid for my travel and accommodations at the three day NAIAS Digital Summit. I was not compensated in any other manner for my time. All opinions are my own and not influenced in any way.