Please welcome the talented Amy Lee as she shows us step by steps instructions on how to create a Gratitude Tree with our families this Thanksgiving.
As a parent, I feel that it's a good idea to talk to your kids and ask about what they did today. This way you get to learn and discuss about the positive things that happened that day. This is the essence of Thanksgiving. And since Thanksgiving is almost here, Elle and I have a little project ready. It's a gratitude tree and we make it each year. It's a great way to instill positivity in our hearts and to feel blessed.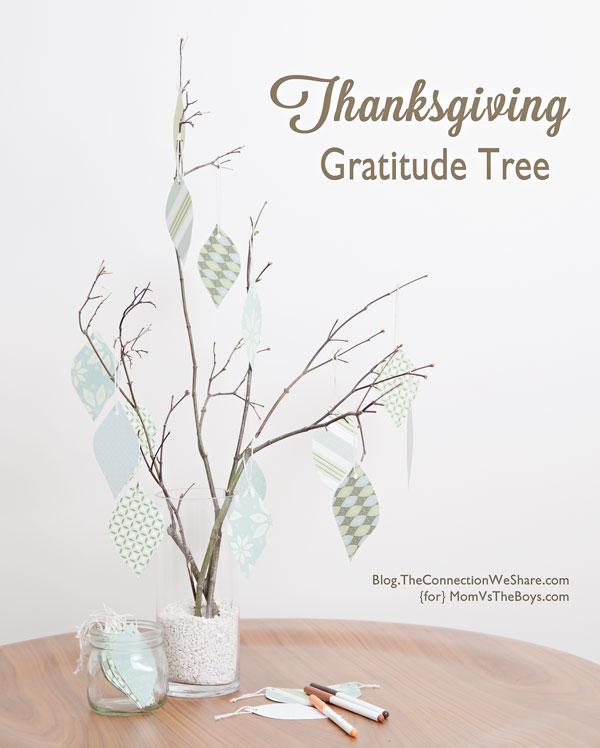 Let's see how we can make a simple DIY Thanksgiving tree. There are many trees that you can find in the market, but it's always fun to make it yourself. If you get any craft activity based monthly box subscriptions for kids, try going through them for any leftovers. You might find strings and paper (and maybe some other fun materials) that you can use in this project. Let's begin!
1. Take a thick sheet of paper. Since we are making a tree, feel free to pick green, brown or other earthy shades. You can even pick bright shades to give it a colorful look.
2. Draw a leaf on the paper and cut it out.
3. The leaf cutout is basically your template which will be used for making the remaining leaves for the tree.
4. Use the leaf cutout to trace more leaves on a bigger sheet.
5. Cut all the newly drawn leaves from the big sheet. Now you have many leaves for your tree.
6. Take a vase and put some rocks or pebbles in it. If your kids are putting pebbles in the vase, it's a good idea to take a plastic vase instead of a glass one. Stick the tree branch or twigs in the vase so that they can stand vertically.
7. Punch holes in the leaves and attach a piece of string.
8. Give your kids a marker and ask them to write down the things that they are grateful for, or the people they are grateful to. You should write down on some leaves too.
9. Once you've written down on all the leaves, it's time to attach them to the tree using the string.
And that's it – your gratitude tree is ready. Since you'll probably be with friends and relatives on Thanksgiving, it's a good idea to involve all of them in this fun project.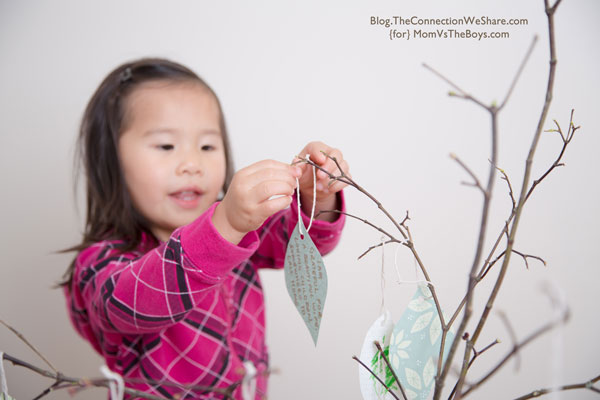 About The Author
Amy Lee is a chocolate eater, tea drinker, kale chip maker, passionate kids' photographer, and a mommy blogger. She lives in Vancouver, and writes her blog, "The Connection We Share". The blog is about the interesting projects Amy works on with her daughter Elle. She loves visiting Blurb.com and using blurb coupons to save money while she makes heirloom family albums. You can find Amy on Facebook and Google+ too.