It's not a matter of how delicious the new Reese Peanut Butter Chocolate Spread is, it just is, period. The big question is how you are going to get it into your mouth! To spoon it, or spread it? that is the question! Or if you are like us, our most favourite way is to bake with it!!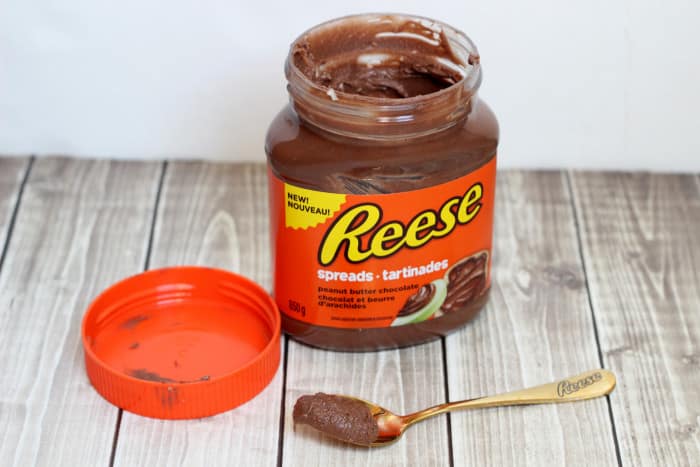 Based on the iconic Reese Peanut Butter Cups, one of Canada's favourite snacks, Reese Spreads delivers that unique, one-of-a-kind combination of chocolate and peanut butter taste to any food, any time, anywhere. Literally anywhere, even on a long road trip with the kids with these fun little Snacksters.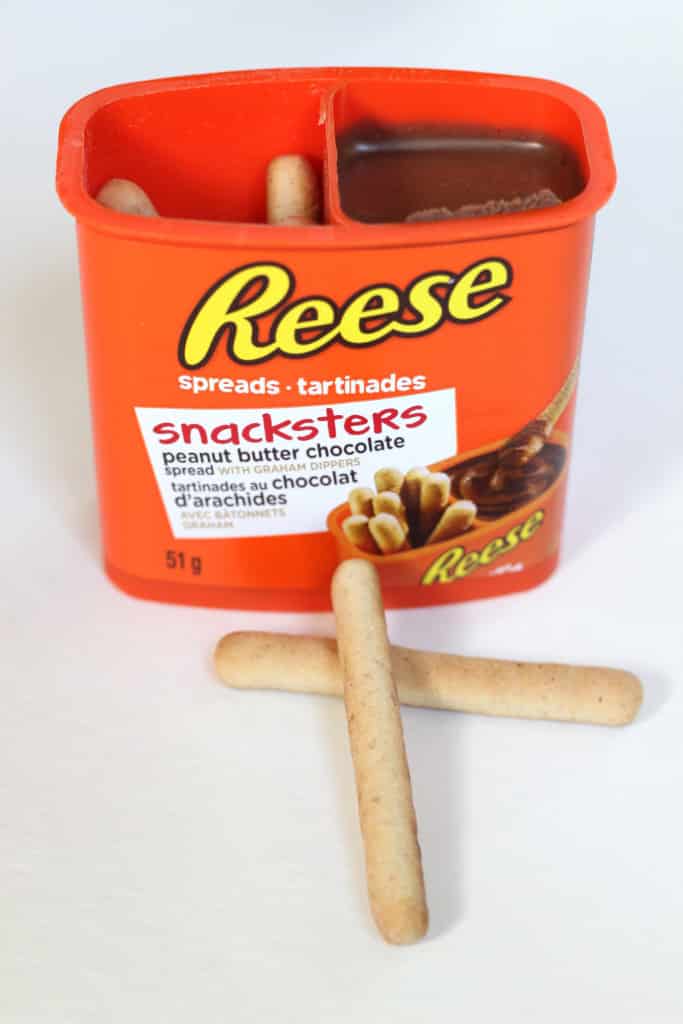 Ways to eat your Reese Spreads
Fruit Dip for apples, bananas, pears and grapes
On waffles, pancakes and crepes and of course toast
Pair with graham crackers and pretzles
In baking like muffins, cakes and pies
Straight up off a spoon
Wait, did someone say pie?????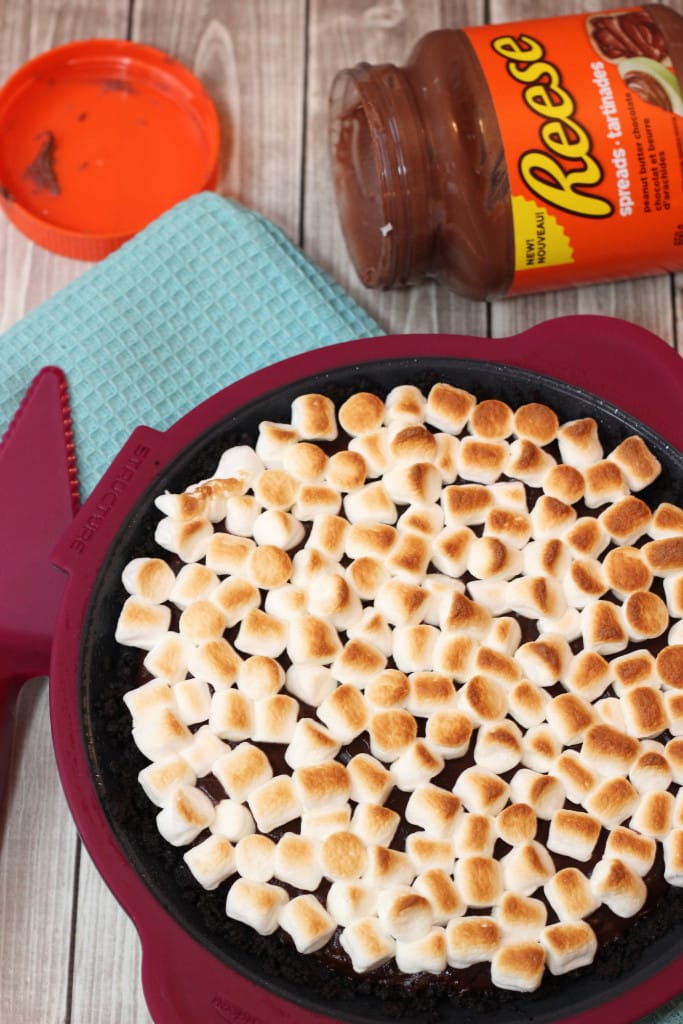 Let me introduce you to the Peanut Butter Smore's Pie! It's simply heaven on earth! For chocolate peanut butter lovers, this is pretty mind blowing! My son told me with great certainty that I just HAD to make this pie again…and agian…and again! It's so good and I share the recipe with you in this post, so be sure to visit and give it a pin! For now you'll want to enter below for a chance to win your own amazing Reese Prize Pack valued at $100!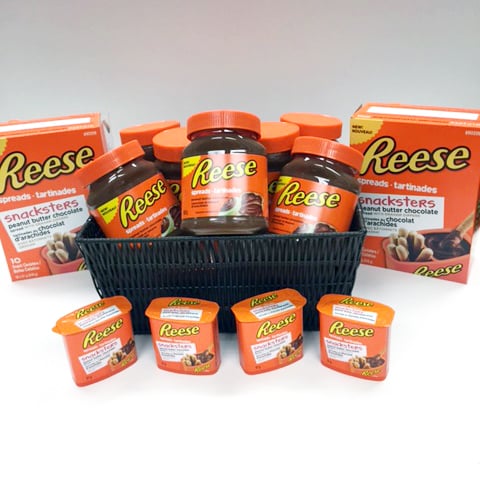 Contest open to Canada only, excluding Quebec
Visit HersheyCanada.com for other info and recipes to try