In the weeks leading up to the holidays I found myself running in all directions, there was so much to get done and it felt like it all fell on my shoulders. Sure enough, just as the kids were finishing their last day of school and my husband was coming home from his last day of the year, I got sick. Spending my first week of vacation curled up in bed was not how I had envisioned my holidays, but it taught me that I need to make time for me.  If I don't take care of myself,  I won't be able to take care of everything else.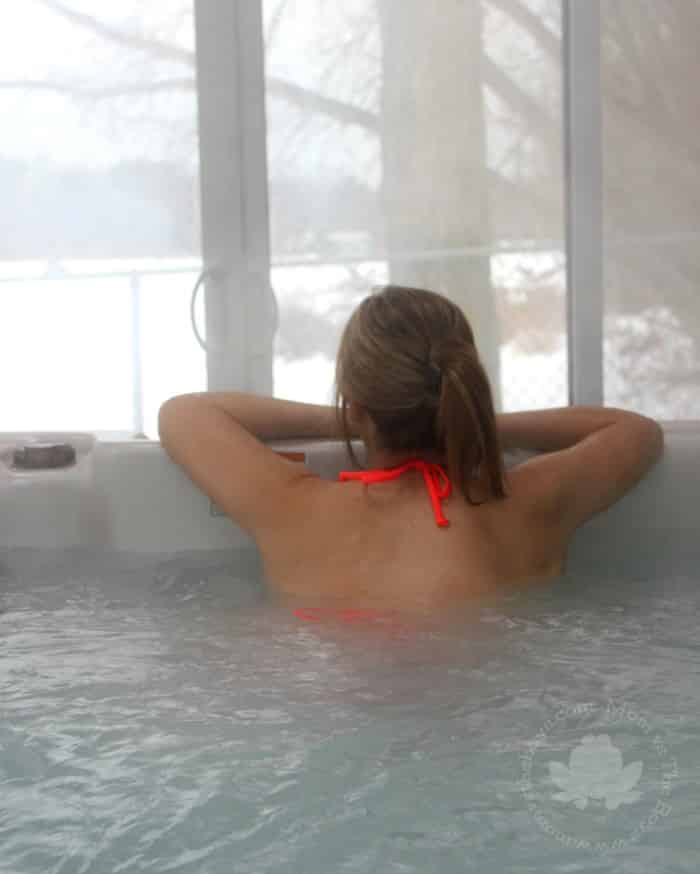 Whether it's reading in front of the fire place, painting my toes or a quick dip in the hot tub, sometimes it's the little things that can make us feel good and recharge our batteries. 
Garnier has just come out with a brand new line up of shampoo and conditioners that can turn any bath time into an enjoyable "Me Time".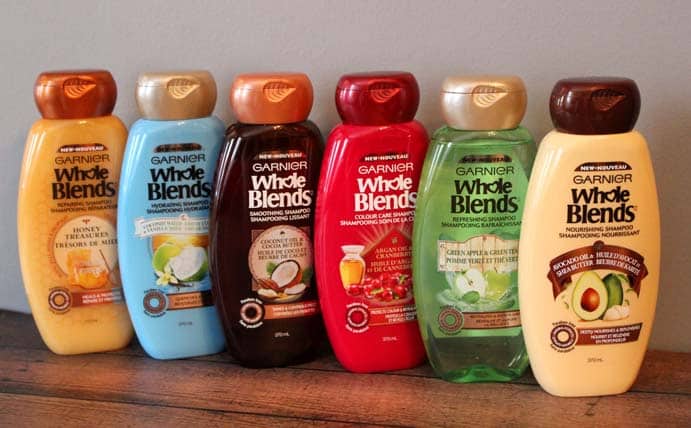 Garnier Whole Blends are Paraben Free, contain Natural Extracts and use gentle sulfates. They also smell amazing, turning a regular shower into a spa experience! Each blend is focused on a unique hair action. Because my hair is incredibly dry, I started using the Avocado Oil and Shea Butter Shampoo first because it deeply nourishes and replenishes. To mix things up, I paired it with the Green Apple and Green Tea Conditioner for a shine boost. The tart green apple scent is a real pick-me-up in the morning and a great way to start my day!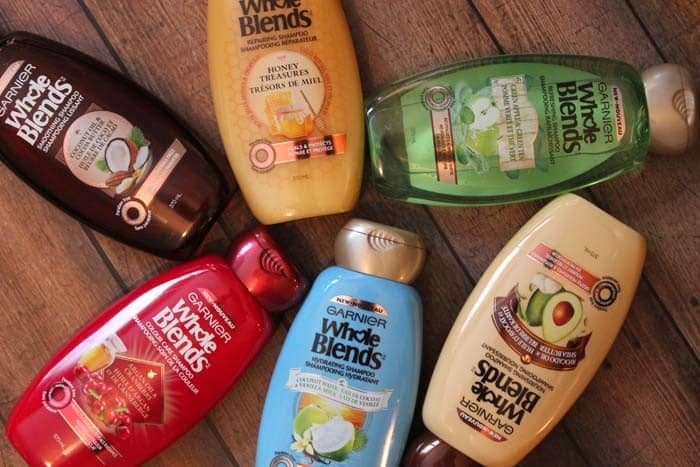 With the hustle and bustle of the holidays behind us, make a resolution worth keeping and plan to carve out a small amount of "Me Time" to pamper yourself on a regular basis. You can even grab yourself a free sample of Garnier Whole Blends to get you started.
Join in the #WholeBlends Twitter Party on February 4, 2016 at 7 PM EST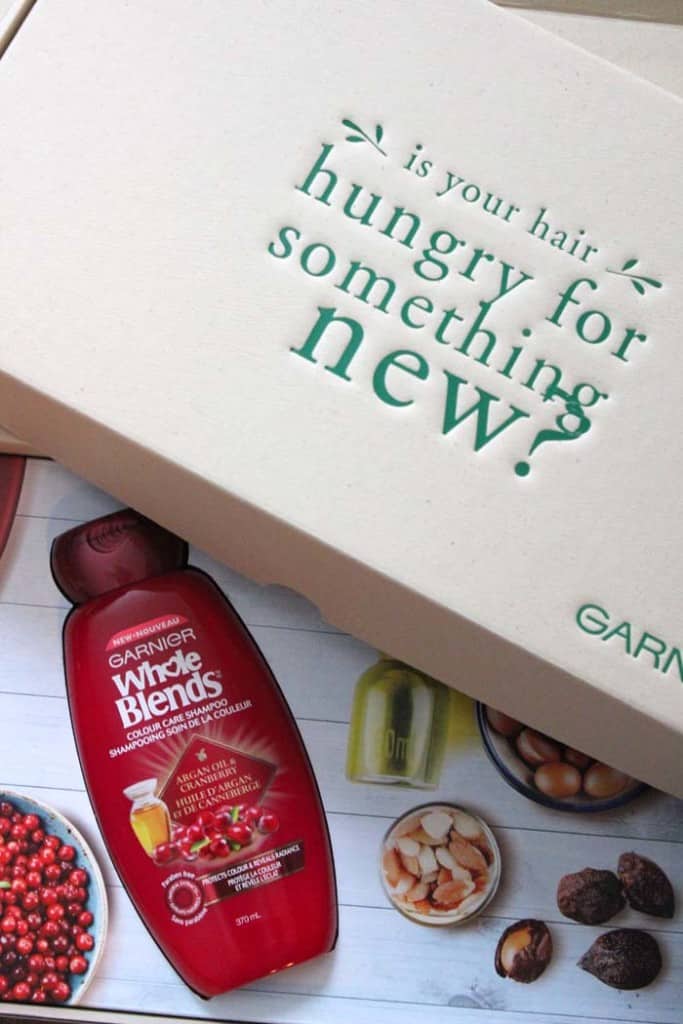 Although this post has been generously sponsored by Garnier Whole Blends, the opinions and language are my own.