Let's face it, chores are just not fun, especially mom chores!  Somedays I'd like to go back to only being responsible for cleaning my own bedroom lol But alas, I'm stuck cleaning the whole house and you probably are too, so we might as well try to make it a little less….boring.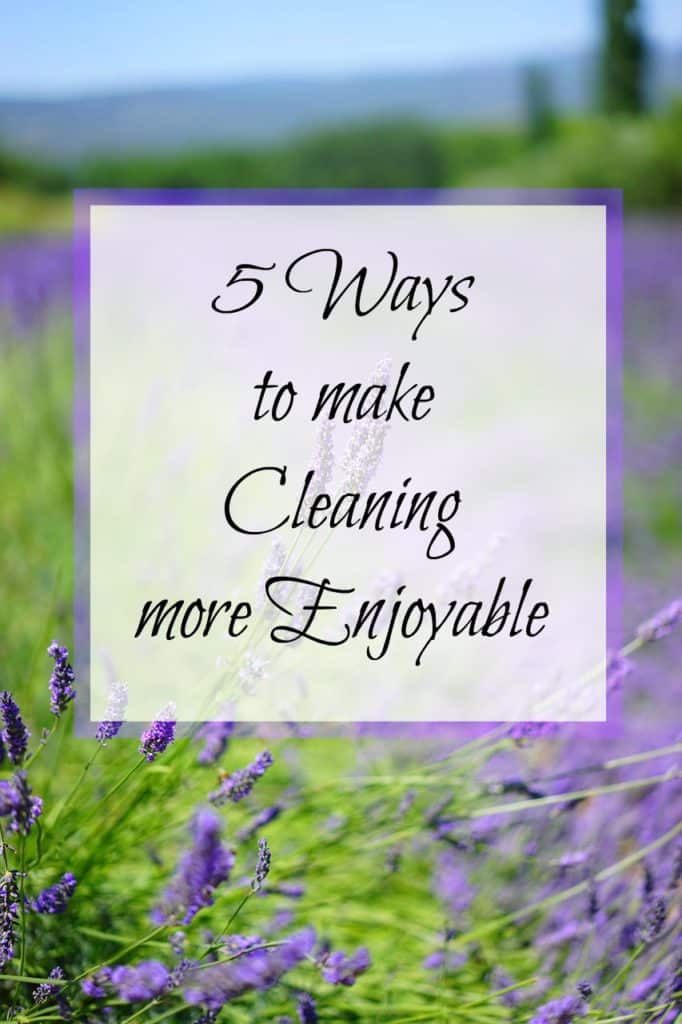 1.  Crank the Music
When I'm working at home I keep the house pretty quite, for some reason I can't keep focused with background noise. So when I'm cleaning I love to crank the music up loud and sing along *cue singing into your broom like a microphone* It definitely keeps your spirits up and makes the time go by faster!
2. Think of it as a Workout
Did you know that cleaning actually burns calories? When you think of it like that than you can feel good about the time and effort you are putting into it. You are not only doing something great for the house but your body as well. Use a pedometer and see how many steps you take or use it to boost your daily average. Better yet, stick your phone in your pocket and use those steps to try to rack up some mileage playing Pokemon Go! Who knows you might just hatch an egg! Which brings me too….
3. Turn it into a Game
Pokemon Go is a great way to keep things fun and earn rewards as you play, but you can also set up little challenges for yourself as well. Set a timer and try to beat the clock or reward yourself for big tasks like moving the fridge and stove to clean behind. Who doesn't need a new mani after that?
4. Get Everyone Involved
Cleaning is not just Mom's job! Oh no! Everyone makes the messes, everyone needs to help clean it up! Assign rooms to the rest of the family members and the job will get done quicker. Make it a competition or create teams and collect points for various jobs. With everyone pitching in, the chore will be done in no time and there will be time for family board games etc after!
5. Make it Scentsational
Cleaning house can be a stinky job! From dirty bathrooms to bad smelling cleaners, it's not always easy on the nose. Find a cleaner that you really enjoy the smell of to make the job more enjoyable! Pine-Sol Multi-Surface Cleaners cut through the toughest grease and grime and can do it all from kitchen to bathroom to floors (and even your garage!). Pine-Sol now comes in some pretty great scents such as Lemon Fresh, Mandarin Sunrise, Sparkling Wave and Lavender! I recently tried out the Lavender and enjoyed it but being a citrus girl myself, I can't wait to get my hands on a bottle of Mandarin Sunrise!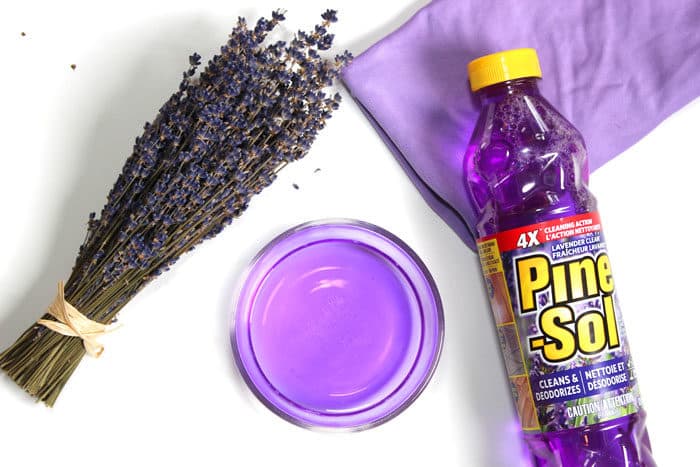 Pine-Sol is available nationally at grocery, discount, drug, dollar and club retailers.