Let's face it, this parenting gig is hard and not one of us has it down to perfection all of the time, so let's get real with each other here. StopCOMPAREnting!
To celebrate the real side of parenting – the one we don't always see through our social media feeds – the Quaker brand is calling on Canadian families, like yours and mine, to join the #stopCOMPAREnting movement and embrace life outside of the square. Those picture perfect images we see on instagram or facebook are manufactured that way, they've been cropped, edited and layered with filters, it's our highlight reel for life! Think of the internet like a movie, when you go to the theatre you only see the final version. The make-up, special effects, and one hundredth take of the same scene, THAT's what gets shared. You don't see all the bits on the cutting room floor, THAT's real life, the trenches of parenting. The day to day bits of life are hardly glamourous but they mean just as much. 
Hey look, I'm completely guilty of this as well. I love me a pretty picture! Want to see a vacation picture of my kiddo at the beach?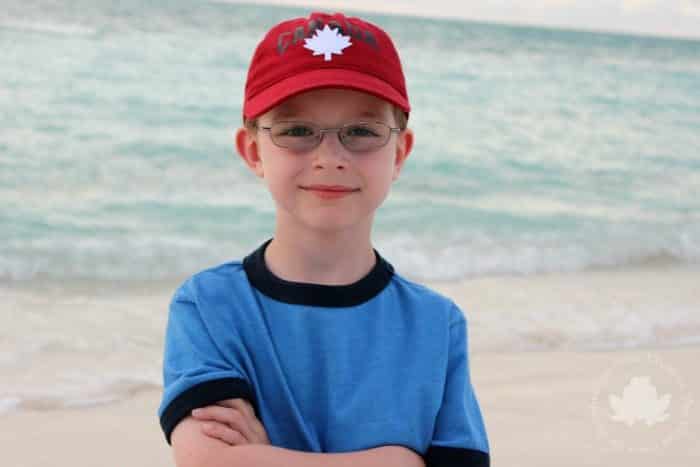 Oh that little peanut always stops right where he is to stare at my camera when I ask him to! NOT! lol I lost count on how many pictures I took before getting to this one, thank goodness for digital photography!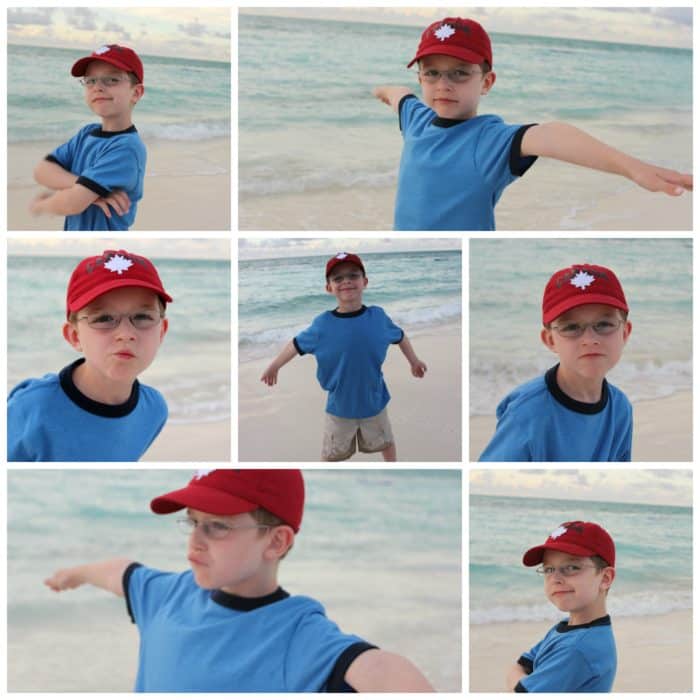 You know what though? That first picture might have been the one I shared on social media, but these ones right here, these ones truly show his personality! They may not all be pinterest worthy, but they are the many beautiful faces of my little boy and definitely worth celebrating! 
The Quaker brand asked me to help spread the word to Canadian parents, we want you to celebrate your confidence by showcasing the authentic, unpolished and beautiful side of parenting! We should do that more often right? We all know the truth anyway. You can't get that perfect meal on the table without making a mess along the way, and the mess is where all the hard work, heartfelt conversations, and laughter happens. Those bits are worth sharing! The perfectly IMperfect parts of life.
The Quaker brand is championing the confidence of Canadian parents to start celebrating all the good things we do as parents, no matter what it looks like and time to stop COMPAREnting ourselves to the perfection we so often see on social media. Life isn't perfect and neither are we, let's go ahead and let the messiness of life shine! 
This video from Quaker right here, tells it all! Embrace the real side of parenting and share your unfiltered family moments using the #stopCOMPAREnting hashtag, I can't wait to see what you share! 
This post was brought to you in partnership with the Quaker brand, all opinions are my own.