I can't believe how fast summer flew by this year. I blame the weather, we had such a slow start to the heat and sunshine this year, it feels like summer just began. Nevertheless, the calendar is telling me that August is already half over and it's time to start thinking about sending the boys back to school.
I've been busy checking out some of coolest back to school supplies on the internet and wanted to share some of our top picks with you since I know you are probably doing a similar search either online or in store.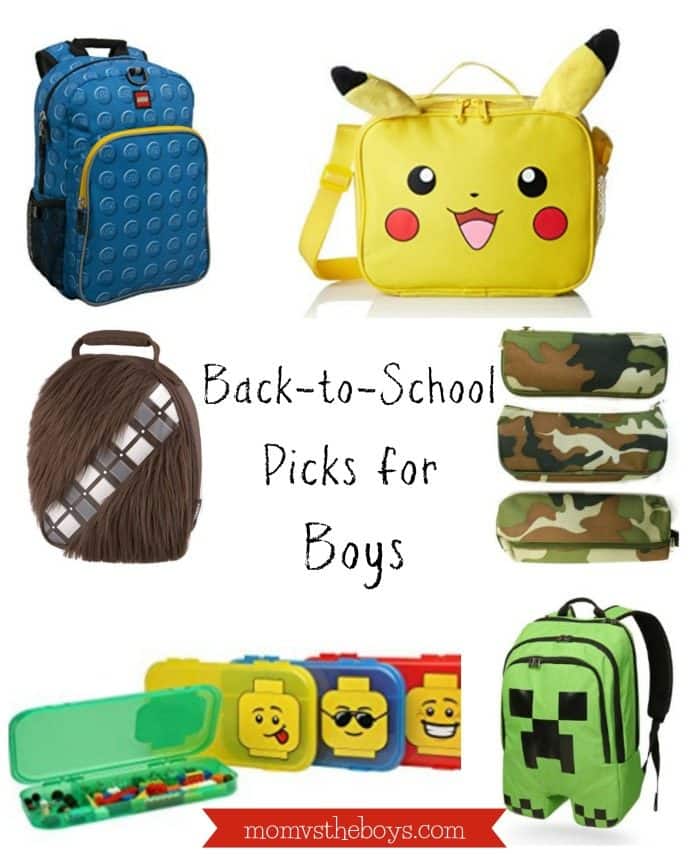 Back to School Picks for Boys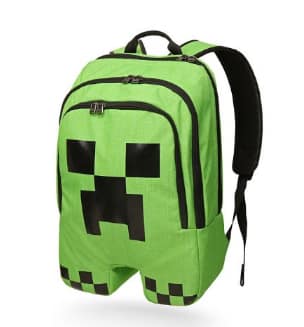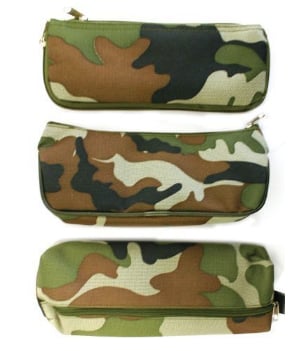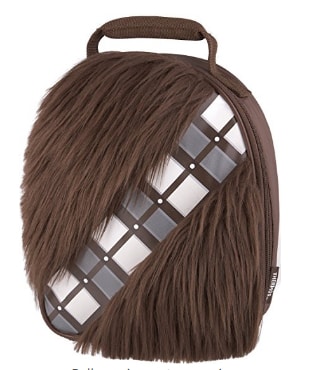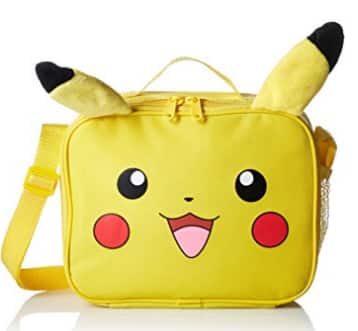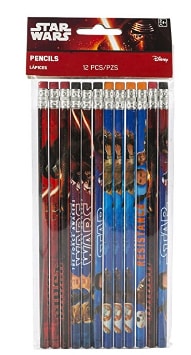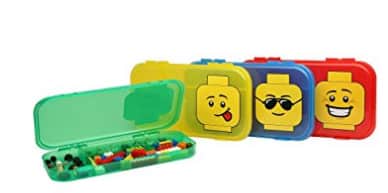 LEGO City MiniFigure Storage Case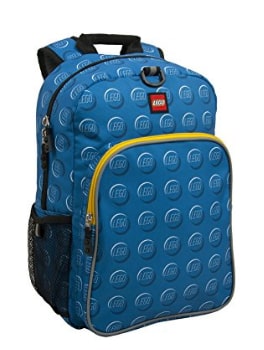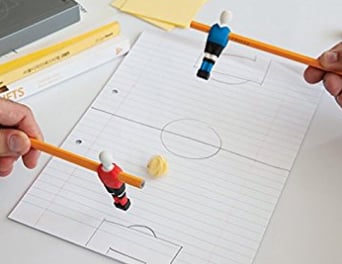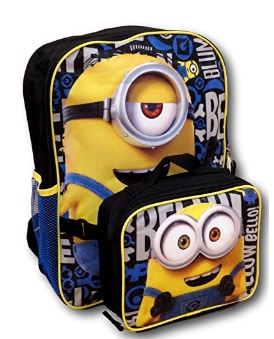 Minion Backpack with Lunch Bag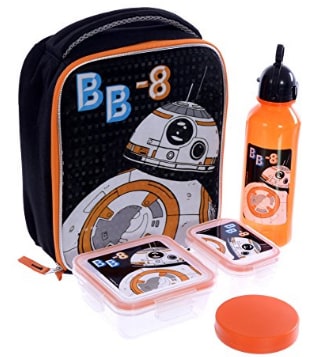 Best of luck to all the parents back-to-school shopping this year, enjoy these last couple weeks of summer with your kiddos and then rejoice in sending them back! Ahhh…it's bittersweet isn't it?
This post contains affiliate links