About Me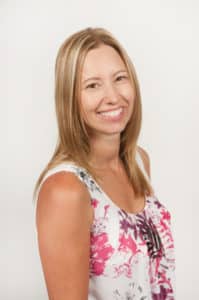 I'm Jennifer, a Canadian stay at home mom to 3 young boys, yup, I'm one of those crazy ladies that had 3 babies in 3 years! Life for me is busy, loud and dirty and I blog all about our everyday adventures. When I'm not at my desk, you can usually find me in the kitchen baking, behind the camera, or exploring the great outdoors with  my boys and Australian Shepherd puppy!
About MVTB
Being a boy-mom to three, you'll find crafts, stories, activities, adventures and even birthday cake decorating, all centered around a boy theme. My other passions run in the realm of Photography and Travel, so be prepared to see way too many pictures of my gorgeous little men and follow along on our alligator holding, cooking monster hugging holidays!
Working with Brands
I love working with brands and showing my readers some of the best products out there for boys and moms alike! I also love the chance to step out from behind the computer and network in person, so you'll occasionally find me out and about at Media Events and Conferences.
Looking to have your product featured on Mom vs. the Boys or interested in having me attend your event or partner on a conference sponsorship? Please take a peek at my Media Kit and PR Policies then drop me a line at momvstheboys at gmail dot com to discuss.
In the Press
Cision Fifteen Canadian Mom Bloggers Worth Following May 2017
Canadian Living, "Mother Knows Best" article quote – May 2013
Global Resort Homes, Promotional Video – May 2013
P&G "Have you tried this yet?" ad, Chatelaine, Flare, Live Better and others – April 2013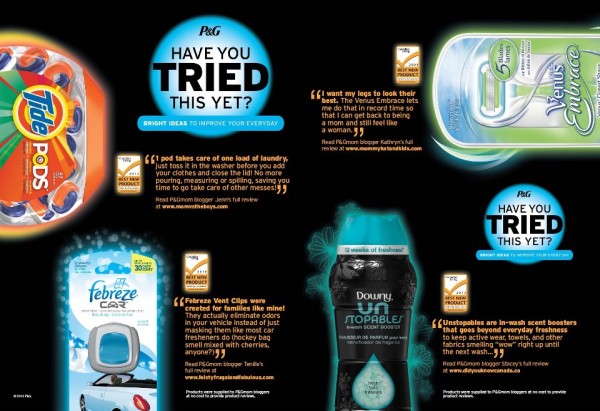 Pampers 'O Canada, Baby!' National Anthem, short and long versions – April-July 2012