Happy Canada Day Canucks!!!!
From our family to yours, we hope you have a fun family weekend celebrating our wonderful country! We are truly blessed to live in the best country in the world!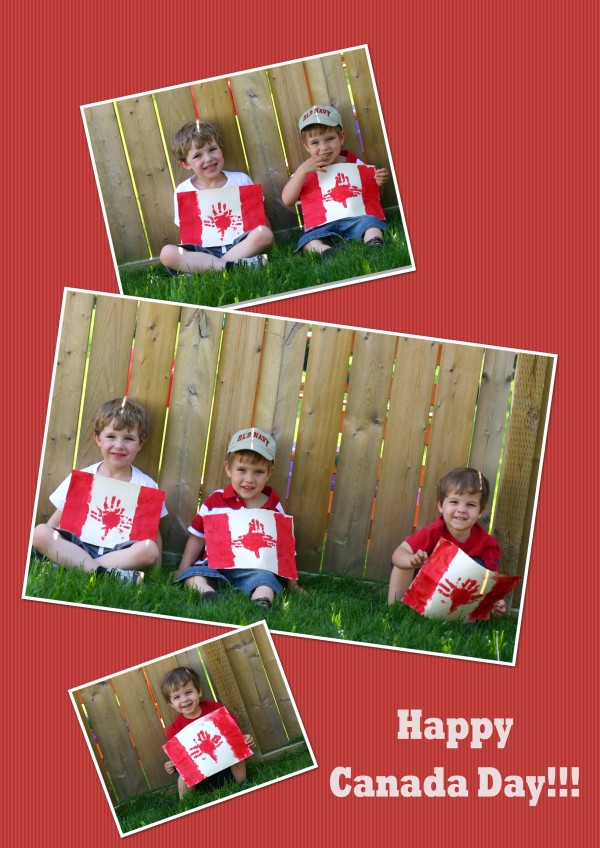 While were are heading off to the Canada Day Parade and celebrations, I want to leave you with this super cute long version of O Canada Baby sung entirely by babies! and not just any baby! My baby boy is right in there too! You may have seen shorter versions of this, but this is the 60 second cut full of cuteness for Canada Day from Pampers! Check it out!