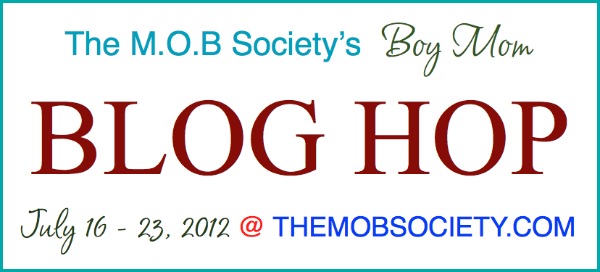 Welcome Welcome Welcome!!!
I've been really excited to take part in this MOB Society hop! I lurk around the FB page and website but this is really my big chance to say hello to all of you and introduce myself!!
I'm Jennifer, Proud Boy-Mom to three little dudes aged 3, 4 and 6! Yes, life for me is busy, loud and dirty and I love every minute of it! (almost lol)
I started blogging in January of 2010, Canadian winters can be brutal and boring up here in the great white north and Mama needed a little outlet and a way to connect with other moms! Since then my blog has grown quite a bit and today it is a busy and fun spot to drop in for giveaways, recipes and craft ideas or just to hear some funny mom tales. With 3 boys you can be sure that everything I talk about here has a boy theme running through it!
Just for fun I thought I would share with you some of our favourite photos that scream BOY!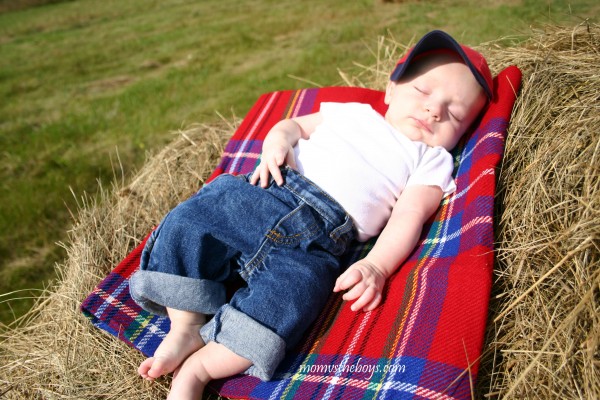 Sleeping Babe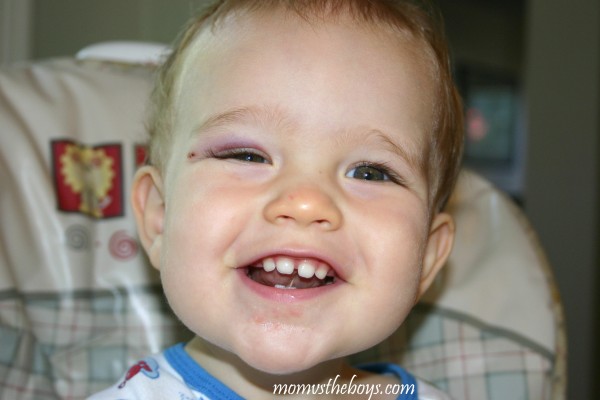 Yes, that's a black eye on a baby, and so it begins….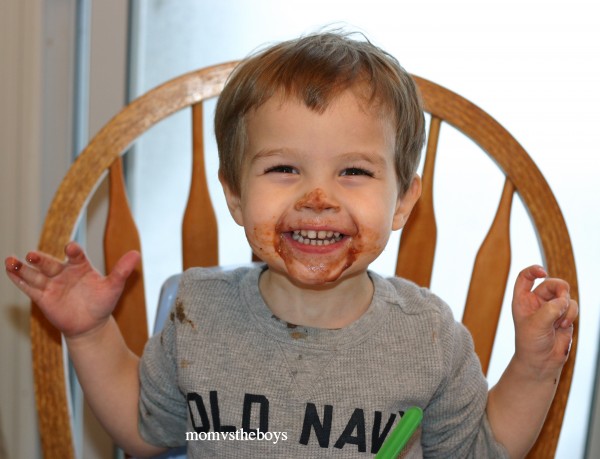 oh the messes!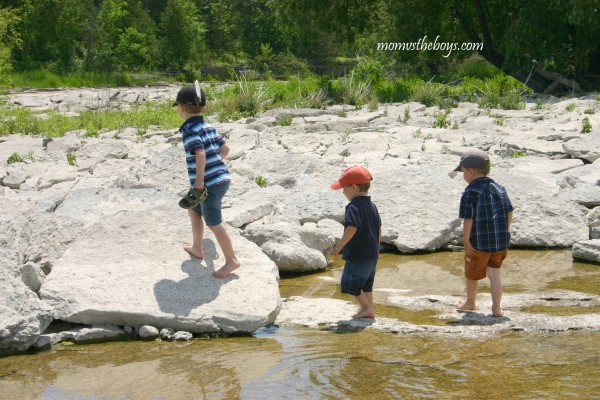 Boy Adventures are FuN!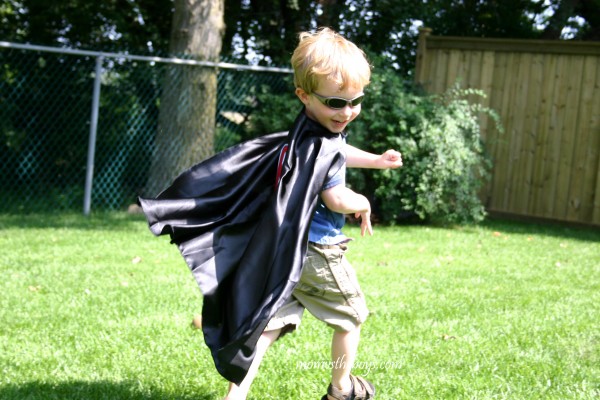 Raising Heroes!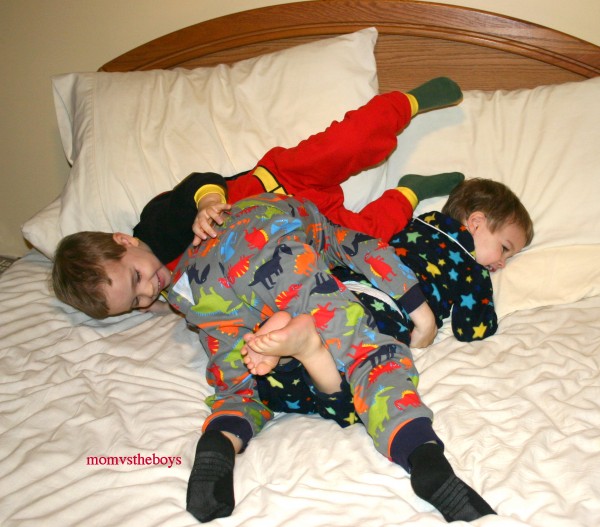 Wrestling Matches, don't get me started!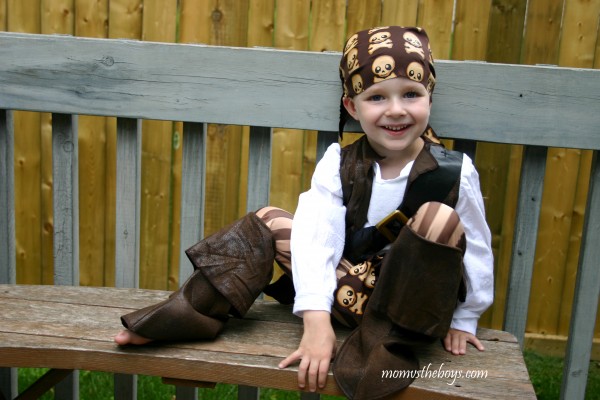 argh, pirates!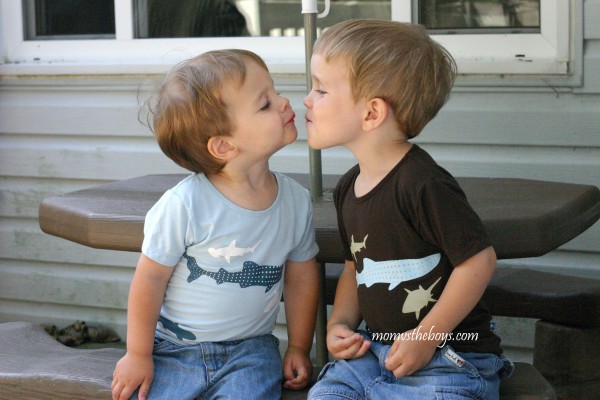 oh but the cuddles and kisses! who could resist!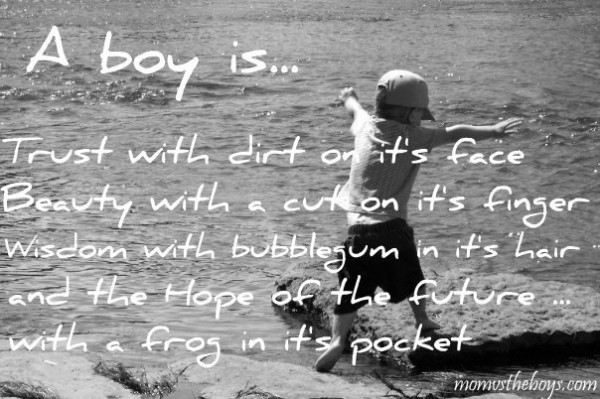 okay, okay, I may have got carried away there! lol I love photos and I have hundreds of them!
Well, this is me! Boy mom, blogger and shutterbug! I look forward to stopping by your corner of the web to meet you to!
Feel free to connect with me on Twitter or Facebook as well!