Summer is made for play dates at the beach, I know that much is true! Our beach boys love nothing better than to get down and dirty in the sand and surf and mom and dad are pretty fond of it too! Check out one of our beach dates from last week!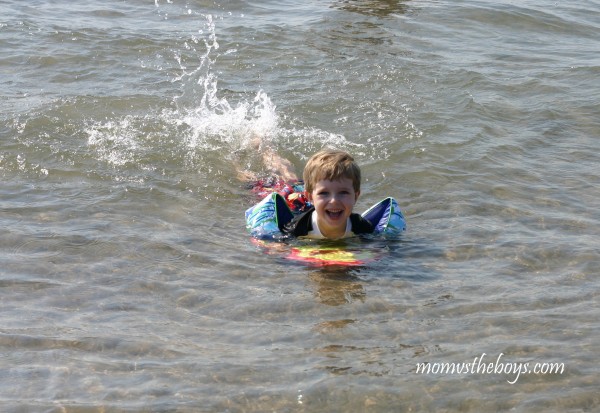 Surf's Up! um, kind of!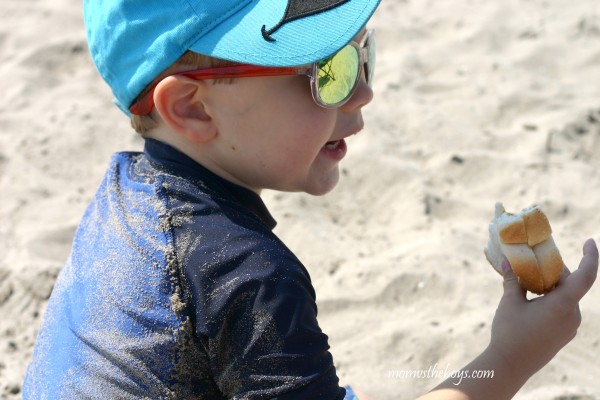 Ate Sandy Sandwiches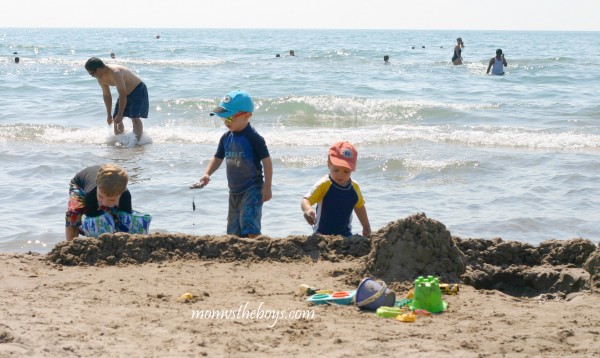 Became Sand Architects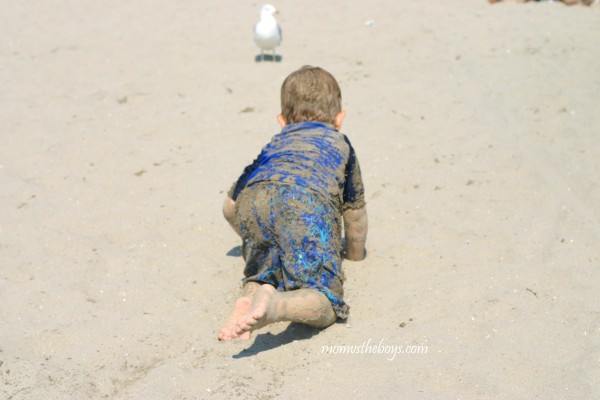 Stalked some prey! Could that boy be any more covered in sand? honestly!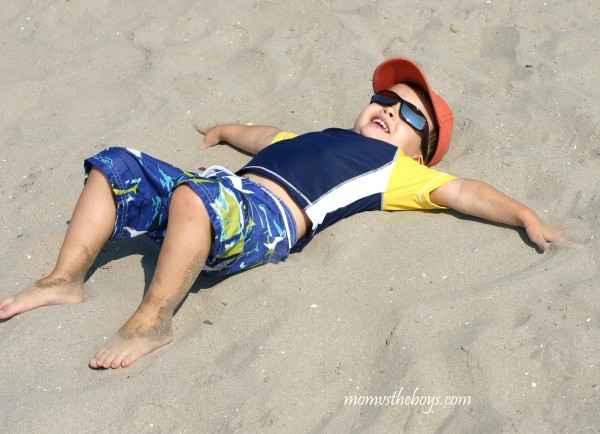 Made Sand Angels! lol does anyone else's kids do this? similar to a snow angel?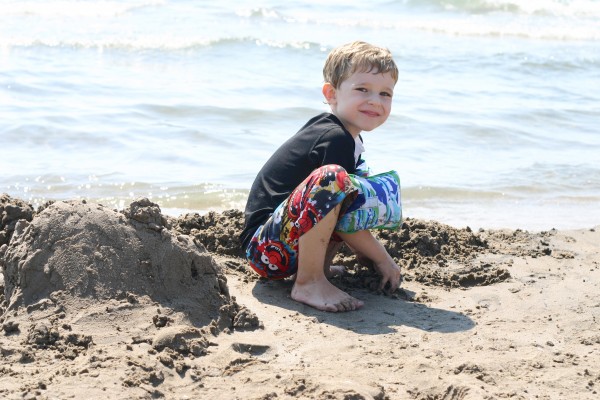 Love my beachboys!
What are you up to with your kiddos this summer? Link Up Below!