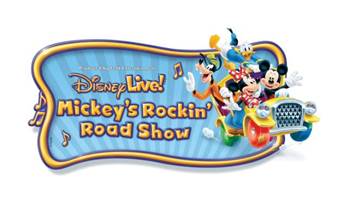 DISNEY LIVE! MICKEY'S ROCKIN' ROAD SHOW LAUNCHES CANADIAN TOUR IN 11 CITIES!
Mickey, Minnie, Donald and Goofy set out on a zany road trip where audiences join in and help find the coolest acts around. Along the way, hit a high note with Cinderella; get your bounce on with Tigger; and shout out your loudest "yee-haw" at a hoedown with Woody, Jessie and Buzz Lightyear from Disney•Pixar's Toy Story! Grab your family for a fun-filled getaway at this live, show-stopping adventure jam-packed with unexpected twists, turns and hijinks —right in your hometown!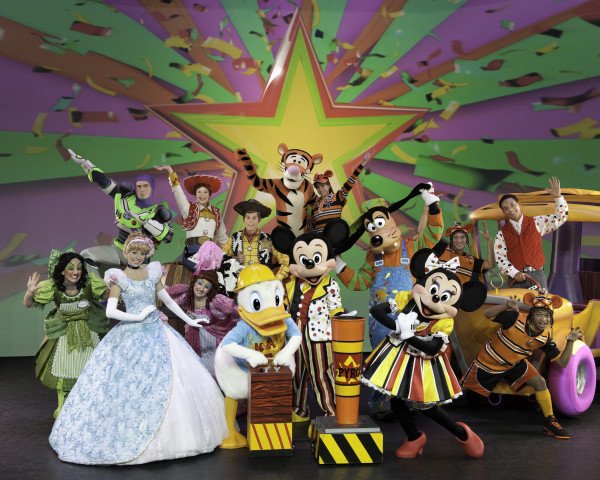 Our family has been to see a few Disney on Ice shows in the past, but we've never had a chance to see Disney Live!  This year we plan to change that, when Disney Live! hits 11 different Canadian cities!
This live stage production will perform in the following Canadian cities:
VANCOUVER – PNE Coliseum: Feb 21-23/14
REGINA – Brandt Centre:  March 1/14
SASKATOON – Credit Union Centre:  March 2/14
WINDSOR – WFCU Centre:  March 7 – 8/14
OTTAWA – National Arts Centre: March 9/14
OSHAWA – General Motors Centre:  March 15/14
LONDON – Budweiser Gardens:  March 16/14
HAMILTON – Copps Coliseum:  March 20/14
TORONTO – Sony Centre: March 21 – 23/14
MONTREAL – Theatre St-Denis:  March 27-30/14
KINGSTON – K-Rock Centre: April 5/14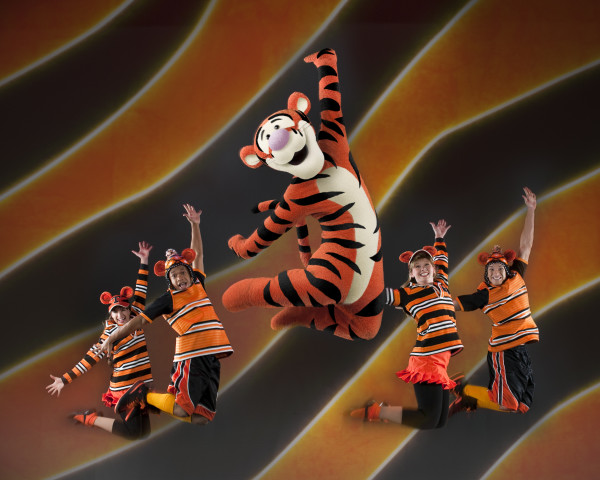 To learn more about Disney Live!, visit www.disneylive.ca 
Tickets on Sale Now and would make a perfect Christmas Gift!
Disclosure: My family will receive tickets to the show in exchange for promotion of the event