My boys love love love getting to work in the kitchen with mom, from weeknight dinners to whipping up tasty treats we spend a lot of time together preparing meals. Actually, it's part of the problem, we enjoy it so much we often have too many treats on hand! Cooking in the kitchen with Sabra, means we are leaving those sugary cookies behind for another day and preparing something nutritious and delicious!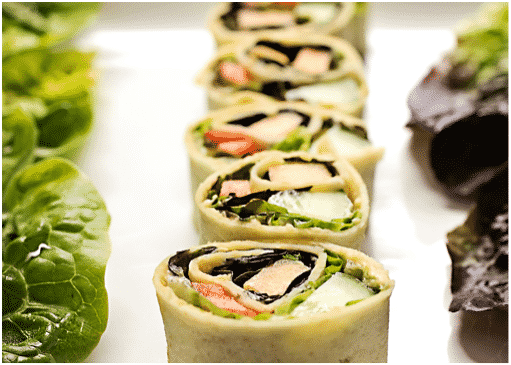 These Hummus Pinwheels are bite sized for little hands and mouths!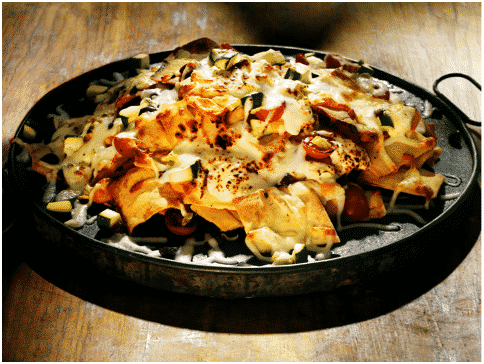 We are big nacho fans here at our house and these Mediterranean Nachos look amazing!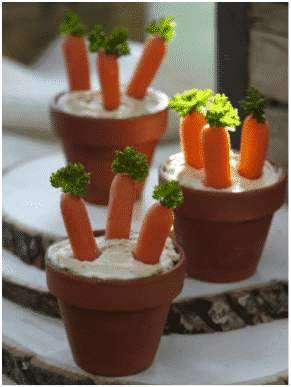 It doesn't get much cuter than these adorable Flower Pot Hummus Dips from Pottery Barn Kids! 
The boys don't always try everything they help me make, but involving kids in the kitchen helps them explore math, science and brand new ingredients! We often make our own hummus here at home, but we don't always have the time or the ingredients on hand. I love that Sabra has great tasting hummus in perfectly convenient packages! They have 7 different flavours to choose from, including Classic, Roasted Pine Nut, Spinach and Artichoke, Greek Olive, Roasted Red Pepper, Roasted Garlic and Supremely Spicy!! I am on the lookout for Sabra Salsa as well, we happen to die hards on salsa around here too!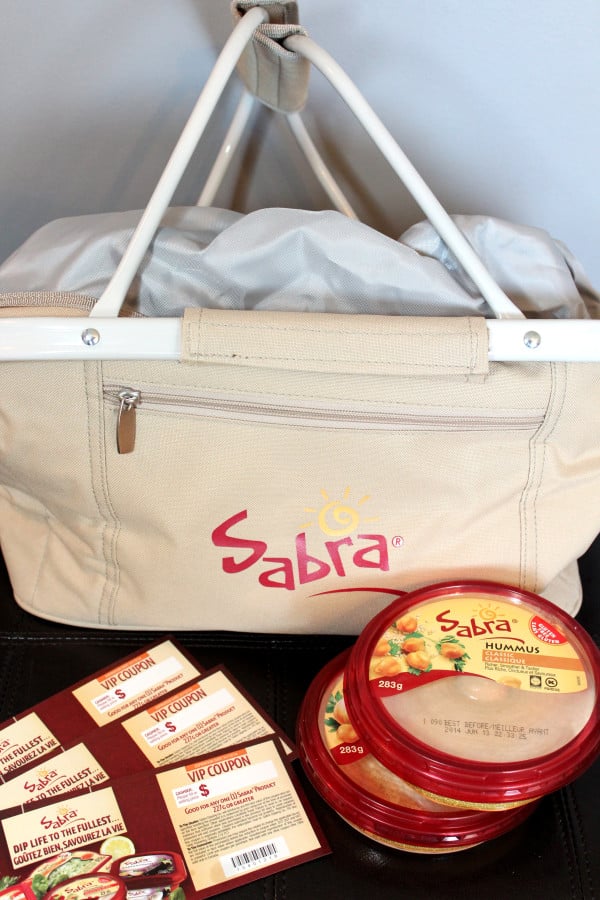 Sabra is offering to get one lucky family ready for summer picnics in the park with this great little prize pack featuring a Sabra collapsable cooler tote and 5 free product coupons to pick up your favourite Sabra products! $50 value!
Enter Below
Canada Only