Tomorrow is a PA Day in our neck of the woods, and from the sounds of other moms on Facebook, the same is happening for kids across Canada. A winter PA Day can be brutal for keeping kids entertained, but I'm thankful that I am finally seeing some fresh falling snow out our window! Hopefully enough to fall to cover up all of that ice out there! For the hours that the boys will be spending inside, I've searched the web for some quick and fun Free LEGO game printables and colouring pages that can be created with the hit of the Print button! From Memory Games, to a few rounds of Bingo, these finds will be sure to keep us smiling while we are inside getting warm!
Check them out!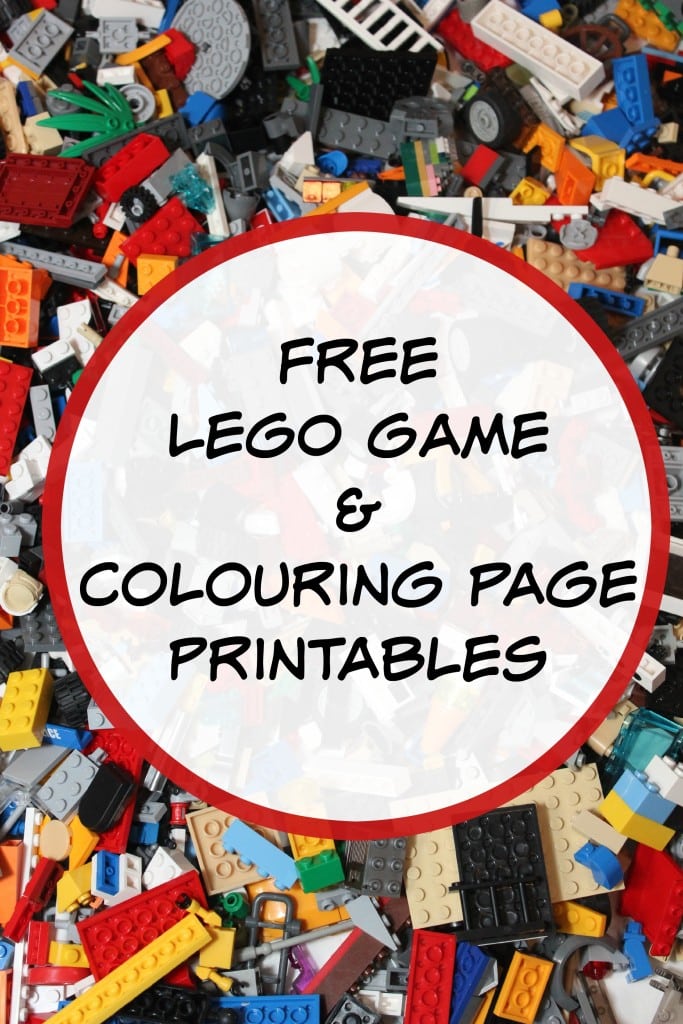 LEGO  Harry Potter Colouring Pages
LEGO Star Wars the Clone Wars Colouring Pages
LEGO Indiana Jones Colouring Page
Assorted LEGO Character Colouring Pages
Legends of Chima Colouring Pages
Lego Bump and Freeze Dice Game
If you still haven't decided on class Valentine's yet this year, be sure to check out our Printable LEGO Valentines, we used last year! They were definitely a hit!