Anyone else have a stash of baby food jars in their house? I admit I kept tons of these cute little glass jars when my babies were using them. I wasn't sure why or what or how I was going to use them but they were so short and cute I kept them around anyway and found a few fun uses, like these Santa Candles for Christmas time! Just in case you also have a small collection of jars, I've gathered up 8 awesome ways you can make good use out of them!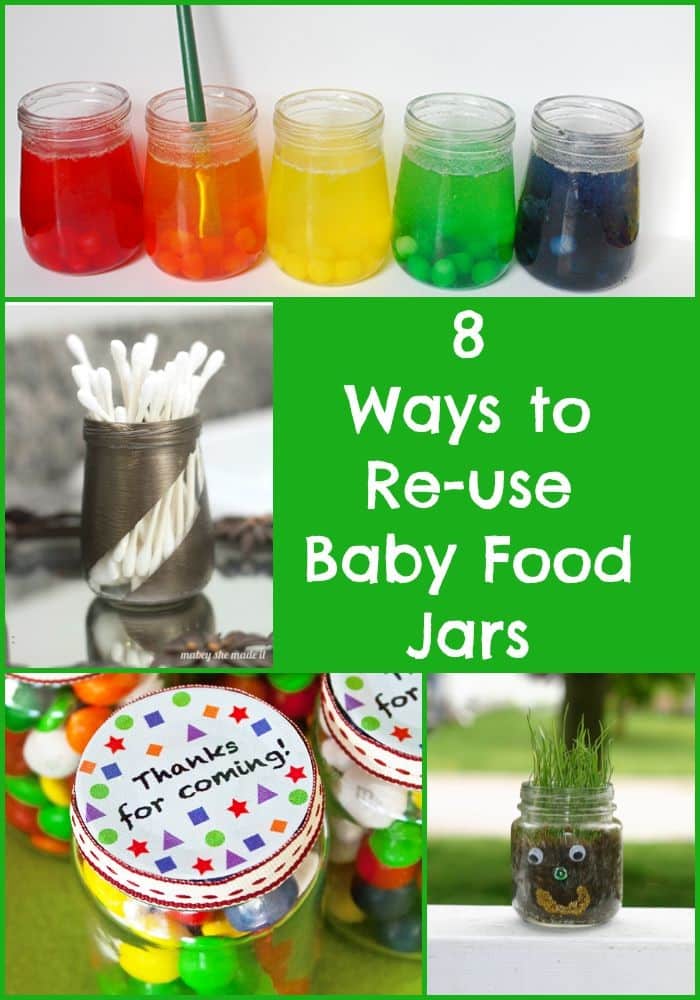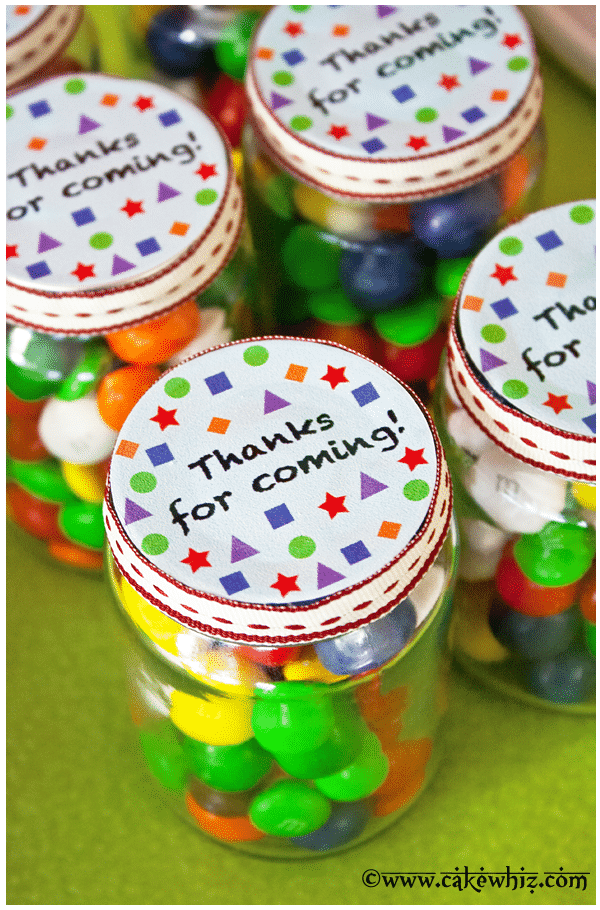 Paint Jars, like these ones for painting with candy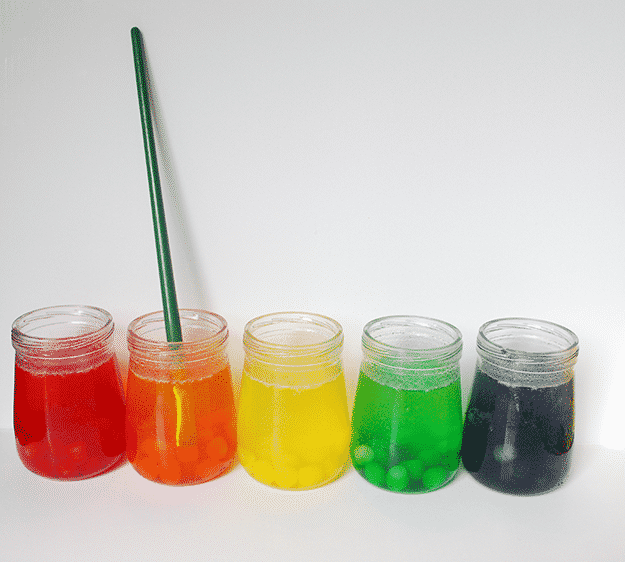 DIY Tealight Votive Candle Holders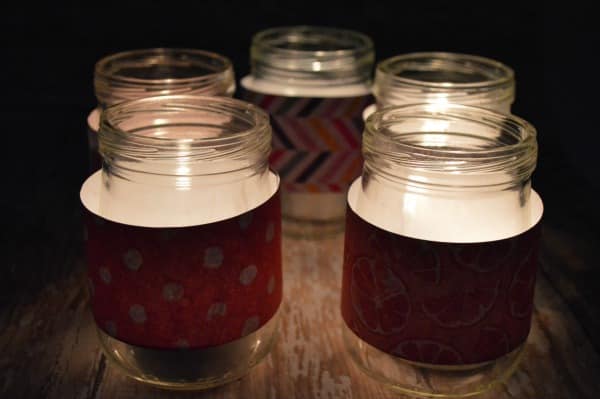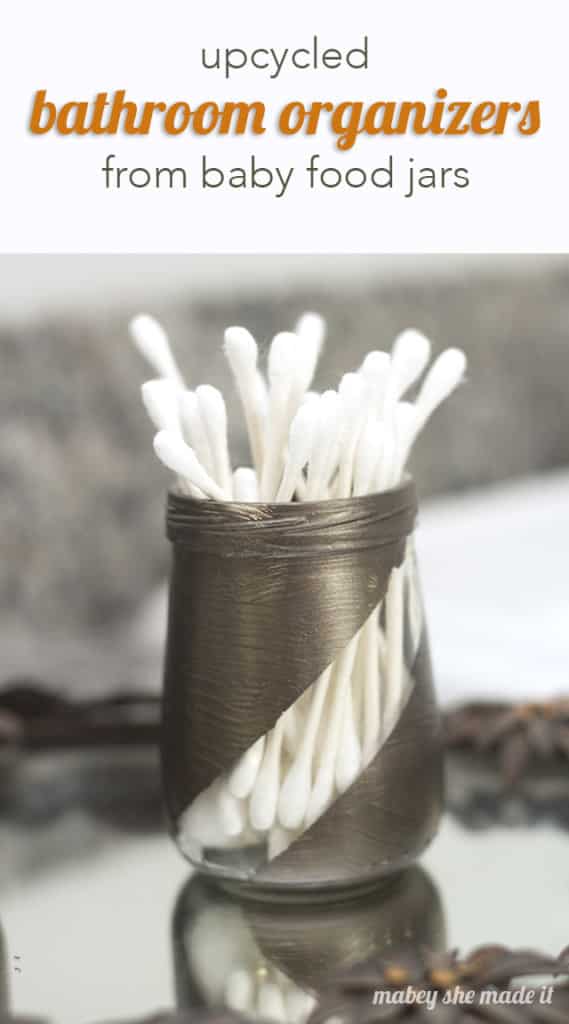 Potpourri Jars, like this Autumn Spice one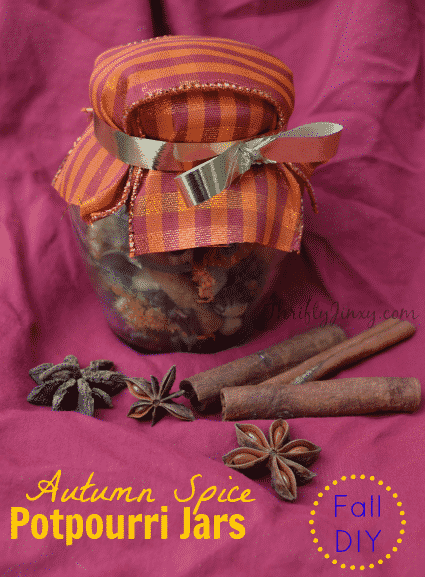 Decor Crafts, I'm in love with these rustic glam Fall jars!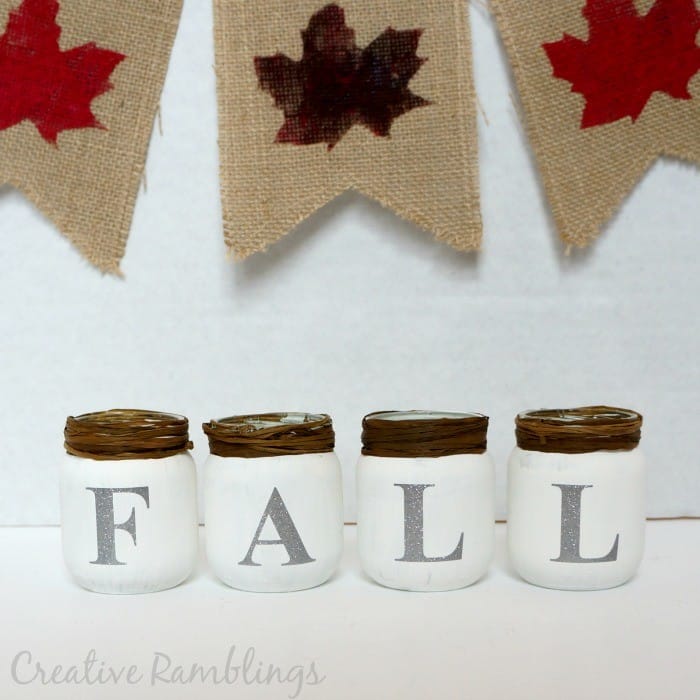 Kids Craft and Science Projects, like these fun guys that can grow their own hair!
Adult Gardening Projects, like hanging flower vases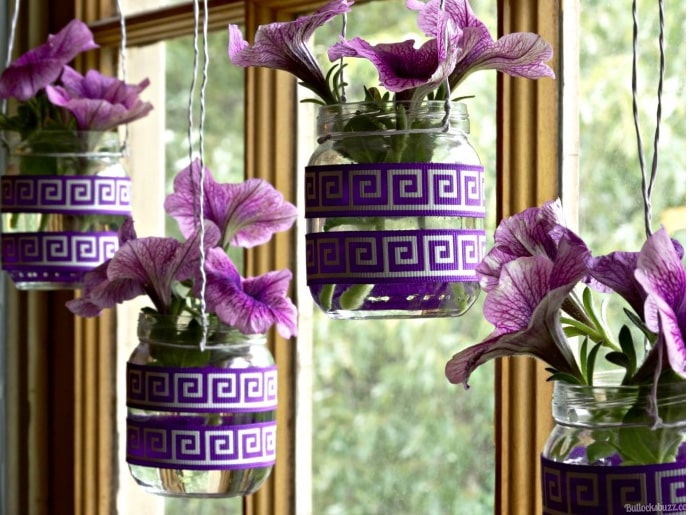 Do you have another great way to recycle empty baby food jars into something awesome?