Every year during the Christmas holidays I make a beautiful soft, squishy gingerbread cookie that the family loves. No matter what time of year it is, gingerbread is always a hit flavour at my house so I was really excited to see this amazing Gingerbread Chai Latte recipe from Paula at Thrifty Momma's Tips. There's just something so soothing about a nice warm cup in your hand in the wintertime. I've invited Paula to tell you more about it!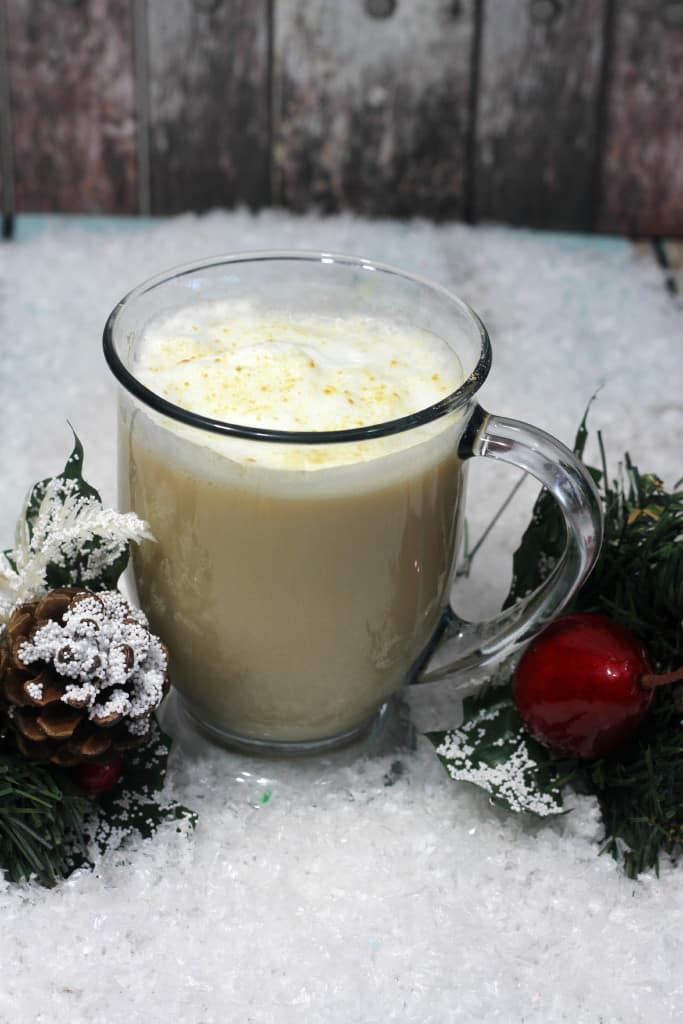 Chai tea latte is my favourite beverage on the planet. I could drink it all year round, but it's my favourite thing to order from Starbucks when I travel. There's something very comforting and smooth about a chai tea latte. This time of year I make a homemade version of my favourite drink – gingerbread chai latte.
Over the winter months, gingerbread is a smooth partner in so many baking recipes. Gingerbread cookies and treats are always a hit. So why not Gingerbread chai latte? Gingerbread chai latte is the perfect pairing with gingerbread cookies, with pastry or with baked goods.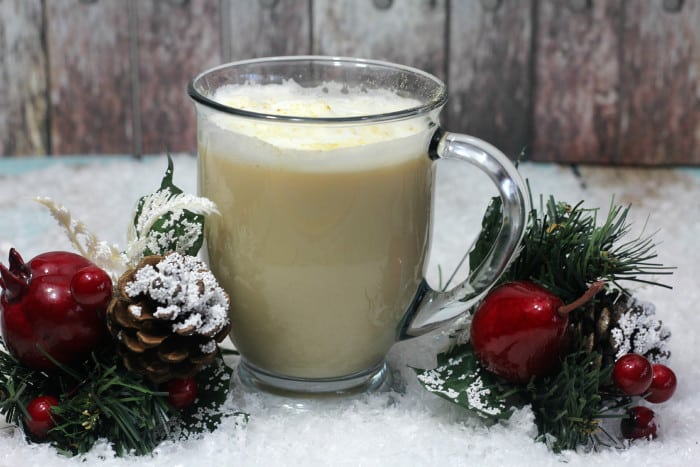 For more details and instructions on how to make this wintery drink visit Thrifty Momma's Tips