Standing on the porch gazing out on the frozen lake dotted with a row of white cottages I told myself I was looking for deer, but part of me was waiting for Patrick Swayze to run across the lawn to meet up with Baby. Something about this quaint resort, with the white buildings and fine dining made me feel like I was on the set at the 1987 blockbuster hit Dirty Dancing.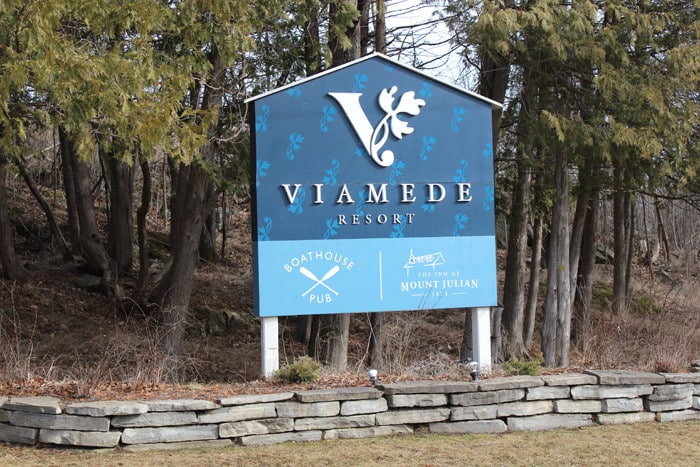 This wasn't the first time we've visited Viamede, but it had been quite a number of years since returning and a first as a family. We were really excited to spend some time on beautiful Stoney Lake (even if she did have on an icy chill) and see all of the changes the resort has under gone recently, and boy were there many! The lobby is large and inviting and we couldn't wait to get our keys and head over to the Mount Julian cottage we would be staying in.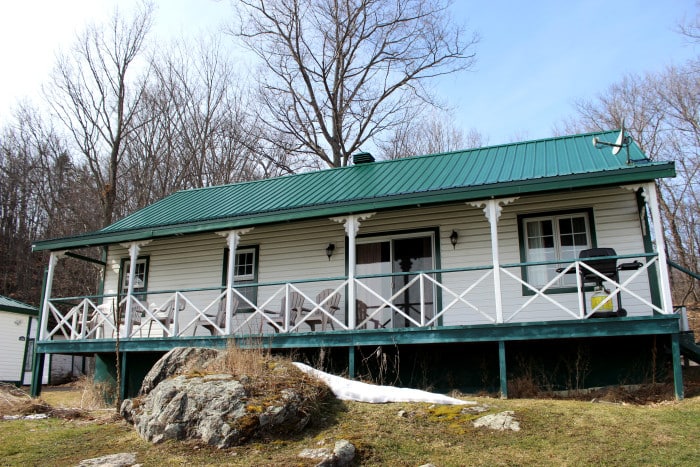 During our stay, Mount Julian Cottage #431 was our home away from home. It is a spacious 2 bedroom, 2 bath that includes a sleeper sofa and corner fireplace in the livingroom. It was comfortable and cozy which was ideal because Mother Nature was not on her best behaviour during our stay and we ended up spending a lot of time inside playing board games together while it rained.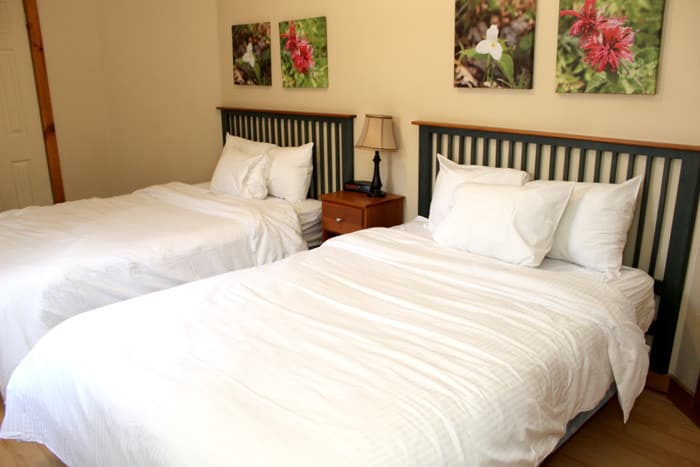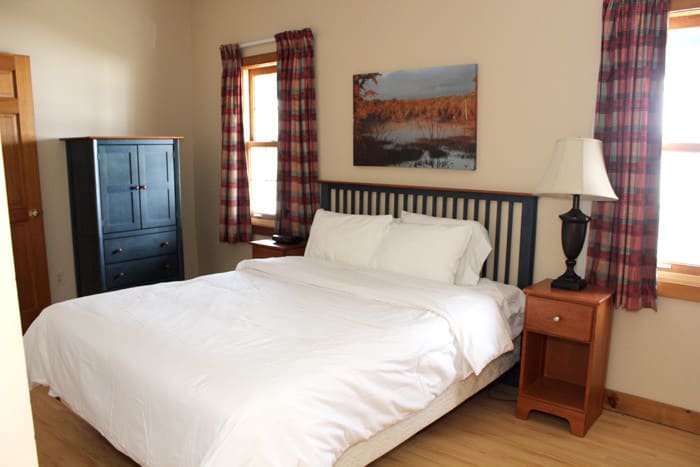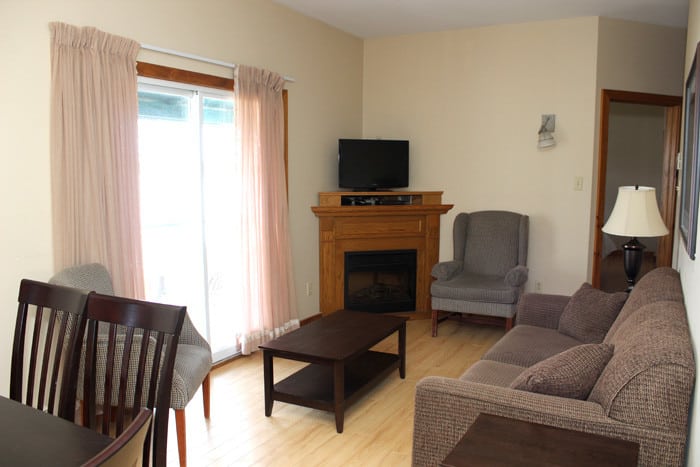 Viamede is for Foodies! Seriously, it's all about the food. This  cottage did have a basic eat in kitchen and BBQ so you can cook yourself, by why would you want to? You're at Viamede!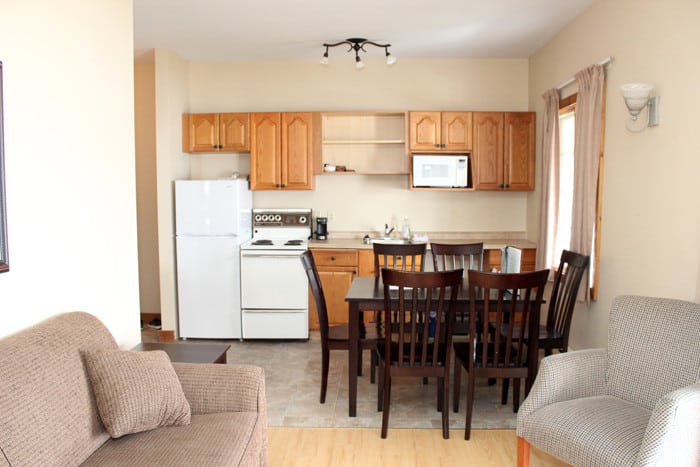 Viamede Resort has a 'boldly different' forest to table philosophy and their restaurants feature incredible local Ontario meats, seafood, and produce balanced with ingredients from their own farm and forest. Viamede believes that the best ingredients are found locally so anything that isn't grown on their own property is found at nearby farmers markets. You can definitely taste the difference in quality. 
One unique option you can choose if you didn't want to go out to eat is ordering a BBQ Basket. Knowing that the boys were feeling under the weather and might be tired from a day of travel we decided to stay in rather than take them out to a restaurant. Plus there's just something about grilling on the deck over looking Stoney Lake with a glass of wine in hand, it's an experience not to be missed. Our BBQ Basket arrived with everything we desired prepped and ready to go. On the menu that night was roasted garlic potatoes, the best caesar salad ever, slow roast pork back ribs, black angus striploin and for the kids a prime rib burger and smoked classic beef hot dogs complete with condiments and smores kits for dessert. All you have to do is toss your salad, grab a glass of wine and throw the meat on the grill.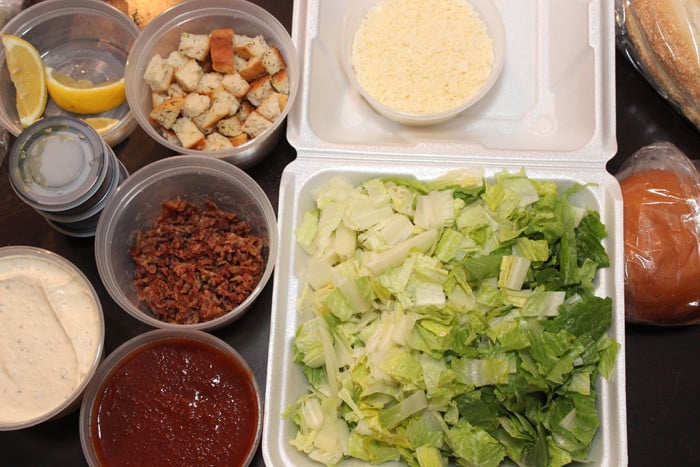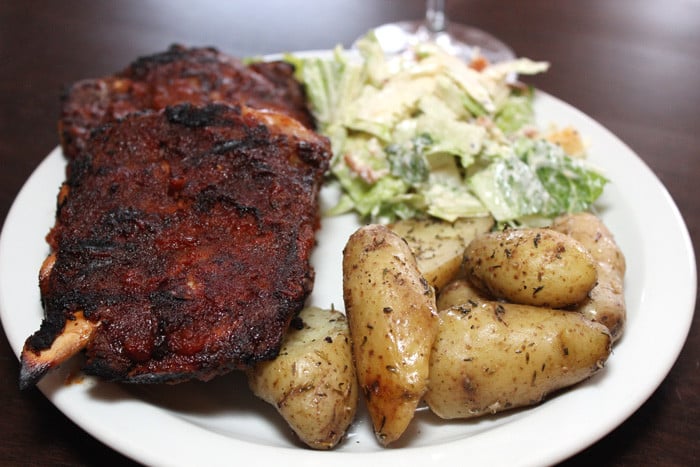 The Viamede dining room  porch is now four seasons and offers panoramic views of Stoney Lake while dining. Breakfast is included in your stay and offers HUGE portions of wild blueberry pancakes, bacon and potatoes. Other options are omelettes or waffles with candies walnuts and some mornings a buffet is set up for you to help yourself. Because we were staying in a cottage and not in the main lodge we trecked over wearing rubber boots in the rain our first morning. My one son didn't want to go into the dining room, telling me it was too fancy for us to go in. After he accidently spilled his orange juice at my feet, I was feeling pretty good about my footwear selection afterall lol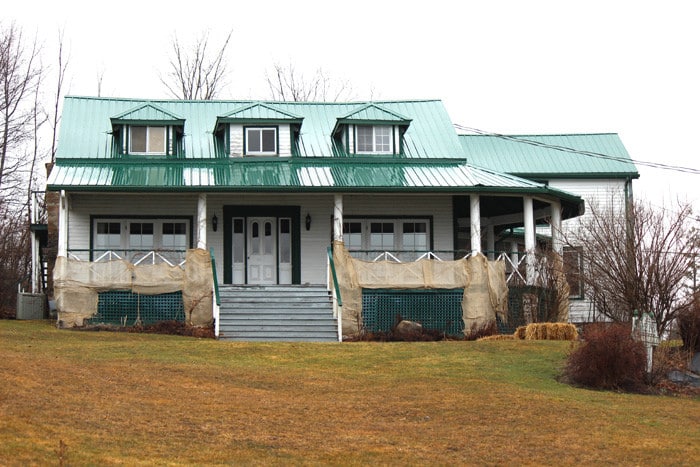 The Boathouse has just completed their renovations and looks fantastic and for a truly mind blowing culinary experience you must dine at the Inn at Mount Julian, built in 1874. Choose from a 5, 7, or 9 course tasting menu with the option of wine pairing. Your meal is a bit of a mystery, unless you join Chef Kevin McKenna on a foraging hike, or head to the farmer's market to buy the ingredients, but even then course after course is anyone's guess as to what he will whip up in the kitchen for you. Feel free to come for a special dinner even if you aren't staying at Viamede, it's worth the drive.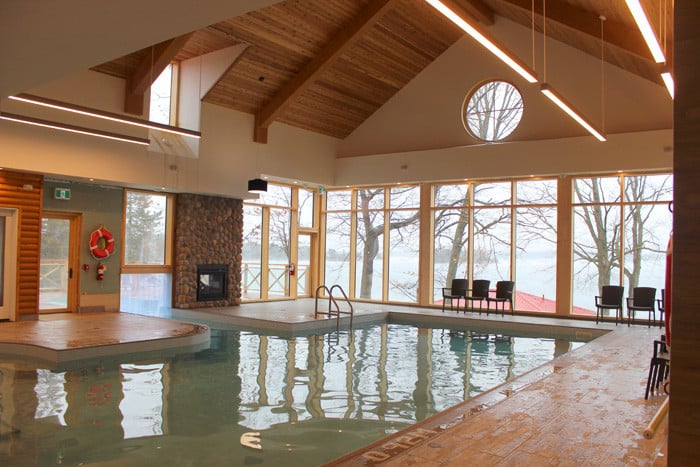 By far the biggest change to Viamede Resort is the addition of the brand new state of the art indoor/outdoor pool, steam room and fitness area. The heated four season pool offers gorgeous views of Stoney Lake and a dual sided fireplace that you can enjoy indoors or out!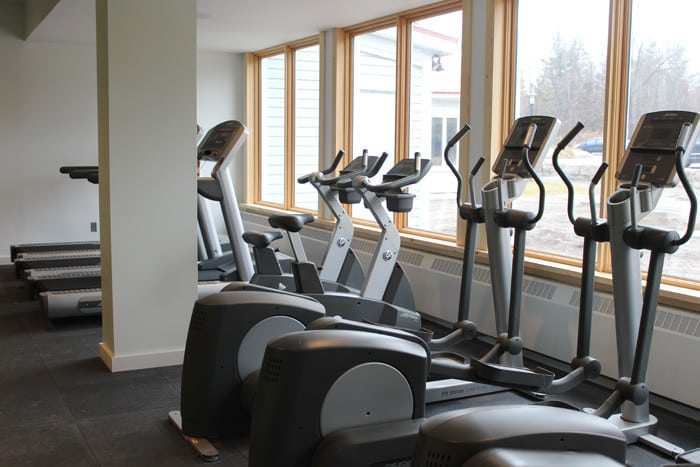 If you are coming over from a cottage, there are lockers available free of charge as well as change rooms with showers for your use. 
A stay at Viamede is like no other. You can choose to spend your day any way you like from sitting in a Muskoka chair watching the birds fly by over Stoney Lake to hiking the 6km of marked walking trails and 165km of wooded land. Organized group activities can have the kids painting bird houses or decorating cupcakes and adults can take part in bartending classes. There are all kinds of family activities to take part in together such as evening fires and movie nights. When you are ready to book your much anticipated dinner at the Inn at Mount Julian, ask the staff about babysitting services.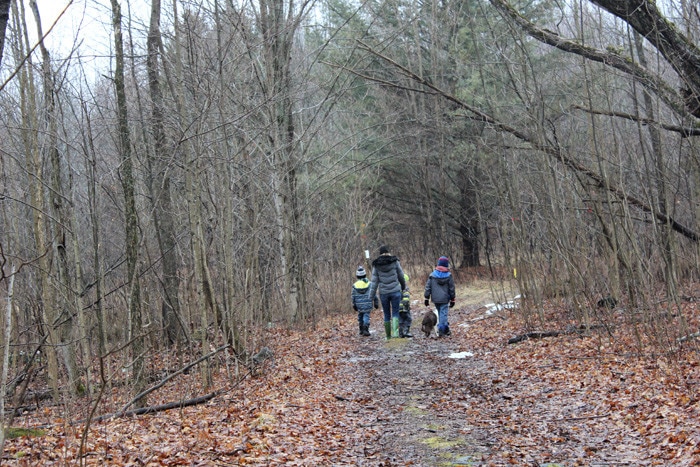 And while I obviously didn't catch a glimpse of Patrick Swayze during our stay, we did set sights on these beautiful neighbours! Worth the Drive!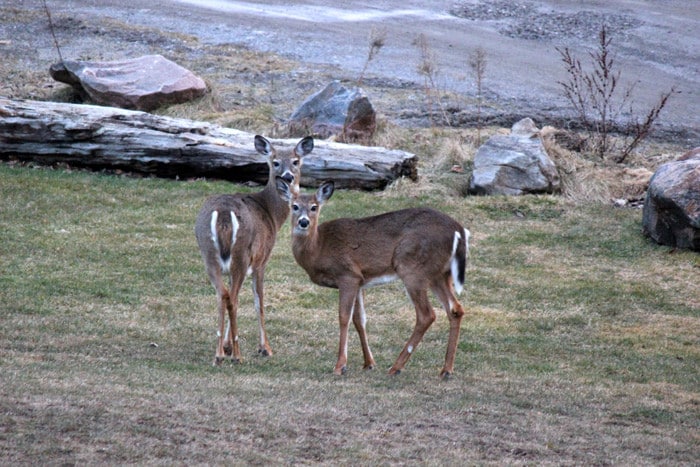 Did you know that Viamede Resort is pet friendly? Visit this post to find out all the fun you will have with your furry friend along for the ride! 
For more information on Viamede Resort and the Inn at Mount Julian vist viamede.com or follow along on twitter @viamede, facebook or instagram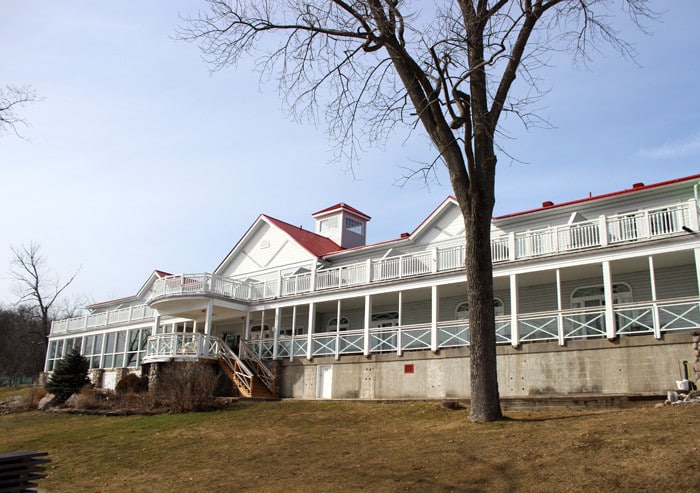 disclosure: We received a complimentary stay with Viamede Resort, however, all opinions expressed are honest and my own.