Sometimes it can be a little bit harder to get boys excited over crafting, my secret? Make it all about food! While the boys reluctantly sit at the table for glue and glitter, they will race eachother over when we create with food. They always said the way to a boys heart was through his tummy, though in our case it's probably his sweet tooth! lol 
Another great way to get boys crafting is to gear it to stuff they already love! This Christmas, I'm rounding up some fun holiday ornaments that your boys won't cringe over crafting!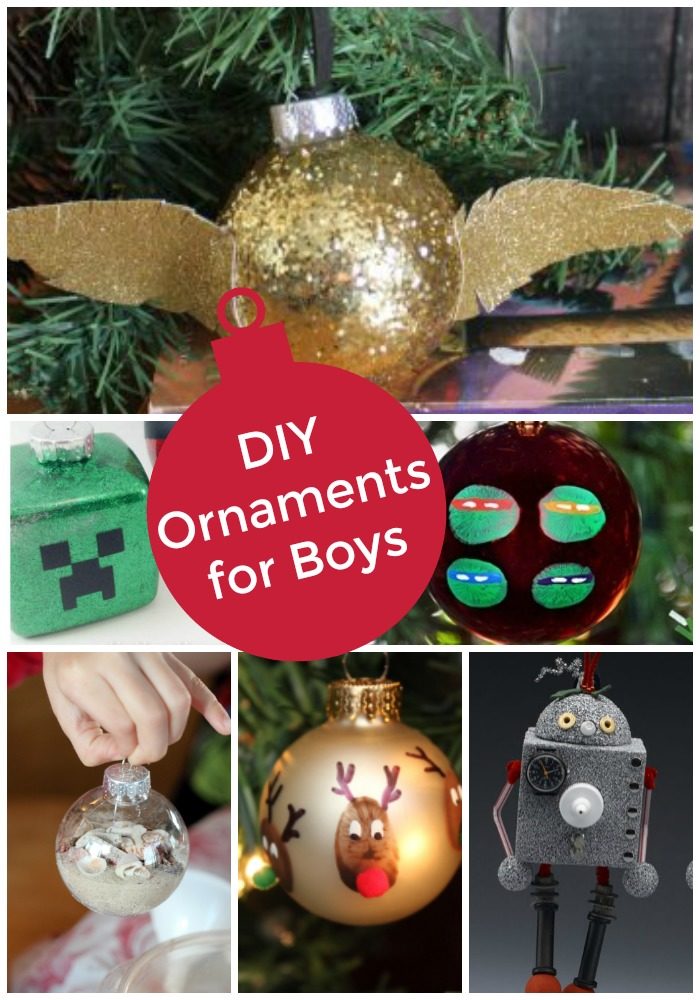 Minecraft fans will love these Glitter Creepers from My Mom Made That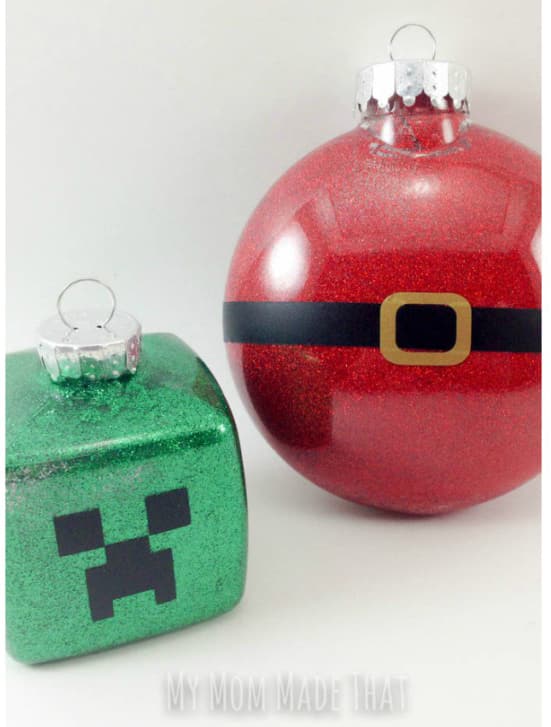 Harry Potter fans will go crazy for these Gold Snitch ornaments from Simply Lifestyle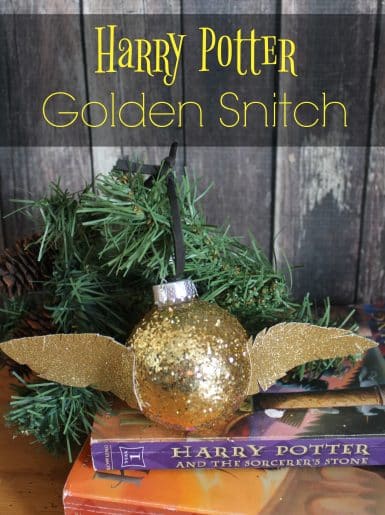 And these Potion Ornaments from Generations of Savings as well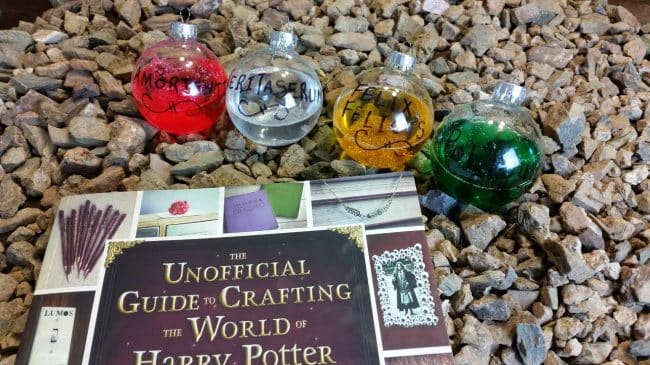 Got a bunch of beach bums? Collect some sand and shells to make a Beach Ornament to bring back summer memories! Mom vs the Boys
This repurposed  ornament was made from a classic punch balloon – Dukes and Dutchesses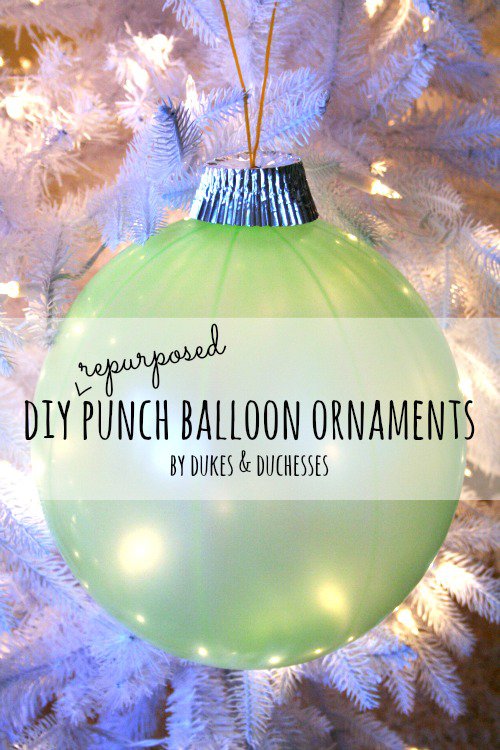 These Robot ornaments are amazing!! Find it at Crafts n' Coffee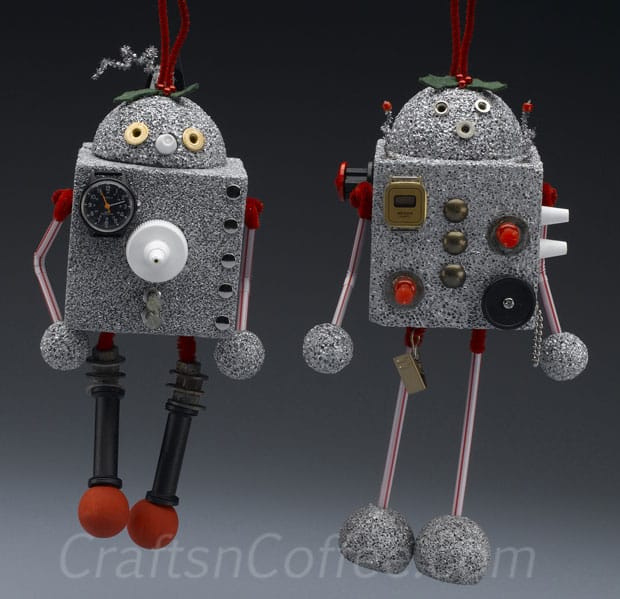 Boys will get a giggle from these Springy Snowmen also from Crafts n' Coffee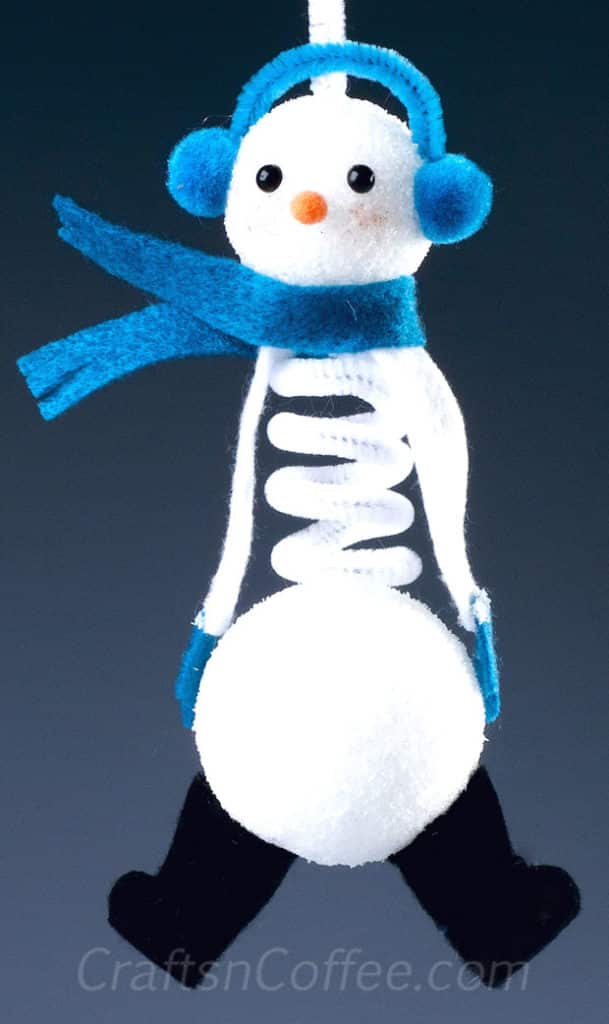 And a kick out of these Elf Boots from The DIY Dreamer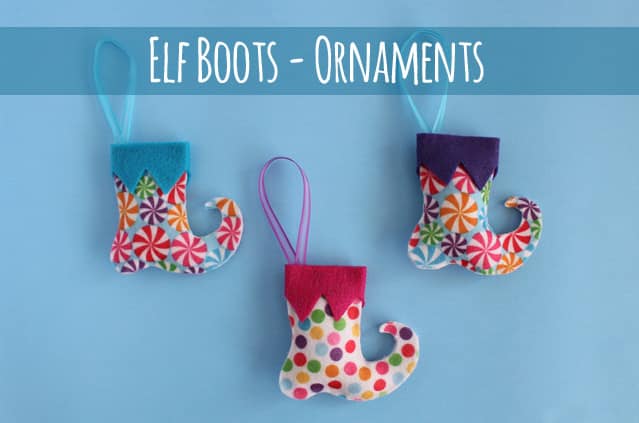 Thumbprint ornaments are parents favourites but the boys will also love these Ninja Turtle Ornaments ones from The Joys of Boys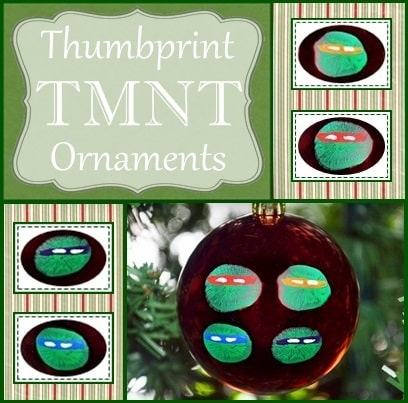 Construct your own wooden tree ornament with popsicle sticks and buttons! Find these at Family Food and Travel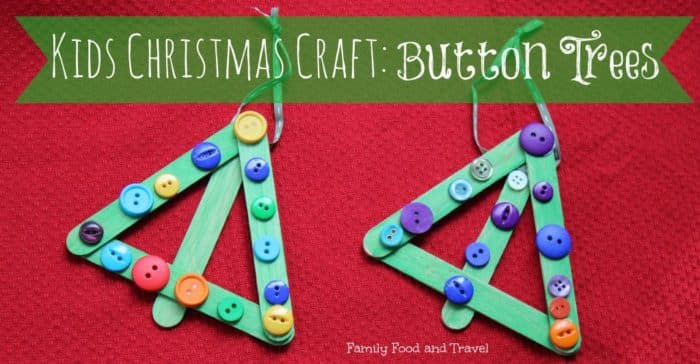 This was one of my own boys favourite ornaments to make Reindeer Thumbprint Ornaments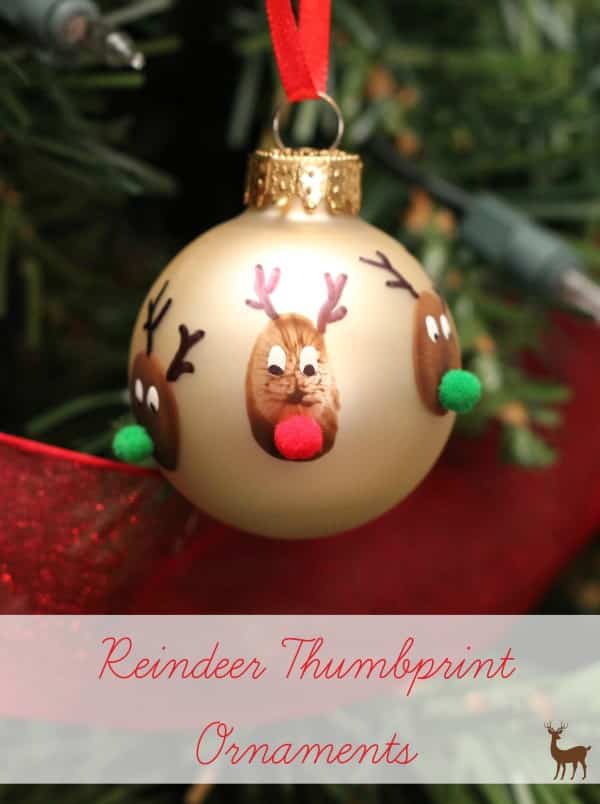 Happy Holidays and Happy Crafting with your Boys this Holiday Season!