Now that summer is right around the corner, how will you and your family enjoy the season to the fullest? Does your family create a summer bucket list? As parents we often have a list of ideas in our head of fun things we want to do as a family, but it's really neat to get the kids involved as well to see what memories they want to create during their summer break from school. Sometimes kids surprise you and it's not the big expensive vacations that they need but the simple times spent together that they cherish the most.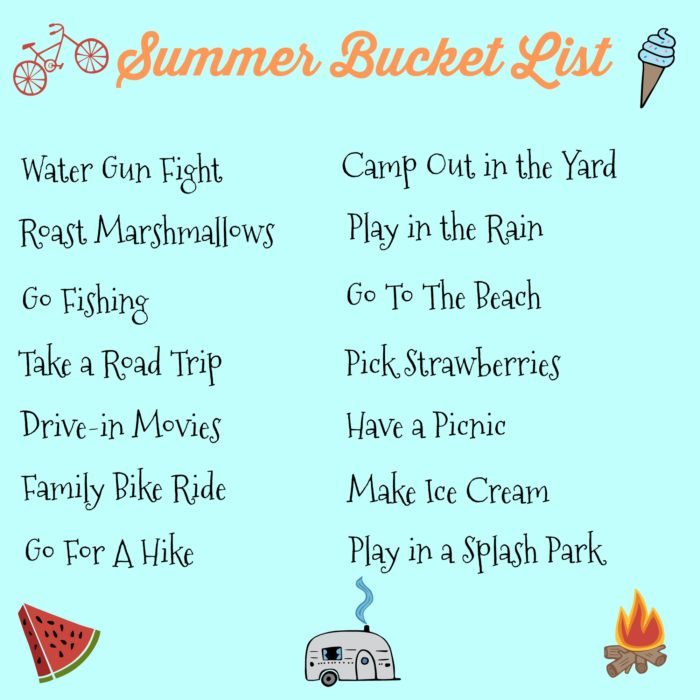 My boys tried fishing this spring and loved it so they've already been asking to go again this summer. The list above is some of our favourite summer activities that we try to get in during the warm months. We all still laugh when we think about the time we got attacked by a million mosquitos at the drive-in one year and we try to sneak in as many beach days as possible each summer.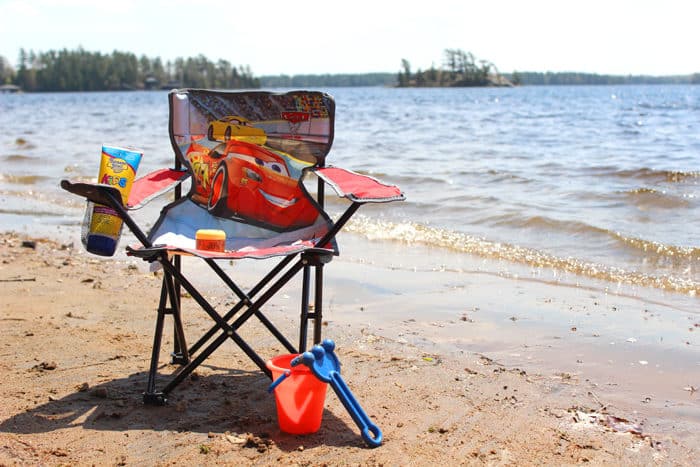 Shoppers Drug Mart is making it easy to Get Your Summer On with everything we need for summer all in one place, and lots of chances to win great prizes. To create all the fun memories on your Summer Bucket List, you are going to need to grab a few essentials, plus a few special extras and Shoppers Drug Mart is the best place to grab it all.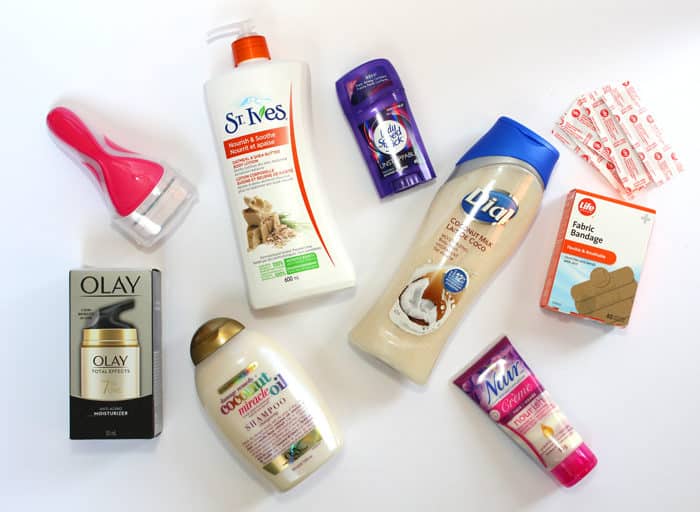 Body essentials like razors and deodorant are a must during warm months and even with the products you use all year round like lotion and shampoo it's really nice to pick up some new summery scents like coconut! It's the best way to make a staycation feel like a little vacation!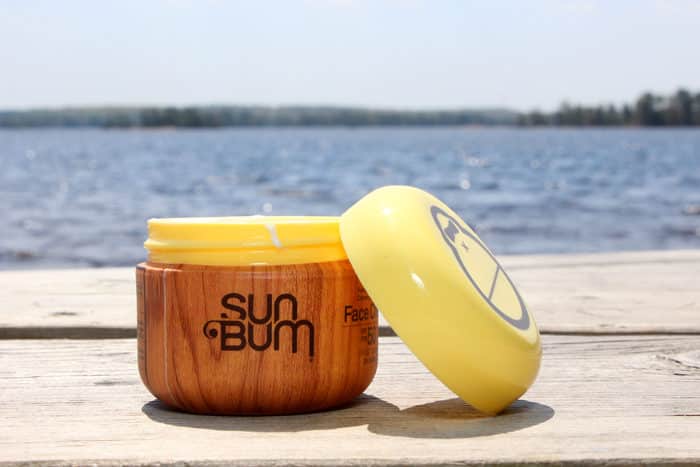 Sunscreen is a must, must, must item to stock up on. Be sure to check the expiry dates on sunscreen you have left over from last year and toss any that are past their dates. We like to keep a few different SPF levels on hand and both spray sunscreen for the body and a lotion for faces. Sun Bum is a great brand that comes in a small container that is easy for kids to pack in their backpacks for school and easy to apply themselves. My middle guy has sensitive skin and we are still trying to figure out which sunscreens are best for him, he is liking the Sun Bum already this year because of the fun monkey on front and it smells amazing. So far his skin is agreeing! I like that it is water resistant for up to 80 minutes and has a SPF of 50.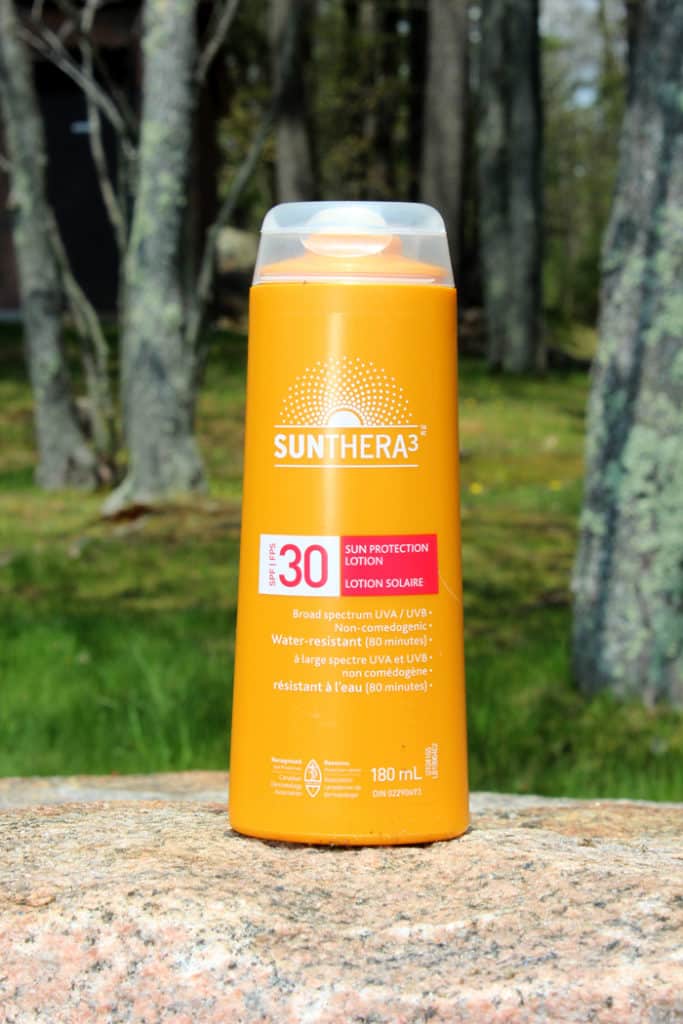 To help you get your summer on, Shopper Drug Mart is giving away lots of prizes this month… If you live in the greater Toronto area, a giant Shoppers Drug Mart summer bucket will pop up at various locations with chances to win prizes. You'll get to create your very own Summer Bucket list moment and take an interactive selfie to share.
Look out for the giant bucket at Square One Celebration Square Movie Nights in Mississauga on Thursday nights (June 1, June 8, June 15), the Barrie Waterfront Festival (May 26 – 28), and other fun-filled activities!
There are chances to win prizes in store AND find out how you can win 1 of 5 prizes of 1 million Optimum points by visiting shoppersdrugmart.ca/summeron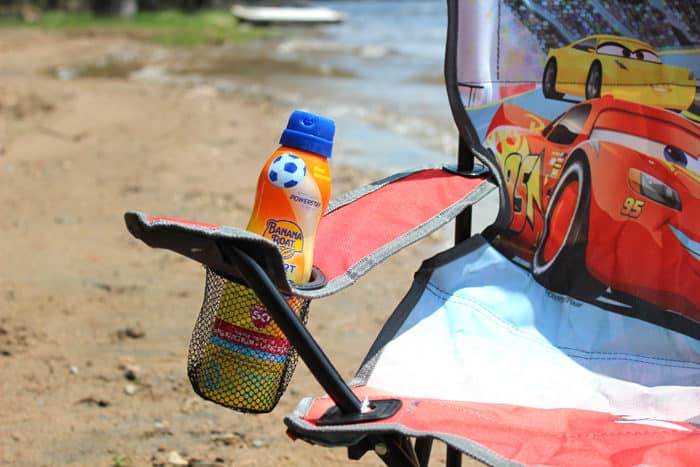 To gear up for summer road trips and backyard barbecues be sure to stop by Shoppers Drug Mart for everything you'll need like snacks, sunscreen, bug spray, beach toys, bath and body items and don't forget the band aids! You know you're going to need more bandaids!
I have a chance for you to win right here too! Enter below for a chance to win a $100 Shoppers Drug Mart Gift Card! (Canada only, excluding Quebec)