Yesterday I shared with you all about my on-going love for Dyson. When you have a big family, a dirty house or furry pets, it's easy to fall in love fast with a big mean dirt and dust eating machine. 
From the incredible suction to the multiple attachments, there's so much to be said about the Dyson Big Ball Animal 2! Check out yesterday's post for a full review and report back to me here with your favourite feature!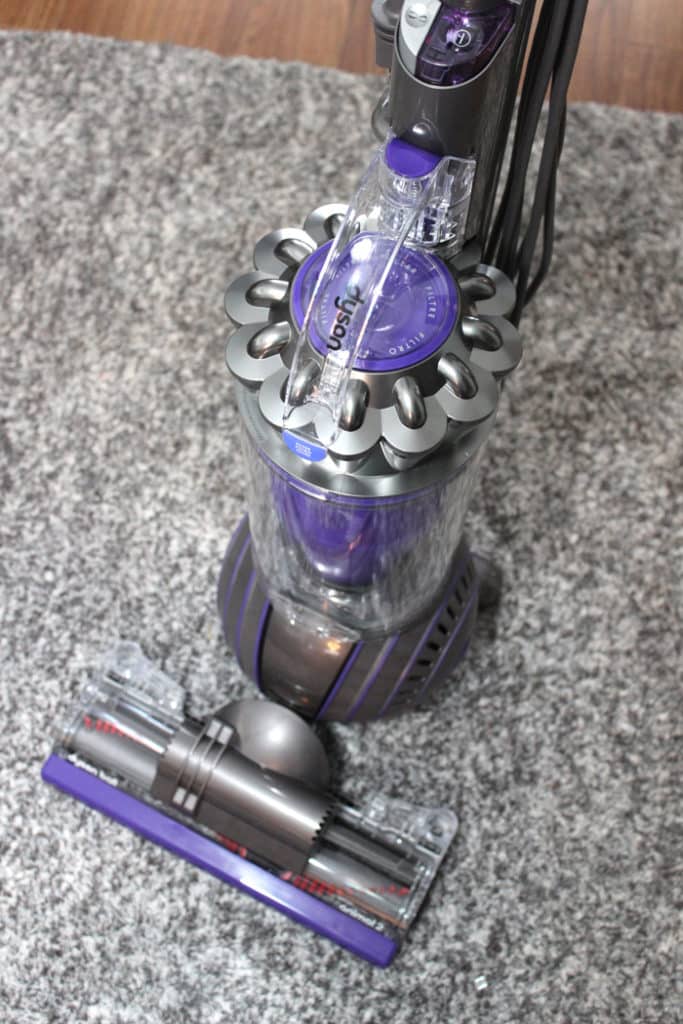 Is your current vacuum on it's last leg? Not as young as it used to be? Making you want to pull out your hair? The Dyson Big Ball Animal 2 can help. I was super excited to give the gift of #DysonClean to a homeschooling family of seven, who's vacuum was being held together with duct tape! Read all about it on yesterday's post.