It's the first day of soccer practice and there's a fair amount of butterflies in the tummy. We eat an early dinner, scurry around the house looking for shin pads and soccer socks and rush out the door. My son chatters on and on during the drive to the field wondering who will be on his team this year. He's not the only one with a bit of first day nerves, as a soccer mom, I'm a bit excited and anxious myself to see who our new "soccer family" is going to be for the summer.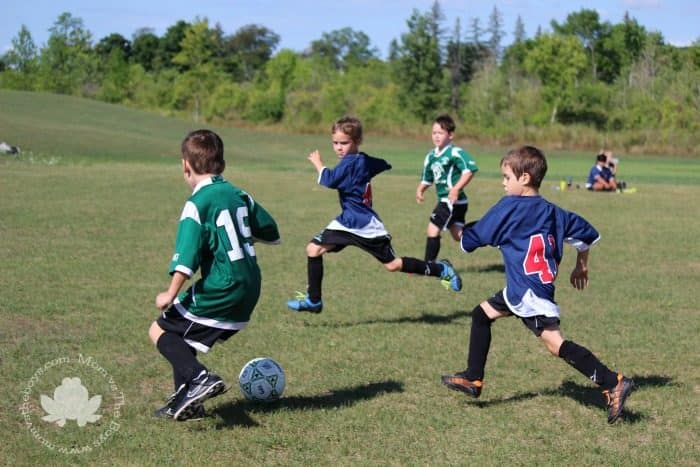 With three boys who love playing soccer, we spend at least 4 nights a week at the soccer pitch from May to mid August. While the kids are running drills, defending nets and taking water breaks, us parents are negotiating for the last patch of shade, swatting mosquitos and huddled under umbrellas. It's all worth it though to see our children staying active, having fun and working hard at their goals.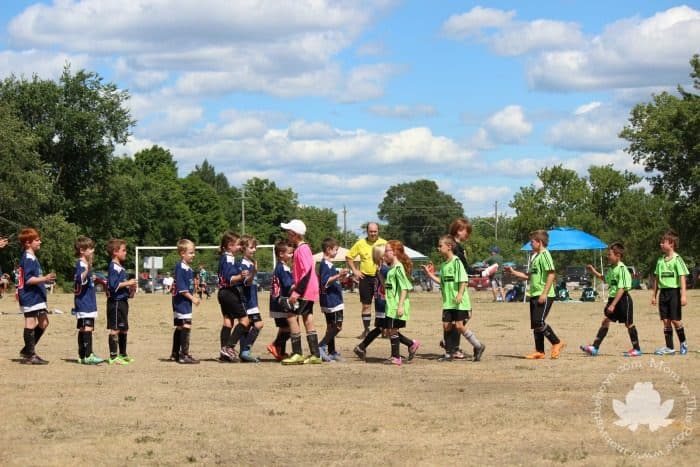 There's no greater feeling as a parent than watching your child shine at a sport they are passionate about. Got a soccer all-star who's ready to take it to the next level? The Danone Nations Cup, might just be the place for them to really test their skills against some of the best of the best around the world! 
The Danone Nations Cup is the world's biggest soccer tournament for children aged 10 to 12. Since its inception in 1999, more than 65,000 young Canadian soccer enthusiasts have tried their luck at being selected for Team Canada. This year, as a special edition happening for the first time, Canada will be bringing separate boys' and girls' teams to the international final in New York. 12 boys and 12 girls selected from 2,000 children will have the chance to represent Canada!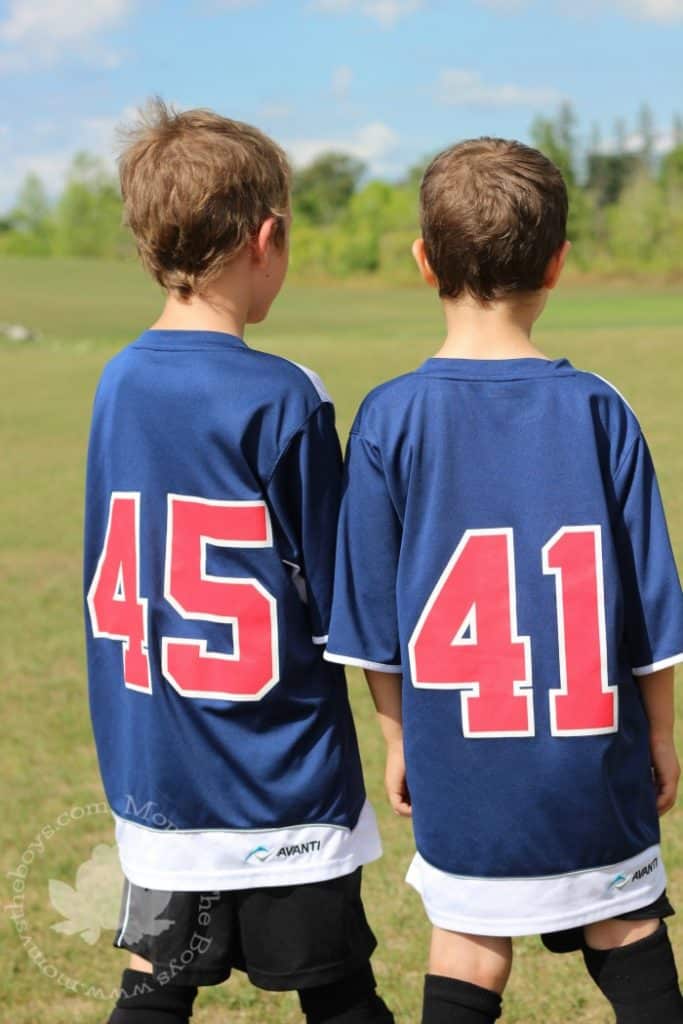 As Canada's leading yogurt manufacturer, Danone's mission is to bring health through food to Canadians and to promote healthy active lifestyles, which really shines through with initiatives like the Danone Nations Cup.
By the end of the year tournament we are a cohesive team. We cheer each child on loudly and proudly even though they aren't our own. We've doled out yogurt cups and oranges for mid game snacks, we've bandaged knees, nurtured bruised egos over losses and celebrated with water fights after epic wins. The moms, the dads, the coaches, the kids. We are a team. And ending the year is always bittersweet.
To learn more about the Danone Nations Cup visit the website and follow along with Danone on Twitter @DanoneWaveCA and Facebook 
Disclosure: I have partnered with YMC and Danone and have received compensation for this post. All opinions in the post are my own.