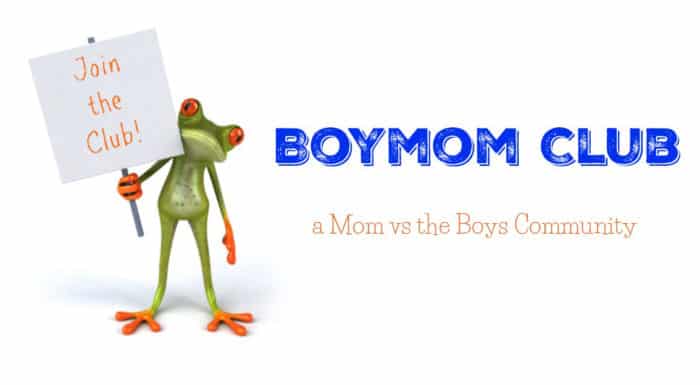 Got Boys??
Find your tribe over on Facebook, where I'm rounding up an amazing group of  moms of boys from all over the world to come together to celebrate the joys and trials of raising boys!
Since I started Mom vs the Boys, I've always wanted to somehow turn it into a supportive "community" for boymoms. I love sharing reviews, recipes and travel destinations with you here on the blog and my Facebook page is where we gather to laugh over funny memes about raising boys, but it never felt like enough.
I want to hear more from YOU, I want YOU to have a place where you can share YOUR ideas. I want YOU to be able to ask advice from moms who 'get it', or share tips about what works with your little guys. I'm hoping to create space where mom's of teens can help the moms of school agers and the moms of school agers can help the moms with toddlers and so on. I want a safe spot where brand new mama's of little boys can ask the questions weighing on their minds without feeling judged. And we all need a place to laugh about our boys crazy antics.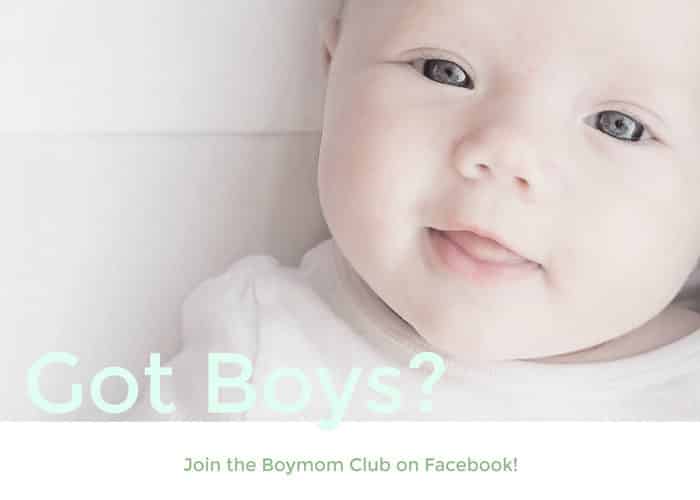 Join us at the Clubhouse!
Want to join the club? Head on over to our Boymom Club Facebook Group!
Ask questions, share your favourite boymom memes and articles, give friendly advice, post photos of your little dudes and make yourself at home. Seriously, jump right in, we're waiting for you! 
Expand the Tribe!
Invite your fellow boymom besties so we can meet them too! Boymoms need to stick together! 
See you over at the Clubhouse!