This Easter Word Search for kids is a fun activity for the holiday!
Easter is right around the corner, and a four day weekend is almost in site! If your child loves word games, this Easter Word Search will be a really fun way to celebrate the holiday. Word puzzles are a fun activity to do together but also easy enough that kids can do them on their own. Also, I've got a fun candy/toy combo idea for gifting to the kids this year!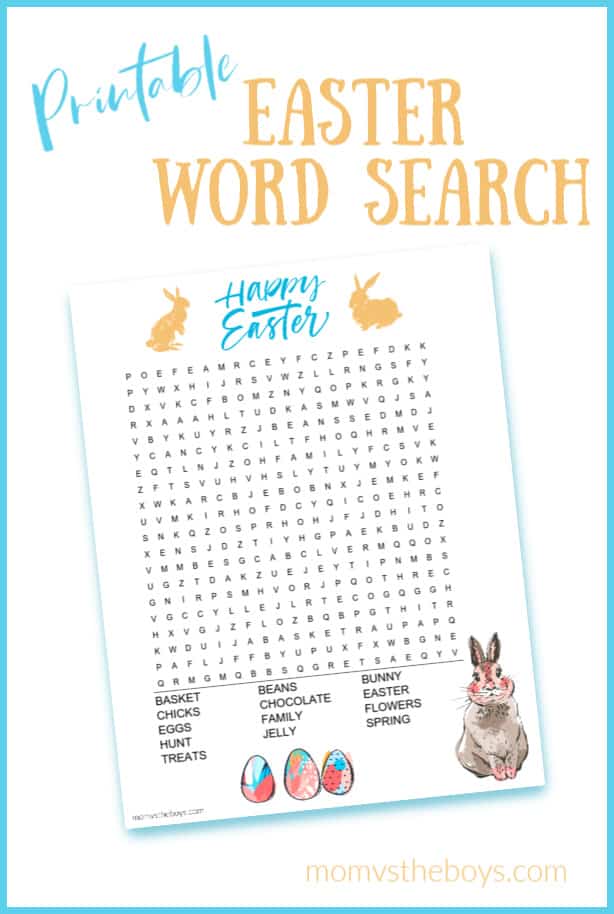 Easter Word Search
You'll Need
Printer
White paper
Pencil or Pen
Word Search Printable PDF
Simply print the free Easter themed word search onto white printer paper. Search for the words listed at the bottom of the paper among the random numbers in the grid above. When you've found a word, circle it with a pen or pencil. Keep going until you've found them all!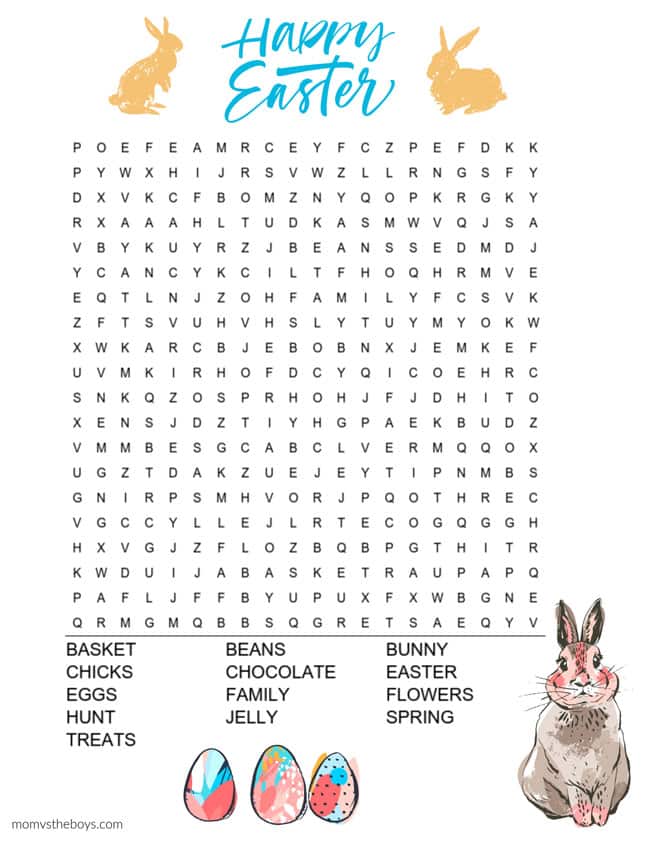 Ways to Use This Easter Word Puzzle
Bring it to entertain the kids on the car ride to visit relatives
Print them out for each child at the kids table for Easter dinner
Tuck one in a child's Easter basket
Kids can do it with a Grandparent
Have the cousins race to complete it first Winner gets a Radz dispenser!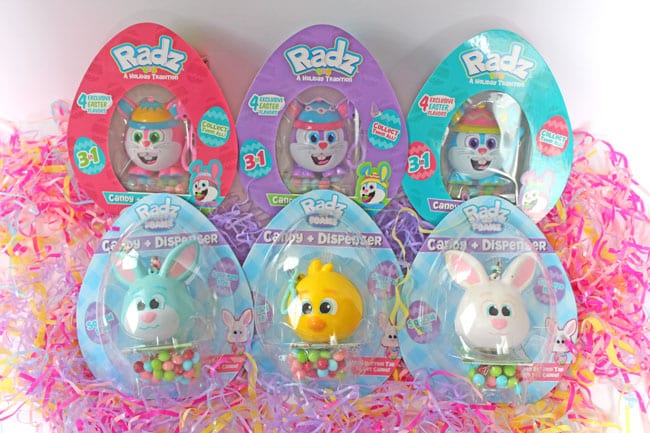 Sweeten Your Easter Celebration with Radz Candy!
Radz were a hit with our family over the Christmas season and now they have a whole new set just for the Easter! Radz and Foamz Easter themed candy dispensers are super fun and affordable! You can hide them around the house for a hunt Easter morning, or group them with other goodies in your Easter baskets. You can even use the dispensers as fun décor for around the house!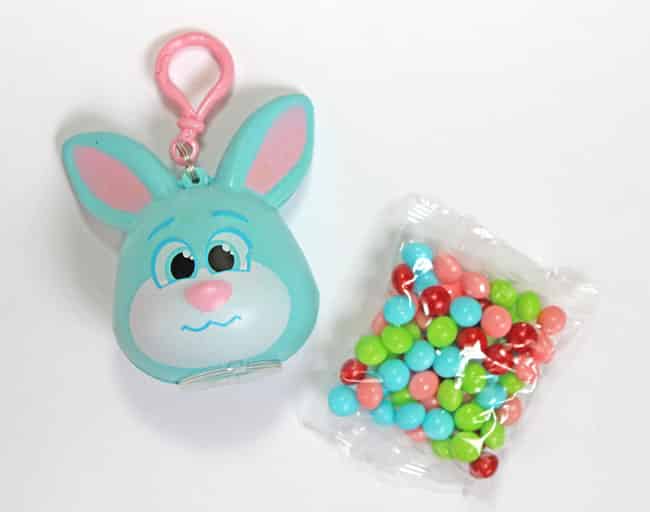 Each dispenser comes with a 0.7 oz pack of yummy Easter themed candy featuring Bunny Berry Blast, Eggcelent Fruit Jumble, Hoppin' Bubble Gum and Tropical Spring Time flavours, and a colouring poster! The Foamz dispensers can even double as finger puppets so you can add to the Easter festivities by entertaining your family with an amusing show.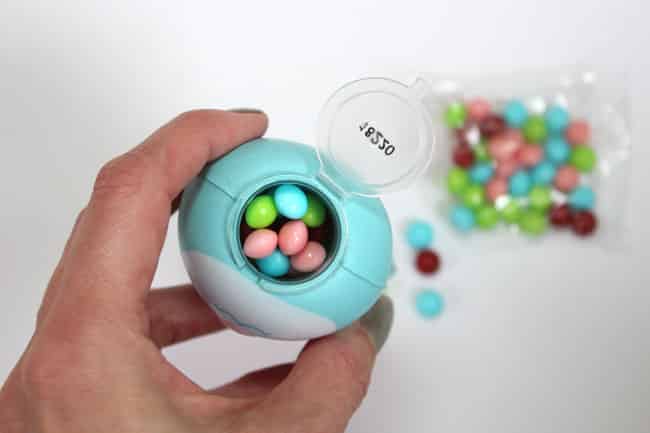 The dispensers are easy to fill and come with more candy to refill a couple of times.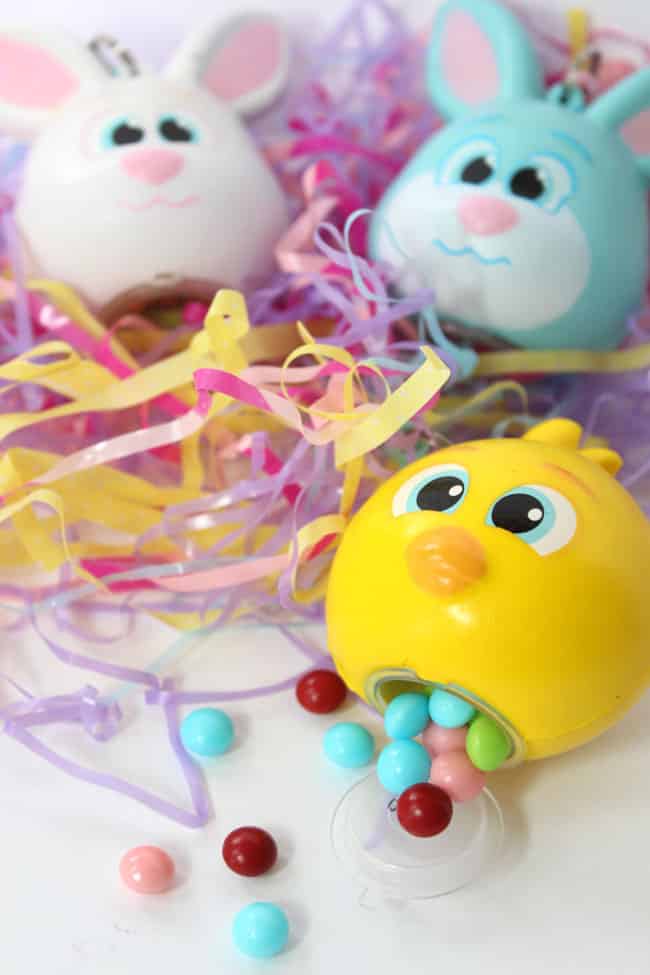 Both the Easter Radz and the Easter Foamz retail around $3-$4 making them a cost effective choice that comes with both candy and a keepsake. My youngest son keeps a Batman Radz character attached to his backpack!
For hilarious jokes for the holiday, check out this big list of Easter Jokes for Kids as well as Printable Lunch Box Jokes
For a Holiday craft the kids will love check out our Easter Chick Handprint Craft
For Easter treats you can make with the kids try our Carrot Patch Pudding Cups, Easy Easter Cupcakes, Bird's Nest Rice Krispie Treats