After seeing all the super fun posts on Facebook, Blogs and Pinterest last year about this mischeivous little Elf, I knew we had to take part! He was a hard little guy to actually get a hold of, as he was sold out at many stores but eventually Hubby managed to adopt him on one of his shopping trips and we waited for this year to take part.
He arrived one week ago and the boys have been excited to come down every morning and see if they can find his new hiding spot in the house, here are a few places we found Jingles this week: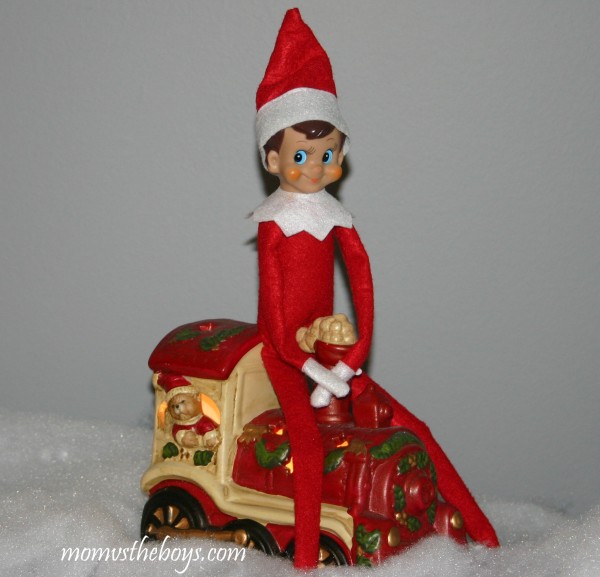 All Aboard the Christmas Express!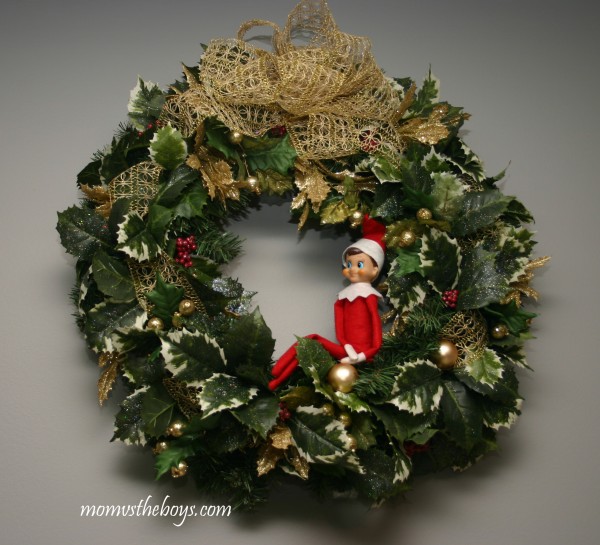 Just Hanging Out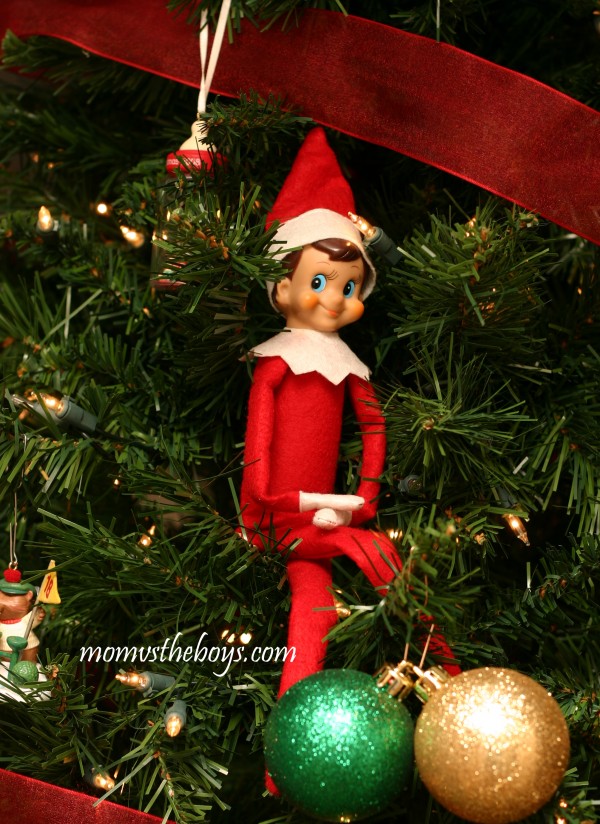 In the tree was one of the trickiest Spots to find him so far!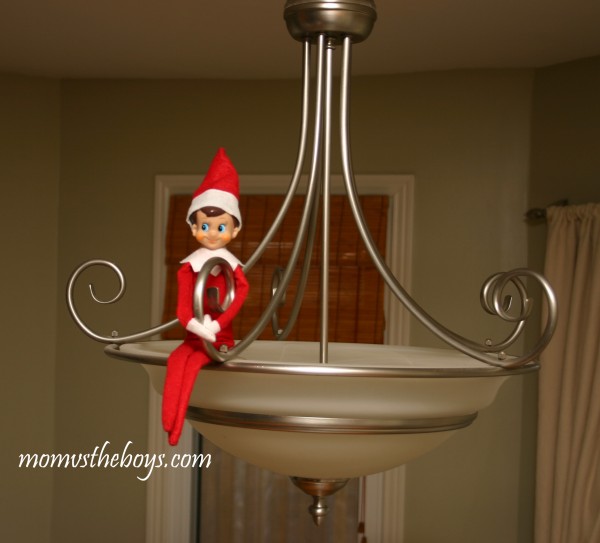 Birds Eye View from the Lights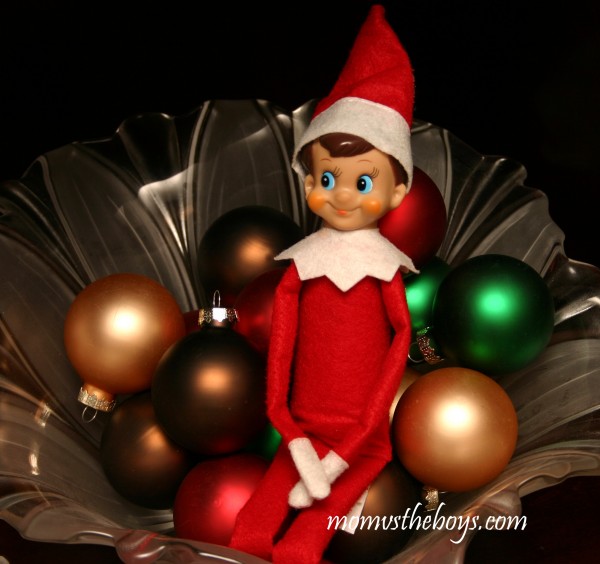 Resting in a bowl of Ornaments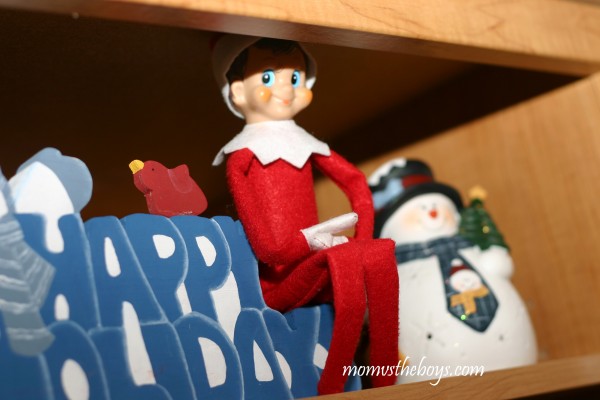 Perched Among the Decor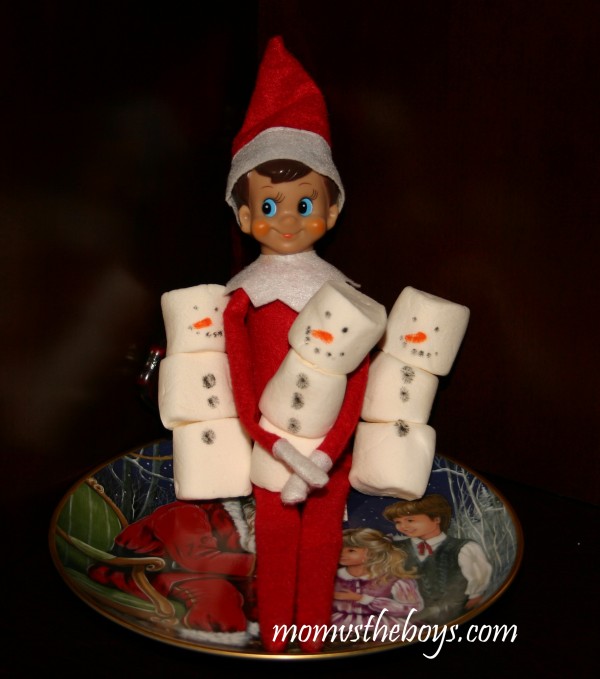 Jingles made marshmallow snowmen for us!
Are you celebrating the holidays with your own personal elf???
Check out our other Elf on the Shelf Adventure Posts
Christmas 2012 -2
Christmas 2012 -3
Christmas 2013-1
Christmas 2013-2