We love our readers, we really do!
We love it when you tweet us, drop us a line on Facebook, follow us on Social Media, enter our contests, and especially, ESPECIALLY when you take the time to leave us a comment!
A few of your favourite bloggers pitched in together to come up with a little giveaway, to say THANK YOU!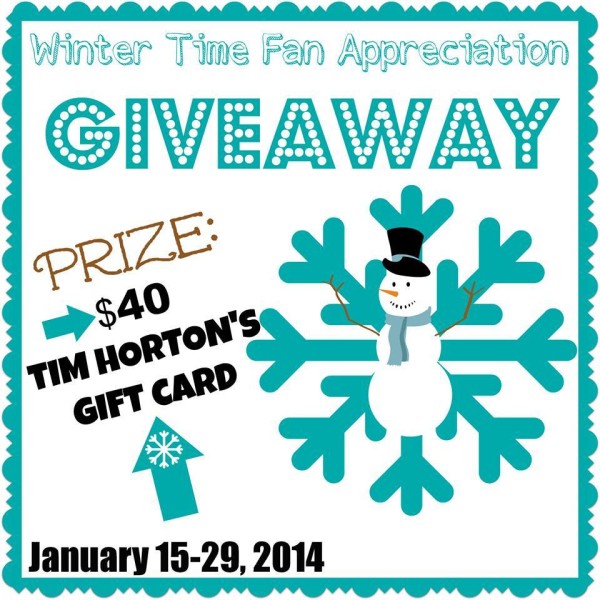 Brought to you by Did You Know Canada, Mom vs the Boys, Maple Leaf Mommy, Tales of a Ranting Ginger, Of Lemons and Lemonade, The Knit Wit by Shair, Multi-testing Mommy, and Little Miss Kate & Co
Coffee's on us!
Enter below for  a chance to win a $40 Tim Horton's Gift Card
CDN only