The boys and I have been busy crafting up some fun and tasty treats in the kitchen lately! Check out our cute Easter Chick Cupcakes, we made last week! Today I'm sharing with you another dessert that's really fun to put together, the boys had a blast carving out their cookie carrots and gluing them on with melted chocolate! These pudding cups make a fun, family activity to do over Easter weekend, or anytime!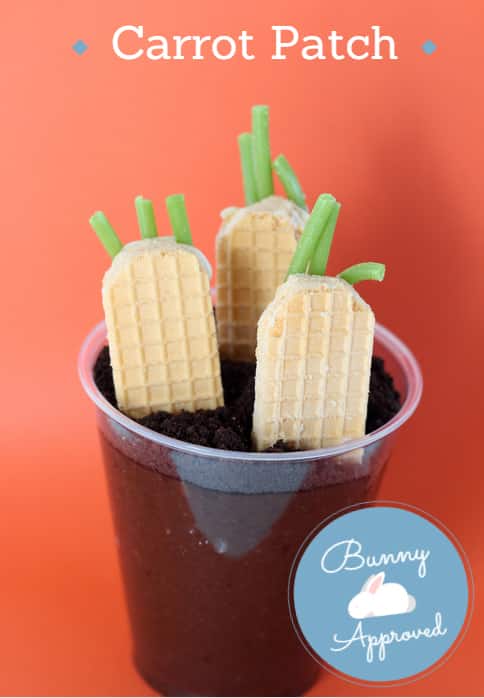 Here's how to make your own Carrot Patch Pudding Cup 
You'll Need:
Plastic cups
1 box Chocolate pudding mix
Oreo cookie crumbs
Vanilla wafer cookies
Green shoestring licorice
White Chocolate or Candy melts
Directions:
Prepare chocolate pudding according to directions on package and divide between plastic cups evenly. One box filled 3 cups full for us. Chill.
Carve your vanilla wafers with a knife. Plastic knives work well and are safe for kids. You'll want to round the tops, and make the bottoms into a point. Or leave them, if you like, they are going into the dirt and won't be seen anyway.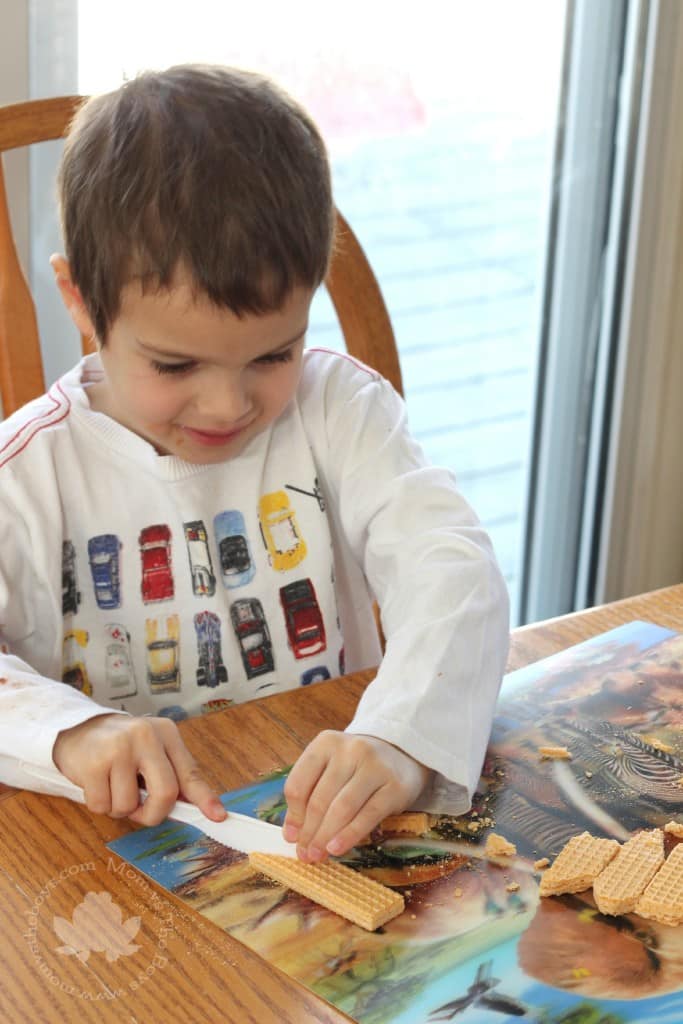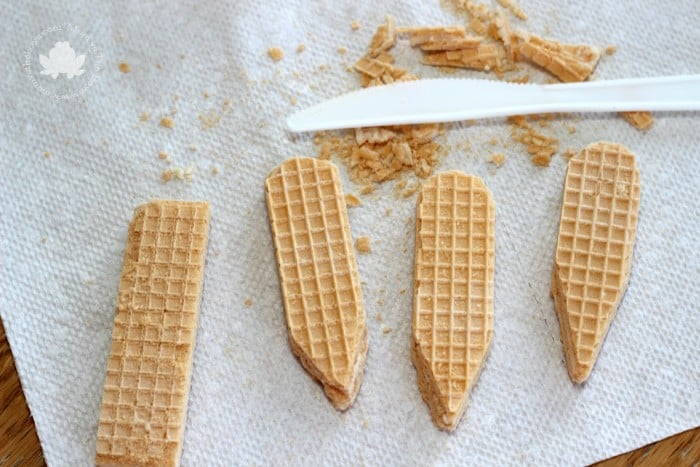 Cut your green shoestring licorice into small pieces, to be your carrot stems. I found mine in a bag at the Bulk Barn.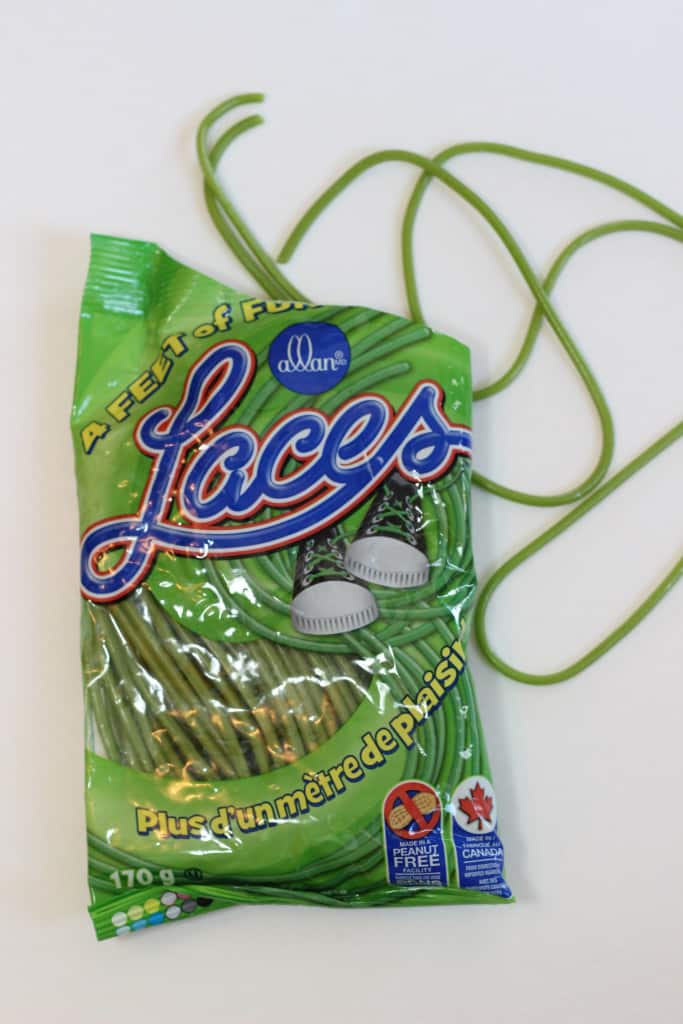 Put your white chocolate or candy melts into a microwavable safe dish and microwave in 15-30 second intervals, stirring in between until melted. It won't take long, as soon as you see some good melting happen just stir until it's all smooth. 
Using a small spoon drip some chocolate onto the back of each carrot. Place your green licorice into the chocolate and place another blob on top. Refrigerate, until firm.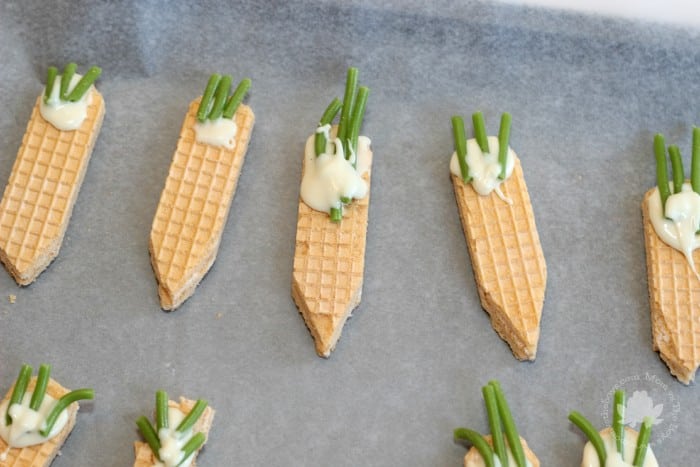 To assemble, place a few spoonfuls of the chocolate oreo crumbs on top of the pudding to look like dirt! Fun! Spread evenly over the top, covering all of the pudding. Now, plant your carrots into the garden and your done! You have your very own sweet tasting carrot patch!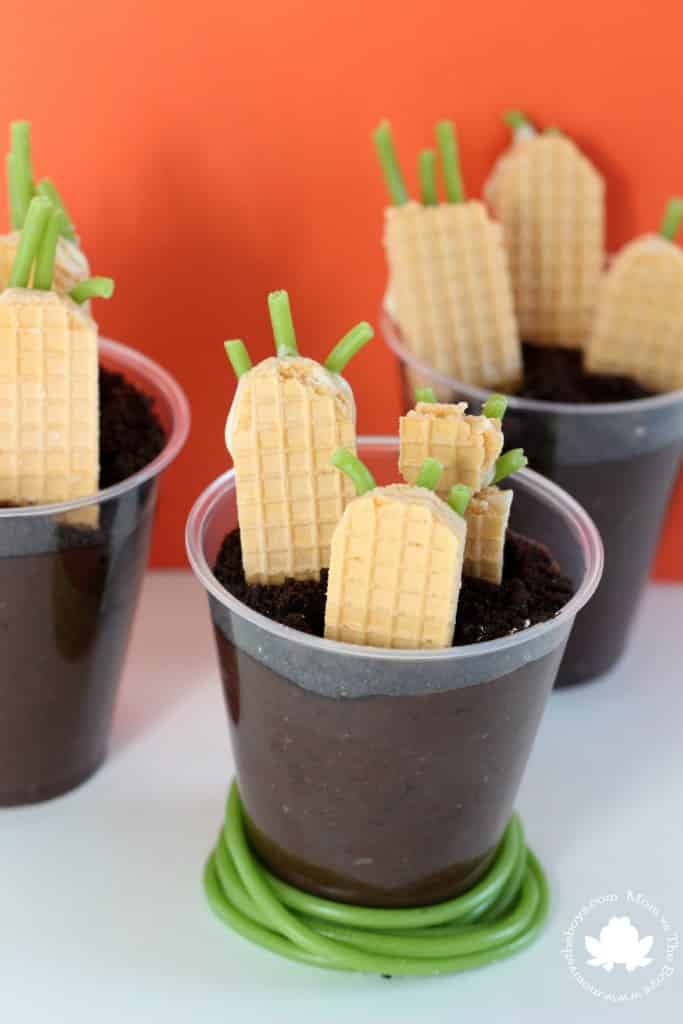 These are perfect for Easter of course, but also compliment farming, gardening and spring lesson plans or activities you have planned!