You know you're excited about a new recipe book when you find yourself planning the shopping list around the ingredients on the pages and this book was no different, or was it? Mommy Mixology is not your average recipe book, but a Motherhood essential none the less!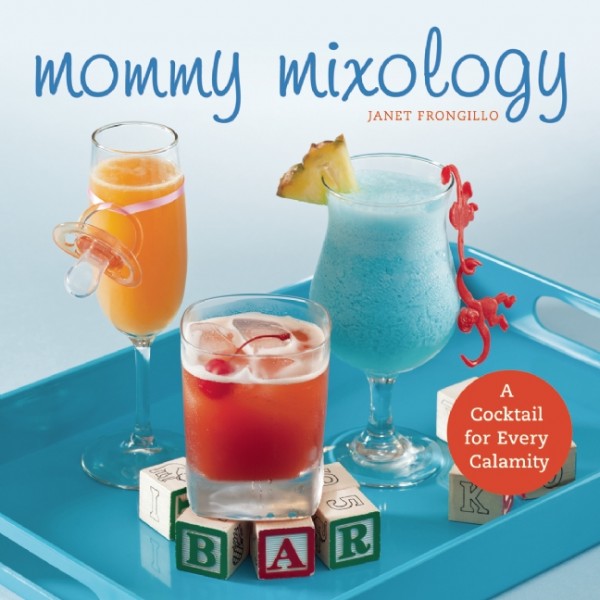 Written by fellow blogger Muffintop Mommy, Mommy Mixology shares halarious scenarios all moms know and fear and pairs them up with an aptly named cocktail to ease the pain!
*When your toddler digs in his heels and comes back with "NO!" 367 times, shake it off
with a refreshing NO!Jito.
*When your little darling starts to pick up on—and repeat!—every word you say, clean up your language with a Son of a Beach.
*When your 3-year-old pushes down his Pull-Ups and learns the difference between boys and girls, sit back and laugh with a Penis Colada.

Knowing how good it feels to clink glasses with the Hubster after a long day with the boys, relishing in the fact that we survived another day, I was looking forward to receiving this book just in time for our summertime holidays! We had a good laugh and mixed ourselves up a Sayonara Shandy a unique Lemonade/Beer combo to start. If you choose a light citrus beer like Molson 67 Sublime, like I did, it's not as bad as it sounds! Next up we went for something a little bit fruity with a Cheesy Sea Breezy, a refreshing grapefruit/cranberry/vodka splash!
I know we will be trying many more of drinks included in this book, there are a couple chocolate ones I have my eye on for sure!
Mommy Mixology's makes a hysterical and fitting Baby Shower gift! 
You know your girlfriend is going to appreciate this! After opening onesie after onesie, imagine the laughs when Mommy Mixology makes the way into the gift pile! Your girlfriend will have something to get her through pregnancy with a whole section on mocktails and be well prepared for her child's first swear and the back lash of putting baby on Santa's lap! Plus, she'll invite you over for much deserved cocktail break!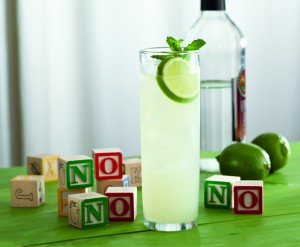 Win It!
Enter below to win one of two copies of Mommy Mixology!
US/CAN