With my trip to Turks and Caicos just weeks away, I started to share the news with my family, friends and neighbours. I was really surprised by how many times I was met with "Where is that?" in response.
Seriously? People don't know about the turquoise water? The white silky beach? The luxury hotels? 
If you don't browse travel magazines and brochures on a regular basis like I do, there is a good chance that Turks and Caicos hasn't yet fallen on your radar the way other popular travel destination have. Turks and Caicos could be the Caribbean's best kept secret!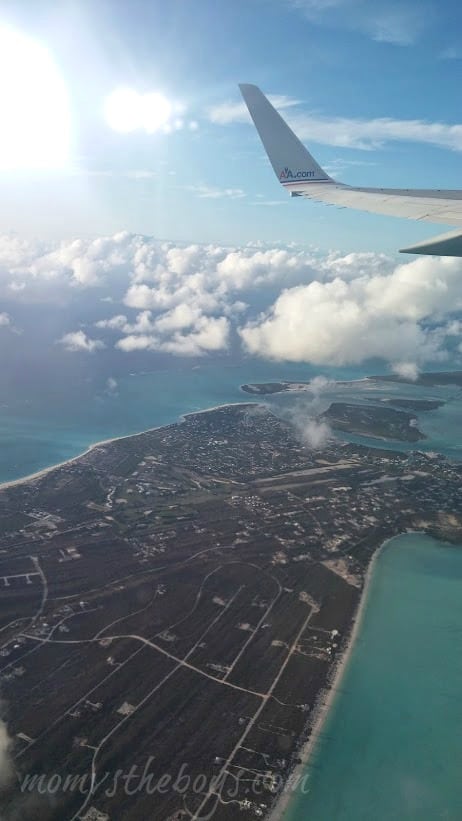 The Turks and Caicos Islands are just 575 miles South East of Miami, which is about one hour and 20 minutes by air into Providenciales, the main port of entry. There are a number of islands that make up Turks and Caicos including North Caicos, Middle Caicos, West Caicos, South Caicos, Salt Cay, Grand Turk and Providenciales, sometimes shortened to Provo.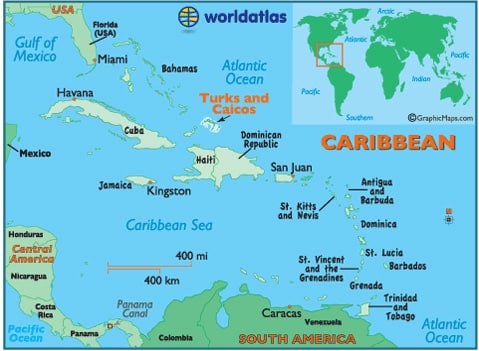 Climate = PERFECT!
Let's talk about the weather, because when you are on vacation, that is the most important thing right? You don't fly all the way to the islands to wear your hoodies, we can do that at home! 
The average annual temps are 28C/83F with the hottest month being September. You can leave those hoodies in your closet, no need for them here! My son was just blown away by how warm it was even at nighttime when we could wander the beach and our resort with just shorts and t-shirts on. Here in Canada when the sun drops behind the trees, Mama is already headed in for a sweater!
Most islands get less than 30 inches of precipitation annually, pretty shocking right? Unfortunately, during our short stay it was overcast and we actually saw rain off and on almost every day. Just bad luck I guess.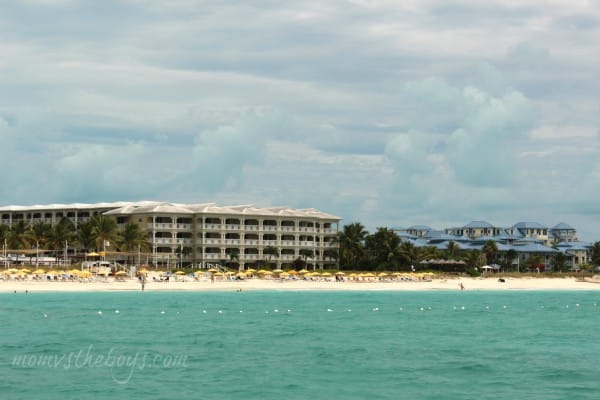 Newbie Traveler?
If you aren't a seasoned traveler and are a little bit worried about how you would make out in a foreign country than Turks and Caicos is your perfect first adventure to wet your feet! Because Turks and Caicos Islands are an overshore British overseas territory, you'll see a lot of similarities to home, including portraits of the Queen! Residents speak English and the official currency is the U.S dollar, although there is also TCI crown ($1 value) and a quarter you could spot while you are out shopping. Visa, Mastercard and American Express are widely accepted, but it's a good idea to have cash on the sister islands.I even spotted the Royal Bank of Canada (RBC) while we were driving through town! Turks and Caicos uses the same Eastern Standard Time Zone and no worries about your phone charger or flat iron not working, they also use 120 volts,60Hz like we do here in Canada. The biggest difference, other than the scenery is probably that they drive on the left hand side of the road. The vehicles look like the ones you'll find in North America with the steering wheel on the left, but they don't drive on the right like we do.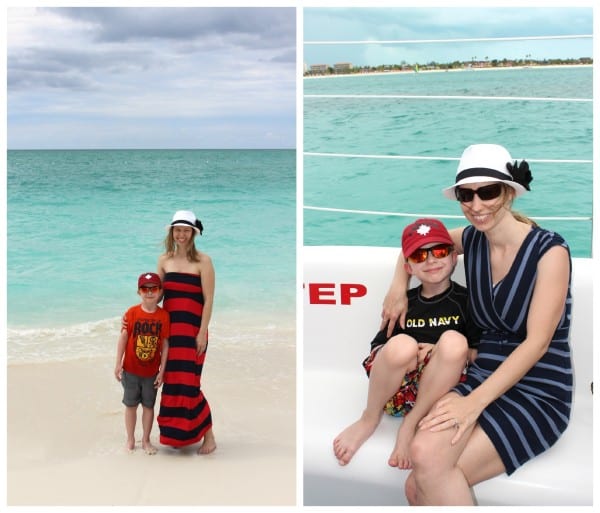 Family Travel
You may be tempted to just lie down on that soft white sand and sleep right there, but every traveler needs a place to stay! There are many resorts and hotel accommodations to choose from, but if you are visiting Turks and Caicos with children, I doubt you will find a better place than Beaches Resorts. Beaches Turks and Caicos is a 5 star, all inclusive family resort that was named the #1 for families in the Caribbean in the Travel Leisure World's Best Awards. Sitting on 12 miles of beach on beautiful Grace Bay, which has been named one of the best beaches in the world, the resort has everything you are looking for in travel with the family!
45,000 square-foot waterpark
Red Lane Spa
Two dozen different room categories, from oceanview rooms and suites, to quaint villas
Water activities such as snorkeling, wind surfing and paddle boarding
Supervised kids camp
X-box lounge and X-box systems in room
Night Clubs for teens and adults
Scratch DJ Academy
Sesame Street Characters
There is something for everyone, at every age group!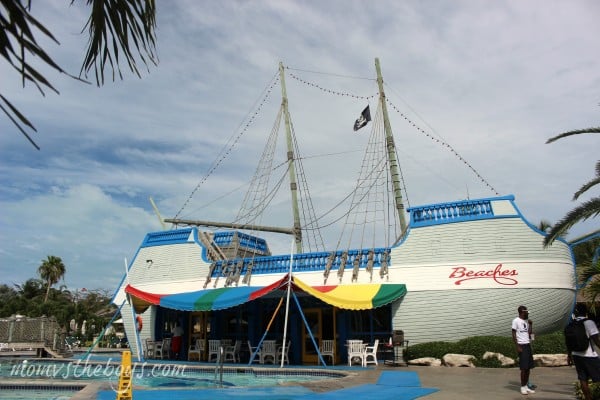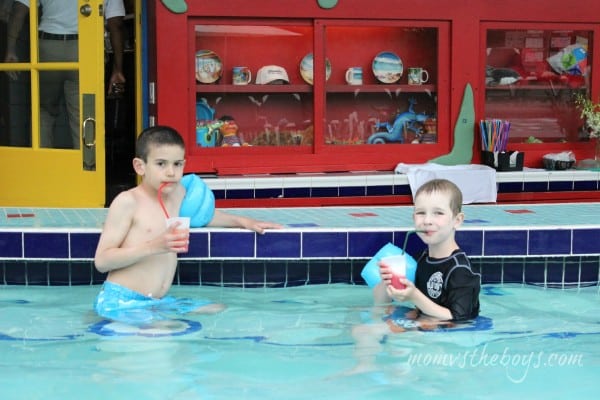 With 19 international restaurants and 4 stunning villages you will be resting easy and eating well. Each village has it's own unique architecture and flair whether it's colourful villas in the Caribbean village, grand columns in the French village, rustic fountains of the Italian village or modern fireplaces by the beach that you'll find in the Key West village. Read my full review of Key West Village here!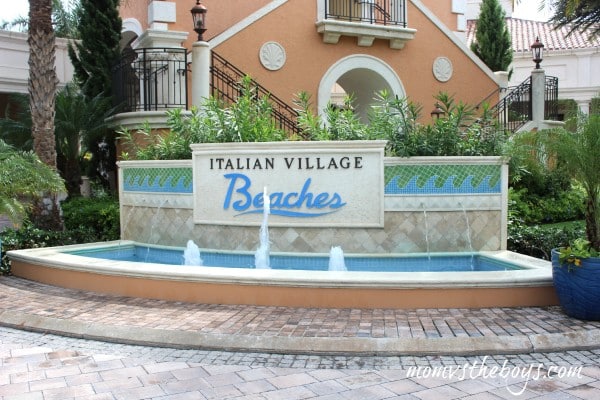 What do you think? Ready to hop on a plane for Turks and Caicos?
Looking for more posts about Beaches Turks and Caicos? Check out these:
We Packed with a Purpose for the Sandals Foundation
Beaches Resorts, Turks and Caicos Celebrates the Grand Opening of Key West Luxury Village