I've never really enjoyed going out for Valentine's Day, and it's not because I'm old, even though I am old. When I was dating in my late teens or twenties occasionally I would find myself out for February 14th and it just wasn't that fun. It was hard to get reservations, prices were sky high and restaurants were packed! One time our table was close to the other tables around us I thought we were on a group date, it was so awkward. I had friends who forgot to make a reservation once and they spent the whole night driving around to different restaurants and ended up eating very late at McDonald's. It's funny to look back and laugh now, but one thing I've learned over the years is it's better to just stay home or pick a different weekend to go out and celebrate.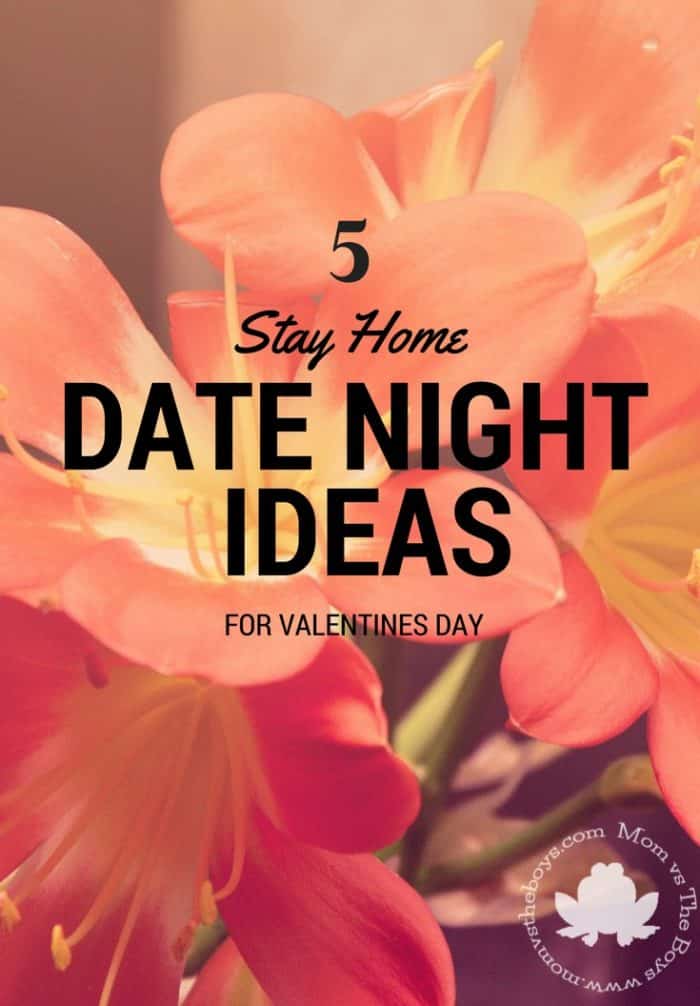 Staying home doesn't have to be boring though! Here's a few fun ideas to celebrate with your husband or even let the kids join in too and make it a family affair until they head off to bed.
Have a Picnic in the Living Room
– Spread out a blanket and surprise your loved ones with a picnic in the living room. Try fondue or finger foods and roast marshmallows over the fire.
Play Board Games
-If a game night is long overdue, pick out a few of your favourite board games, set out some bowls of candy and have some fun.
Take a Trip Down Memory Lane
-Pull out the old wedding albums or DVD and reminisce about the day you got married. The kids will love seeing how young all their relatives looked! lol
Take it Outside
-Winter doesn't mean you have to stay indoors. Grab some blankets, cuddle around a fire, bring out the hot chocolate and star gaze.
Go Fancy
-If dressing up is something you never get to do, go ahead and make a fancy affair! Put your good linens on the dining room table, light some candles, make a restaurant worthy meal together and dress to the nines!
Whether you have the kids join you or are enjoying a romantic night together, I hope this gives you a few ideas on how to make your night at home just as special as going out. 
Enter below to win a basket of goodies from Church & Dwight that will help you feel and look your best for your next date night at home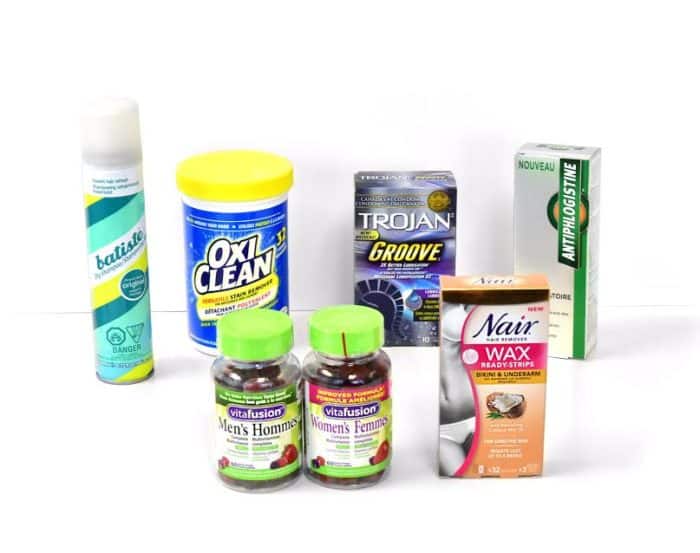 Open to Canadian residents only, ends Feb 28th at 11:59pm