Hey Hockey Moms! Sharpen the skates and pull out the jersey's, it's almost time for our favourite little hockey players to hit the ice. To help you cheer loud and proud this season, I've collected some of the cutest shirts and accessories for every hockey mom at the rink.
From personalized jewelry and home decor to cozy socks and hoodies, there's something for everyone at every price point. The perfect gifts to give or get, or better yet, pick out yourself!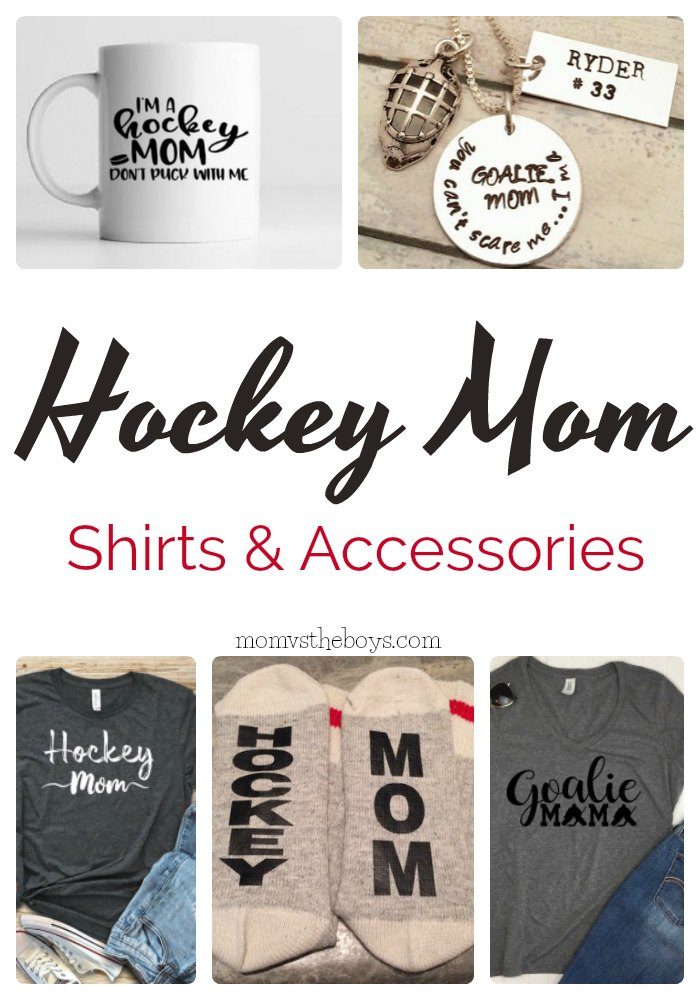 This post contains affiliate links which helps to bring a small commission to our page at no extra cost to you.
Hockey Mom Shirts and Accessories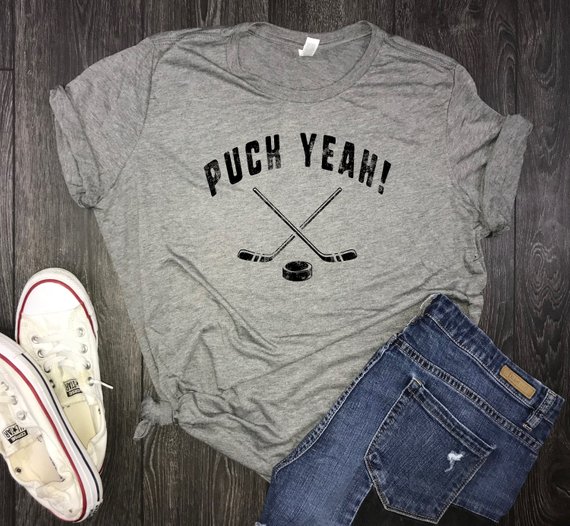 This tee is really fun!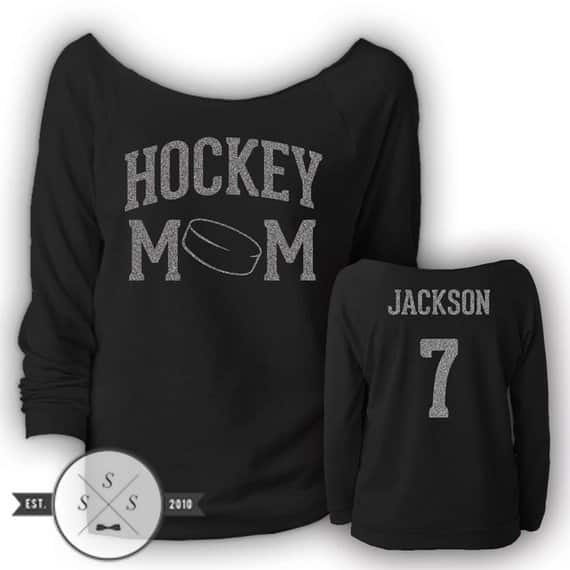 I love the glitter text, but there are other choices and colours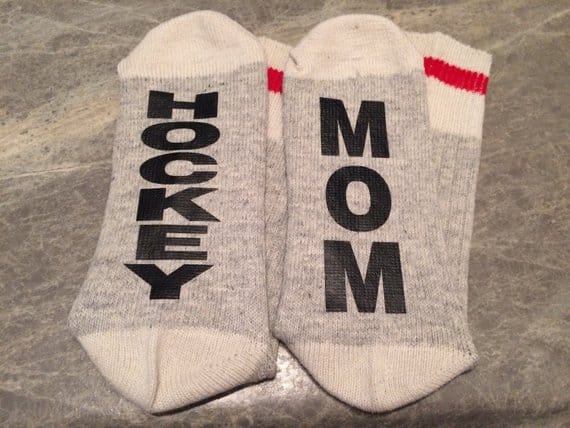 Keep your toes warm at the rink with these cozy socks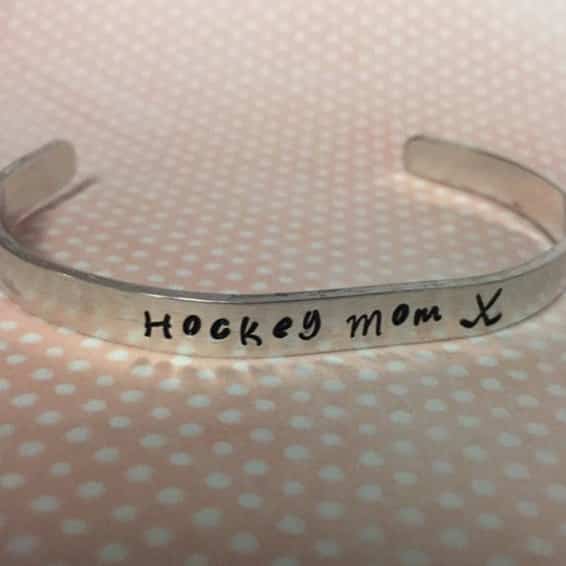 Hand Stamped Hockey Mom Bracelet
Pretty bracelet because you might spend your life in an arena, but you're still a girl!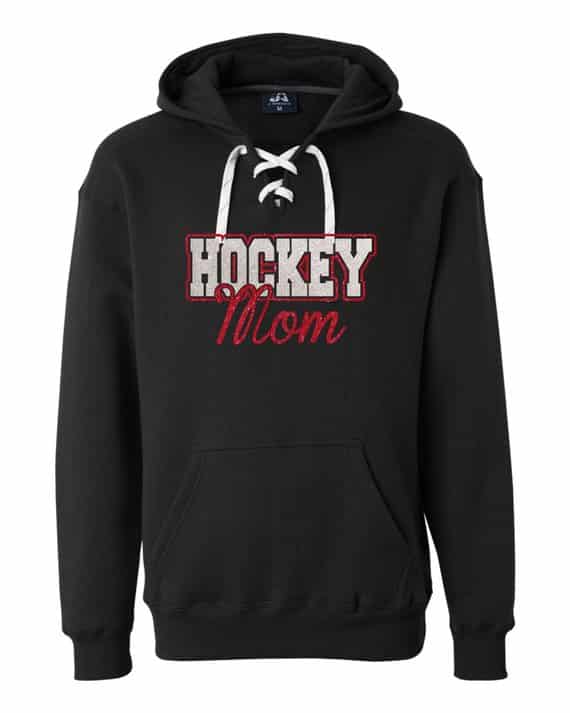 Hockey Mom Lace Up Hooded Sweatshirt
I love the lace up neck on this hoodie, so authentic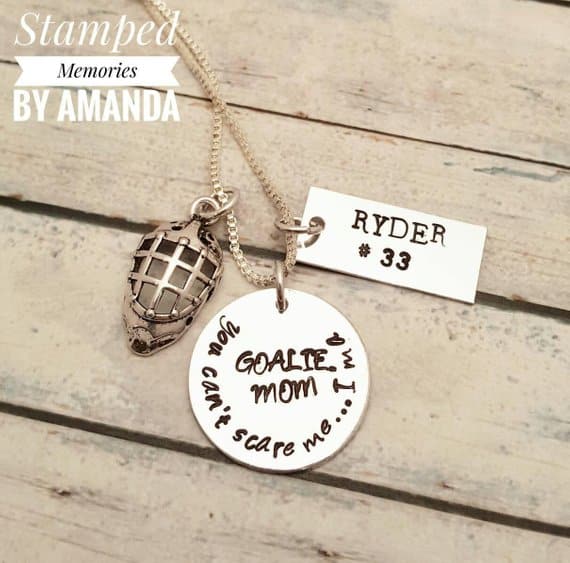 You can't scare me… I'm a Goalie Mom Necklace
Goalie moms get all my respect! I love this customizable, hand stamped beauty!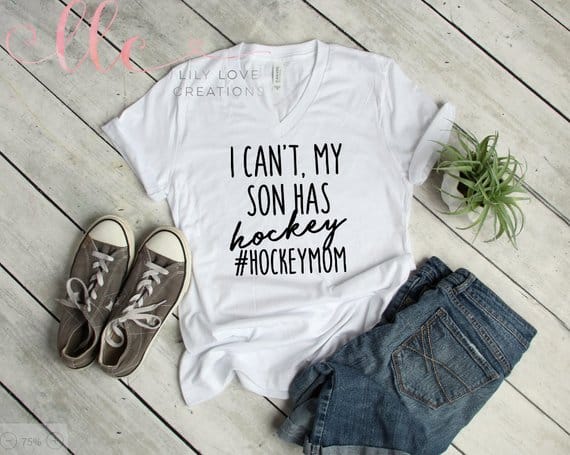 Because hockey takes over your life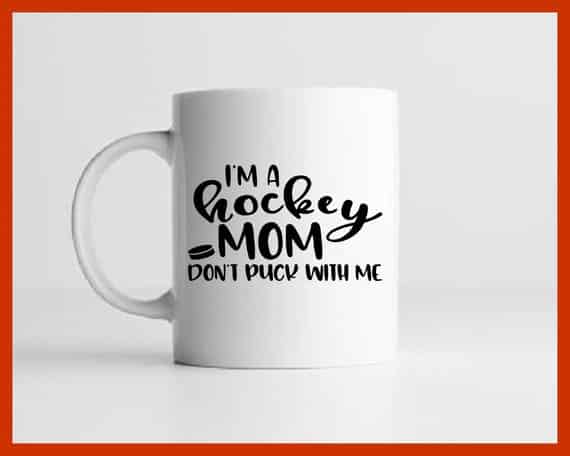 I love the 'don't puck with me' sayings!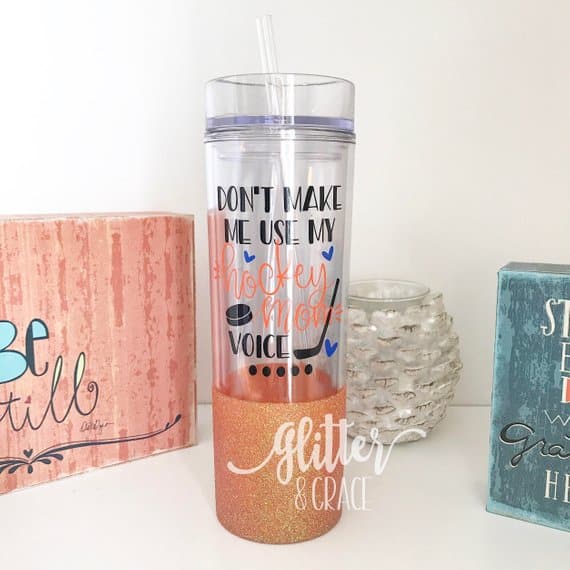 Don't Make Me Use My Hockey Mom Voice
Great cup to travel to the games with!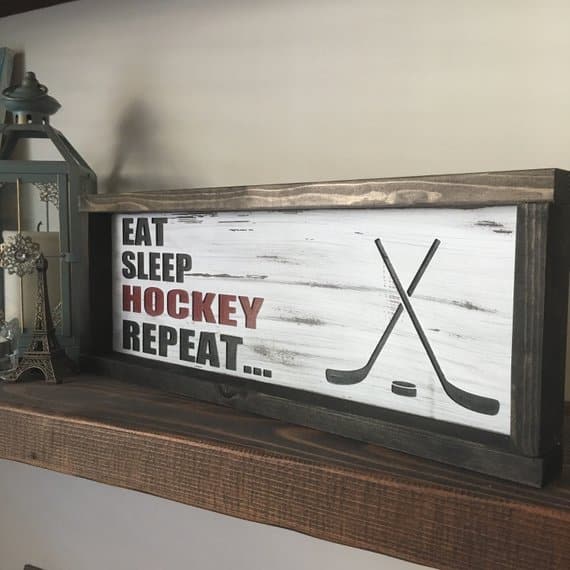 Eat, Sleep, Hockey, Repeat Wooden Sign
This would look really cute on the fireplace mantle or a household shelf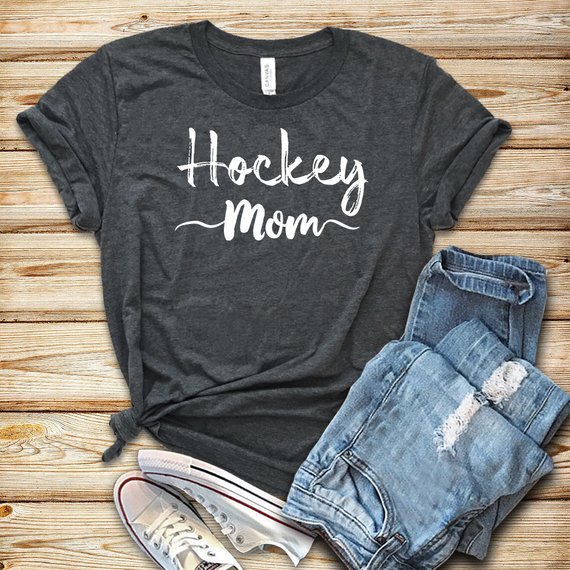 Simple perfection.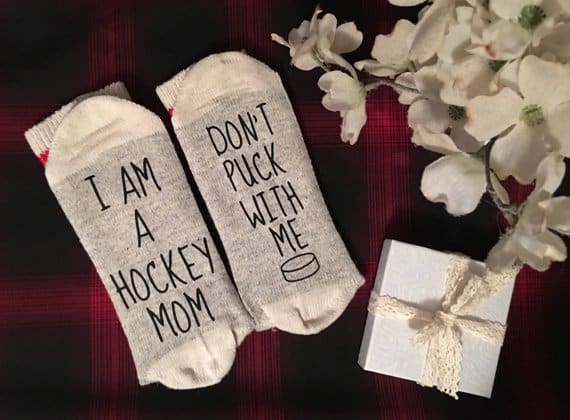 Another set of cozy socks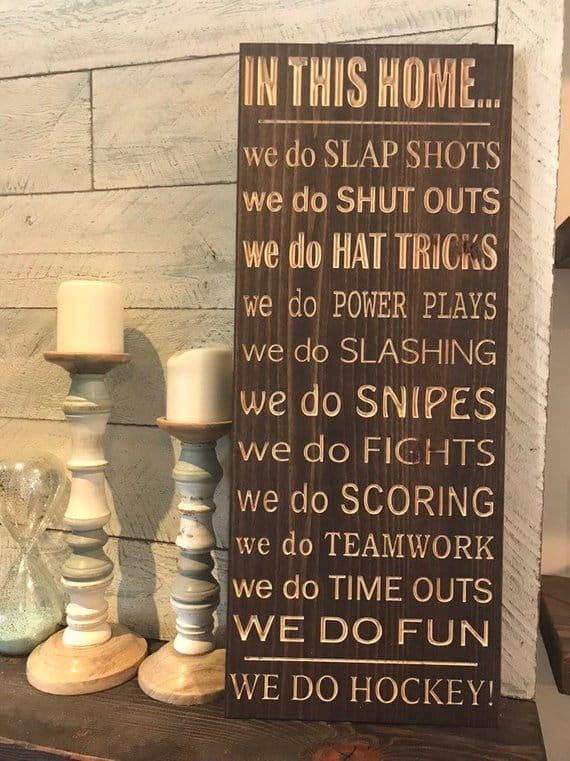 In this home….We do hockey Sign
This would look great near the fireplace or even by the front door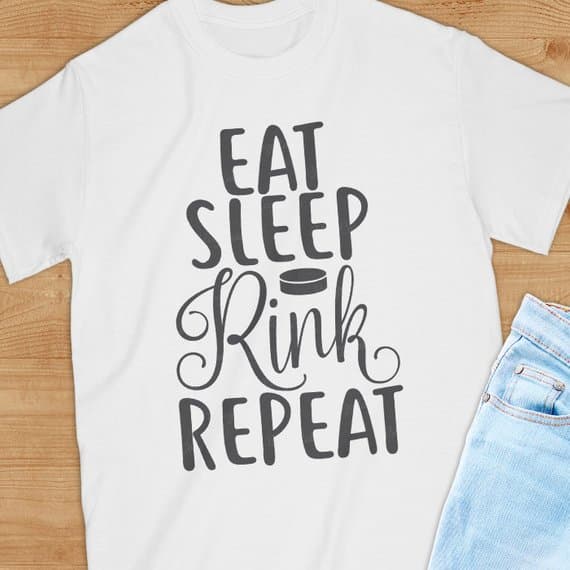 Perfect to pair with some comfy jeans or sweats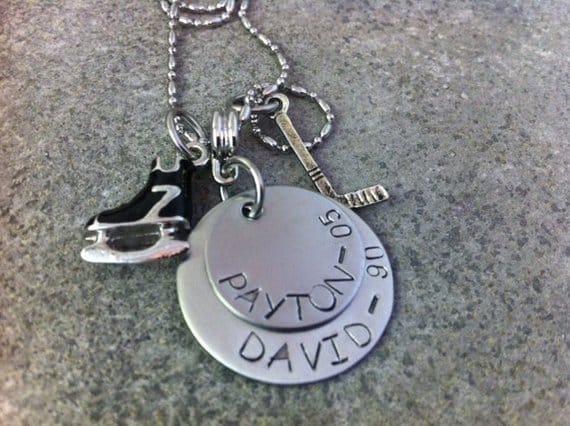 I love that this necklace can have more than one hockey player on it, because there's a good chance there is more than one hockey player in the family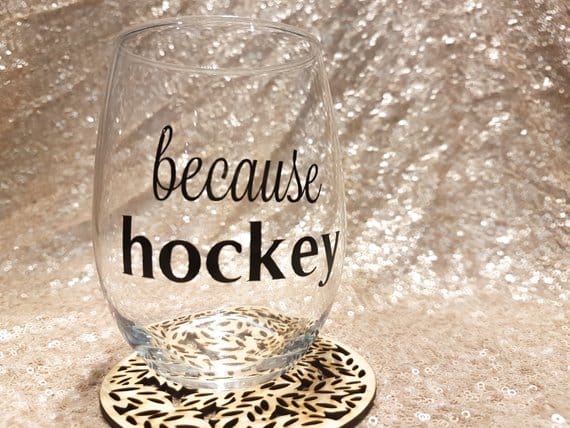 Wine….because hockey. After a long day at the rink, you deserve this.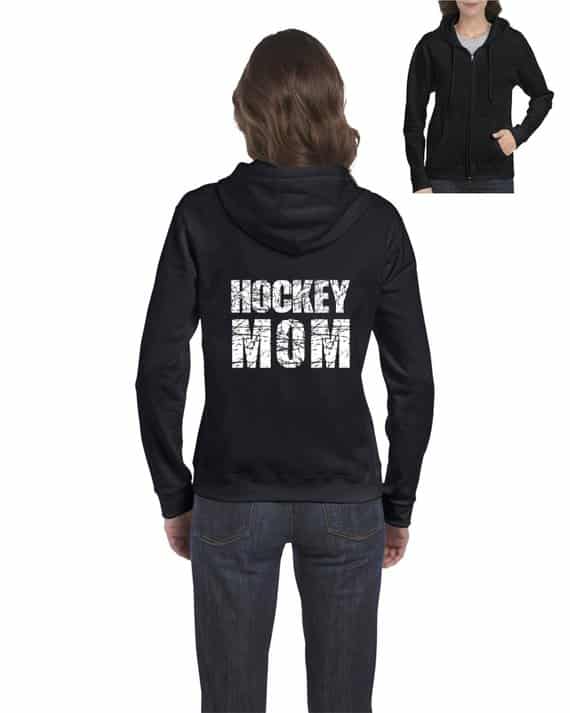 Every mom needs a warm sweatshirt for game day, this hoodie comes in other colours as well.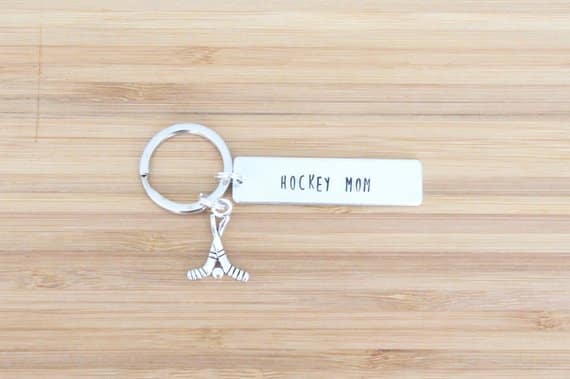 Simple hand stamped keychain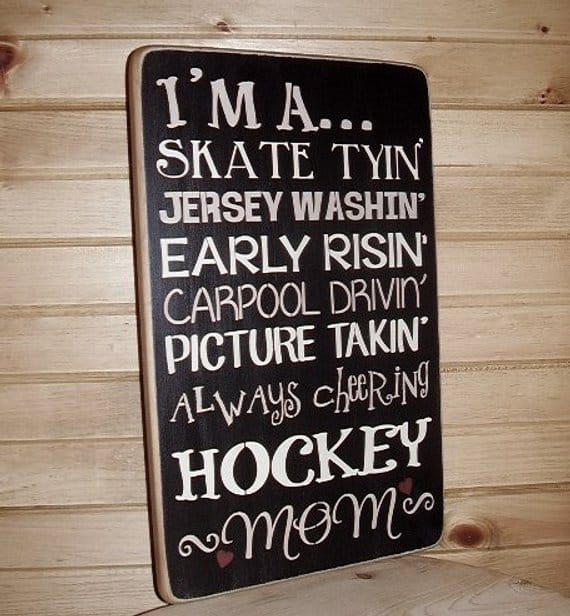 This sign says it all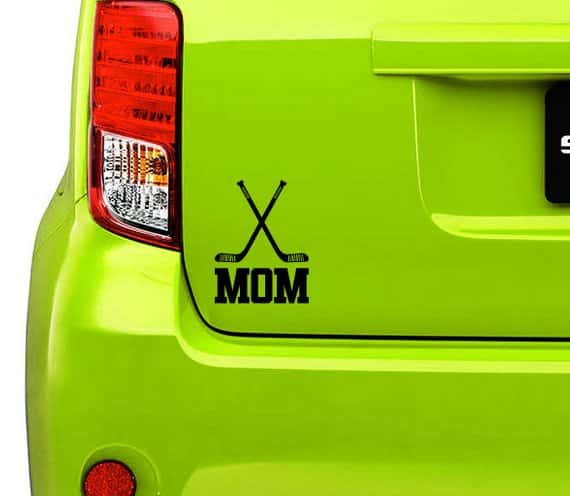 Loud and proud hockey mom car decal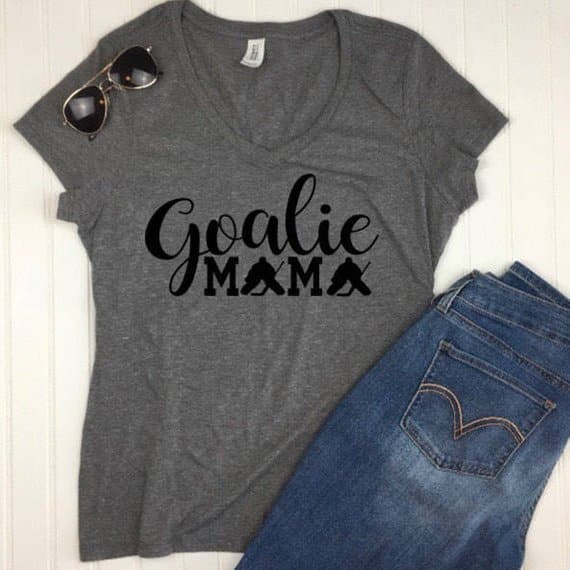 And one for the Goalie moms!
Enjoy the new season ladies! Stay warm!
Got kids who play football? Check out these Football Mom shirts and accessories!