Welcome to another Virtual Play Date at Mom vs. the Boys! I co-host this linky with Maple Leaf Mommy on the last Friday of every month so we can virtually share playdates with all of you, our online friends! Feel free to link up about activities, crafts, games, and outings you are doing with your kiddos this summer!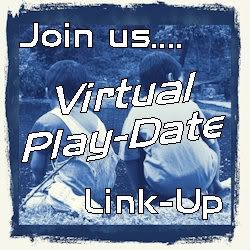 I think this is about my fifth virtual play date post I have posted and as you can see today's is no different! Rocks and Water are always our activity of choice to entertain the boys and we haven't run out of new places to explore yet! The day must be coming though! lol So here we are on another river side adventure in a new and different, never blogged about location! I am beginning to think everyone thinks all the pictures are from the same place all the time lol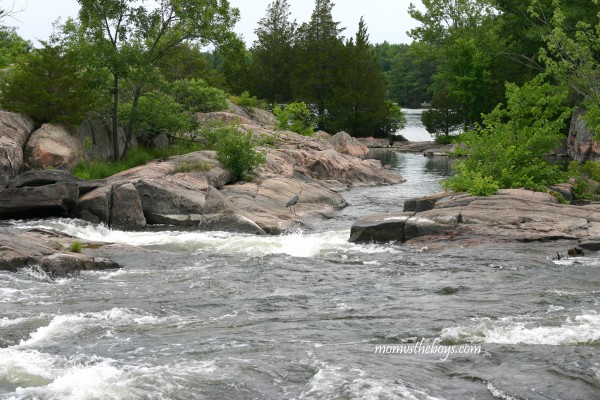 Do you spot the Blue Heron? (almost dead center)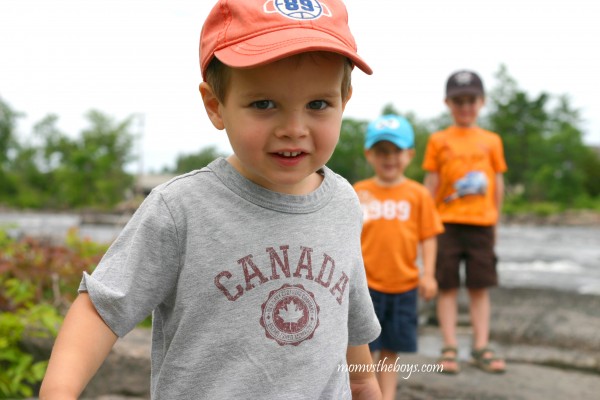 One little, two little, three little…. monkeys?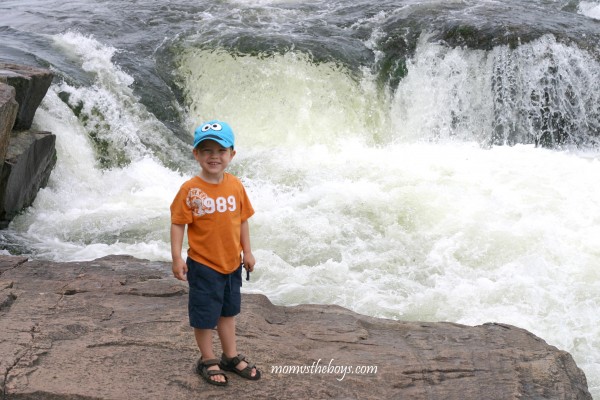 Don't step back Middle Man!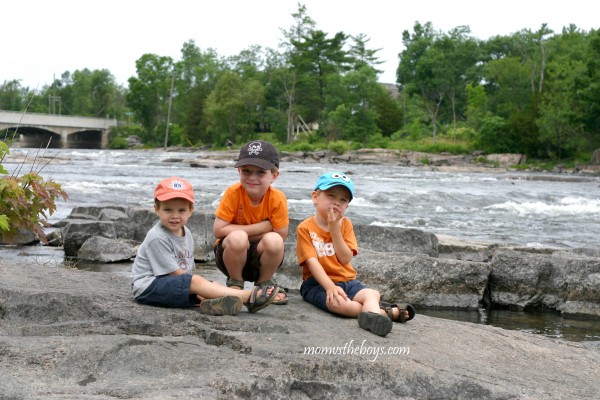 Would have been the perfect shot if Middle Man hadn't flashed his gang sign…sigh…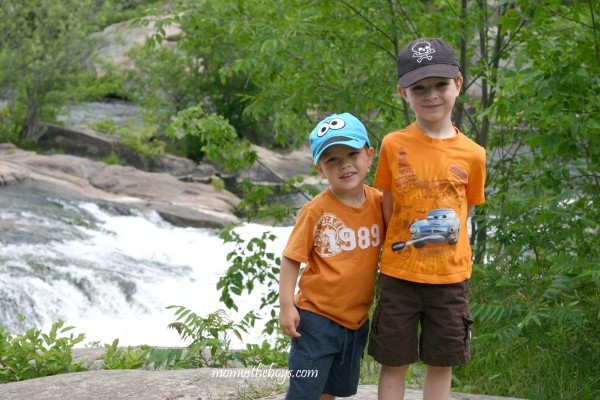 That's better but we're missing one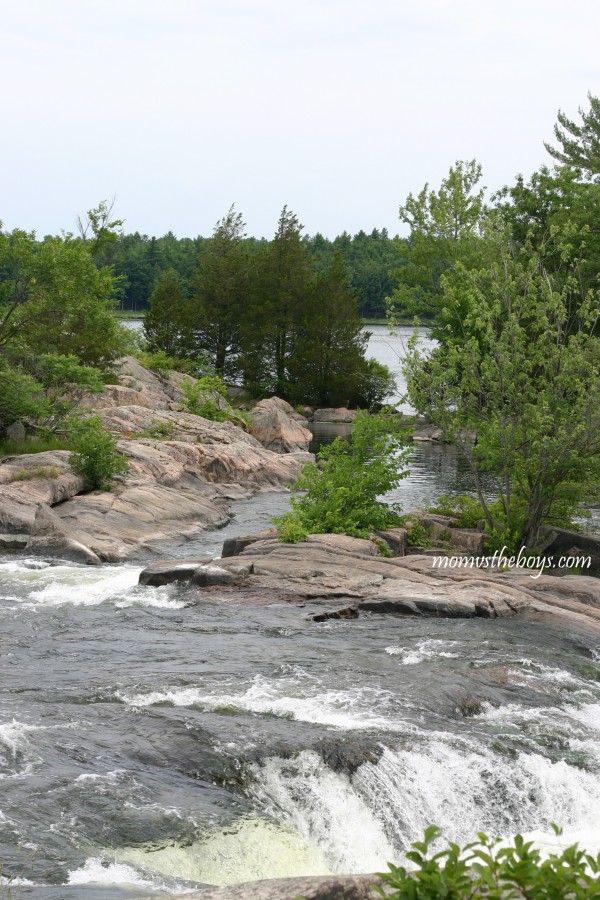 Doesn't get better than this right here!
What are you up to with your kiddos this summer? Link Up Below!