Aaarrrrr Mateys!!!! I've rounded up everything you need to throw a fun Pirate Party from the cake to the games to the rockin' decor!! And don't forget the Pirate loot (bags) or those little scallywags will have you walkin' the plank!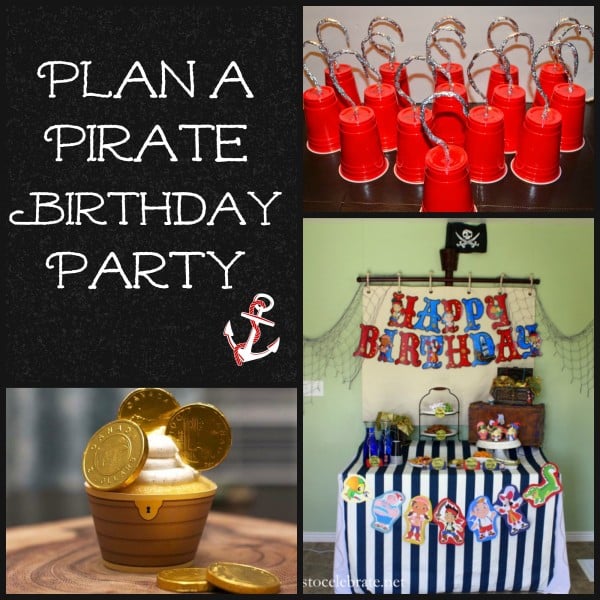 Everything you need to host a perfect Pirate Party!

Pirate Party Fare
Party fare including Fish Sandwiches, Fish & Chips (hilarious), Gummy Sharks, Pixie Sticks, Edible Necklaces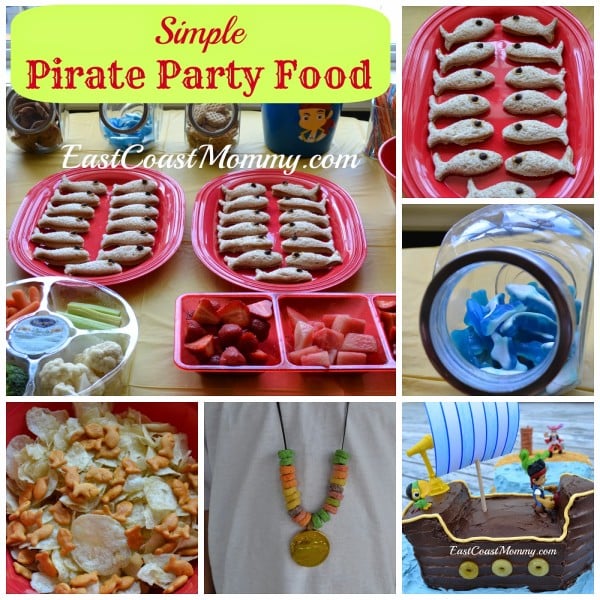 Pirate Snacks including Cheese Maps (genius!), Fruit Swords, Fizzy Water, Yo Ho Ho's and more!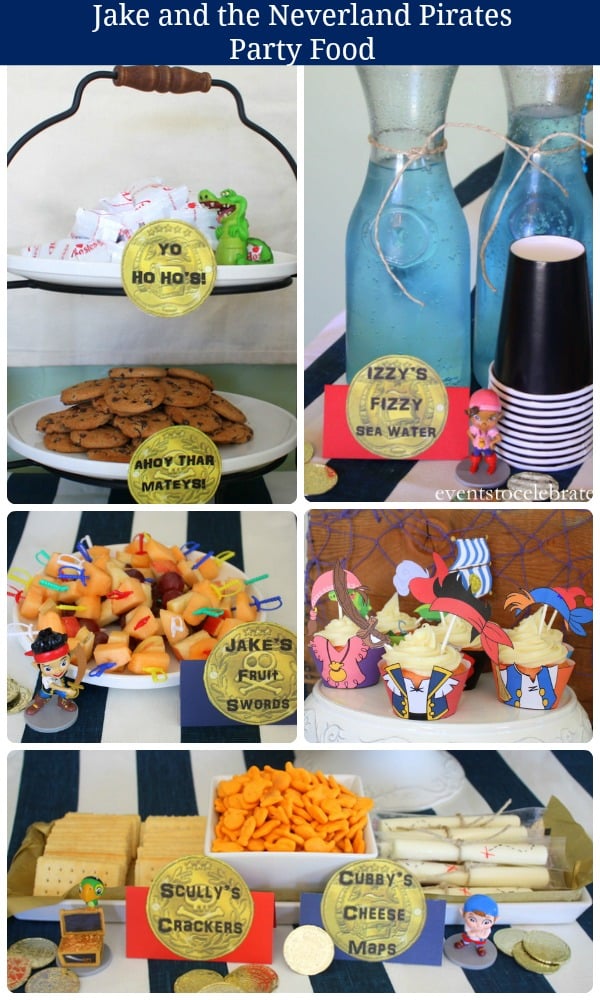 Pirate Bananas, Hot Dog Squids and more!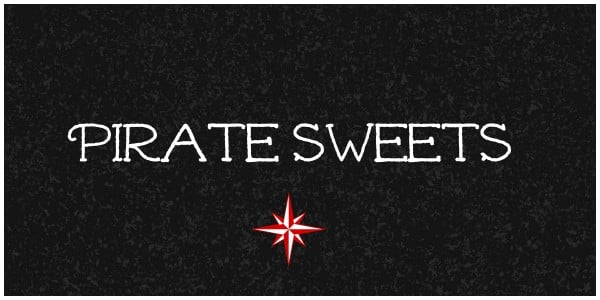 Pirate Sweets and Treats
Jake and the Neverland Pirates Cake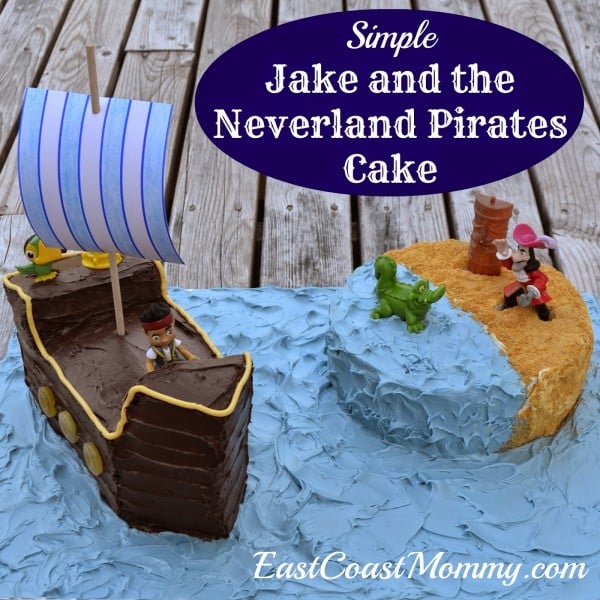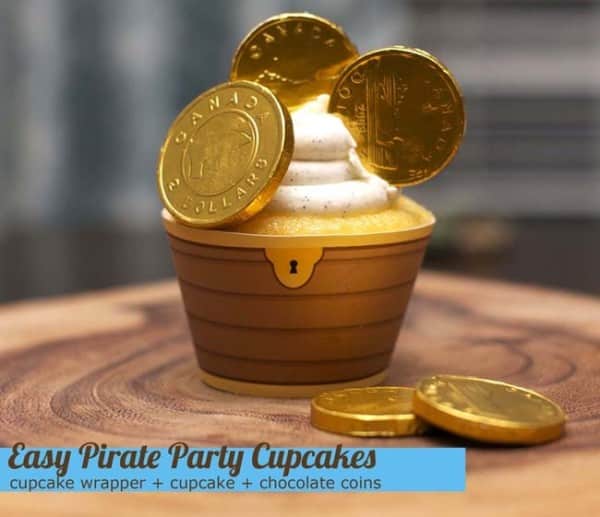 Candy Buffet and a Super cool Watermelon Shark
Jake and the Neverland Pirates Cake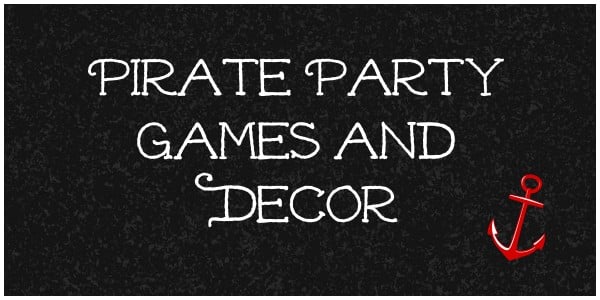 Pirate Games and Decor
How To Talk Like A Pirate (Learn all the fun pirate lingo!)
Pirate Birthday Party Activities ( love the idea of the Treasure Map!)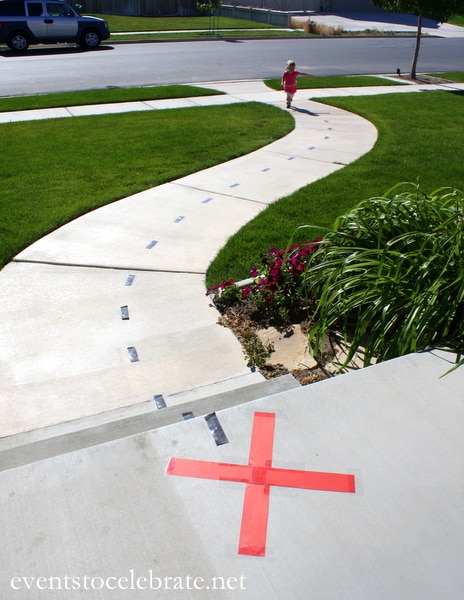 Jake and the Neverland Pirates Decor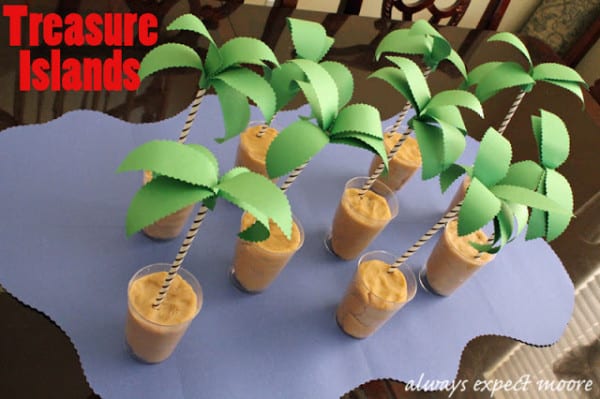 Jake and the Neverland Pirates Loot Bags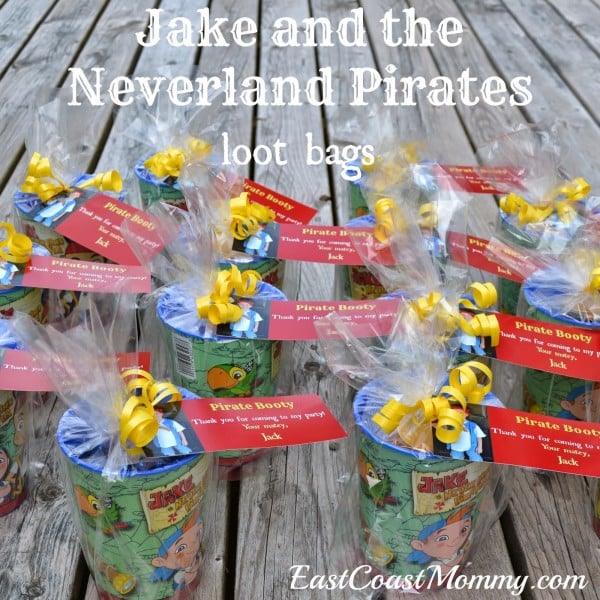 Find these Pirate Birthday Party Items On Etsy
The following links are affiliate links which helps to bring a small commission to our page at no extra cost to you.
Birthday party planning can be stressful, once you have a made a couple of pirate themed treats or games, keep the rest of the party as easy as possible. Here's a few Pirate themed Birthday party supplies you can purchase to help you out below:
Personalized Pirate Birthday Party Invitations
Pin the Eye Patch on the Pirate Game
Channel your inner Jack Sparrow with this free How To Talk Like A Pirate printable!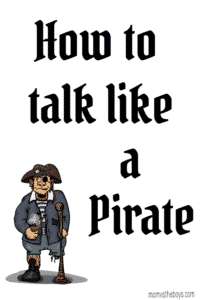 Be sure to pin this post to save for later!