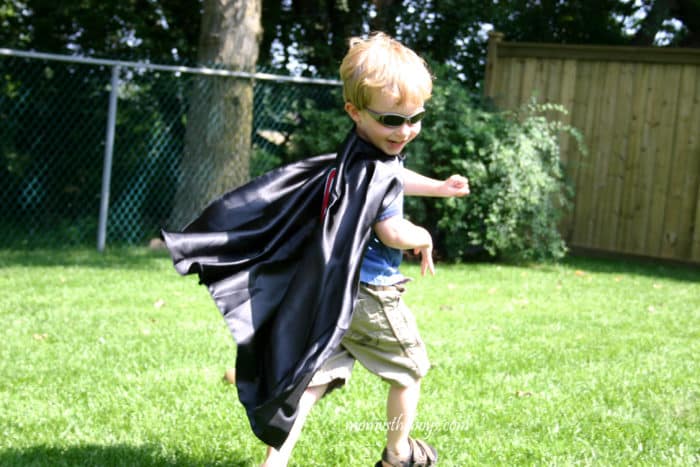 Some days it seems like our little super heroes are invincible! They run, play, laugh and fight crime with boundless energy. But Mom knows that the bad guys are never too far away and that every good super hero must be prepared, especially Super Mom! 
Super Mom has a few tricks up her sleeve and with a help of a couple of sidekicks like Children's Tylenol and Children's Motrin, her favourite little crime fighter will be back on his feet in no time!
Did you know that Children's Tylenol and Children's Motrin work differently to relieve your child's pain and/or fever? It's because they contain different active ingredients and it's best to keep both on hand so you can choose the medication that is most appropriate for your child's needs. 
Here's a handy chart to help you Know The Difference

Grab a money saving coupon here and take off $5.00 when you buy Children's Tylenol® and Children's Motrin® together!
disclaimer: This post has been generously sponsored by the makers of Children's Tylenol® but the opinions expressed are my own.