Disclaimer - We received complimentary books for review purposes. All thoughts and opinions are entirely my own.

Every child wants to feel special and nothing conveys that message more than a personalized item created just for them. Whether you're looking for a unique and memorable gift for a child's birthday, a Christmas gift or 'just because', Wonderbly has something for every occasion.
Most well-known for the bestselling Lost My Name, Wonderbly takes children on a glorious, personalized adventure like no other. The books are jam-packed with beautiful illustrations and wonderful stories, and the best part? Every book is specially created for each child, for a truly magical experience. 
My Golden Ticket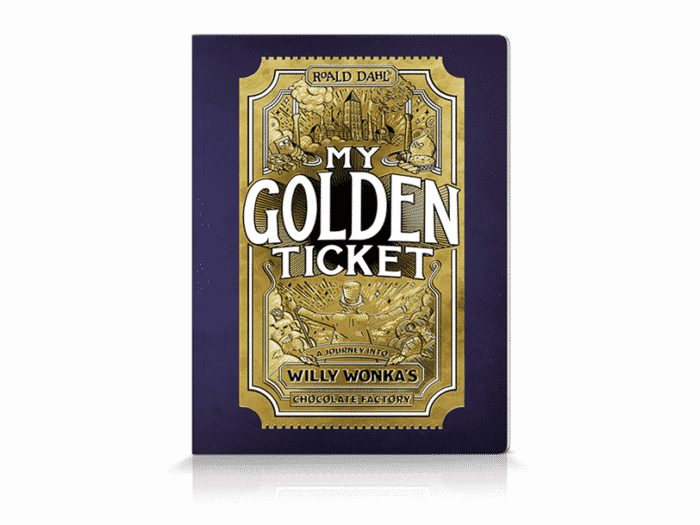 The author who inspired millions of children to dream BIG has collaborated with Wonderbly to create this one of a kind journey into Willy Wonka's Chocolate Factory with your child as the main character! Throughout the story they will explore wondrous new rooms and uncover their own delicious secrets. With 36-40 pages chock full of adventure, the story dazzles with delightful graphics and detailed journaling of your child's day at the factory, including a personalized song and their very own one of a kind Wonka bar inspired by their name!
Both new and long time fans of  Charlie and the Chocolate Factory will fall in love with this book and because each one is personalized, no two are the same! My Golden Ticket is available in both hard and soft cover, the length of the book will depend on the length of your child's name. 
See it come to life!
The Birthday Thief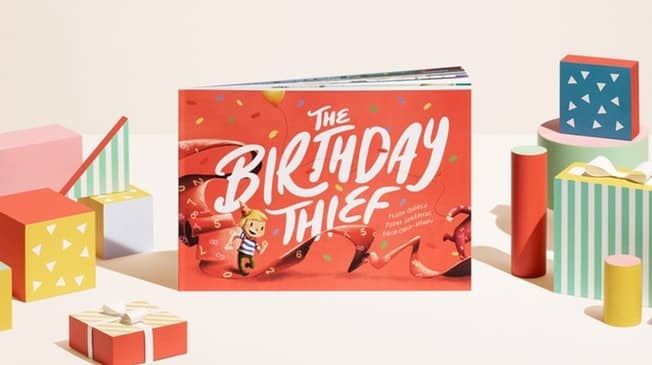 Know someone special with a birthday coming up? Having their own personal story all about their big day will be a treasured gift for years to come. Wonderbly stories take personalization to staggering new heights in The Birthday Thief. Your child will be amazed to find out this birthday story is all about them, only to have the birthday thief quickly take it away. Quick! Follow the trail the birthday thief leaves and meet a curious cast of characters personalized to your child's birthday. So little ones born in June will encounter his royal highness, Lord June. While September children will meet Sir September. 
The Birthday Thief is available in soft cover with 38 thick, sturdy pages and beautiful wall to wall images. Make the gift extra special with a customized dedication printed at the beginning of their marvellous birthday story. For free!
Take a peek!
For more information on these and other personalized books for kids like the newly released The Christmas Snowflake, visit the Wonderbly website.