Products mentioned in this post were provided for reviewing purposes, all opinions expressed belong to Mom vs the Boys
Christmas can get a little out of control in the gift department with kids expectations getting bigger and bigger every year. Parents shouldn't feel guilty about cutting back on the spending, but to keep expectations in check here's a handy guideline for kids who are making their wish lists this year.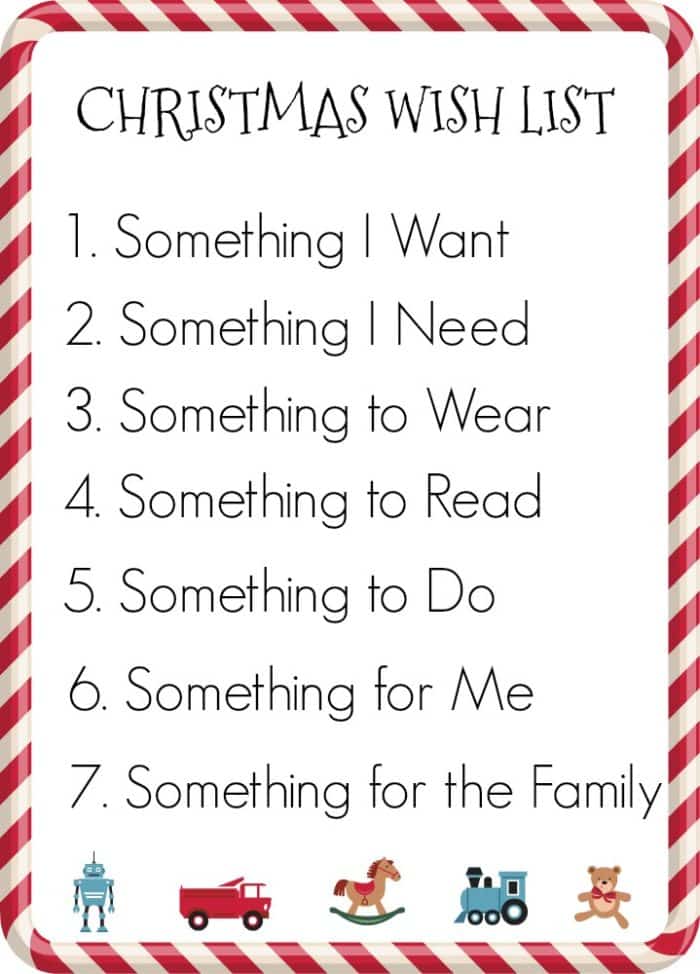 I've seen some families stop at the first 4 gifts and that's totally fine. Personally, I love to spoil the boys just a little, and like the idea of 7. We are usually alone for Christmas day so we spend a lot of time by the Christmas tree in the morning and playing with the new toys and games for the rest of the day.  Have your child follow these guidelines when making their list by thinking of a gift that fits these categories and Mom's stop your shopping when you've purchased these 7 gifts so you don't go overboard. 
Something they need could be sports equipment or school supplies. Something to do could be movie tickets or a pass to the trampoline park. Something for me could be something personalized. Something for the family could be a board game or DVD. 
My favourite to shop for is Something to Read. 
If you have boys who grumble about reading, they just haven't found the right books! Maybe they aren't into reading 'stories' but have an interest in something else like LEGO, animals or even strange facts! DK has big, bold and beautiful books that are perfect for giving and won't make your boys roll their eyes about "reading"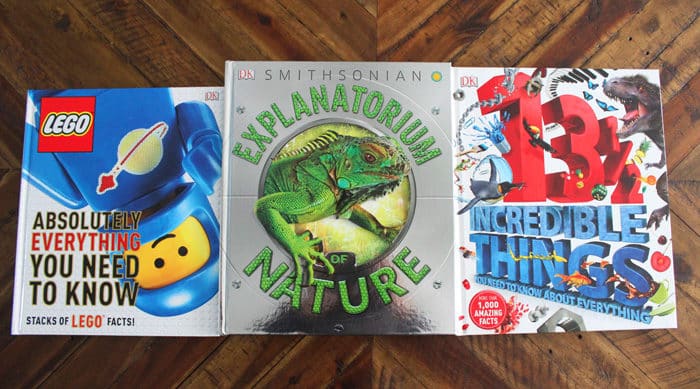 Something for Boys to Read
Explanatorium of Nature
From fish to forests, from mammals to mountains, from seeds to salamanders, this extraordinary new encyclopedia is the perfect tool for curious minds to find out how things work and why they exist, and will keep young readers absorbed with its amazing close-up images that depict and explain the wonders of plants, animals, and the living world around us. Its die-cut cover makes it even more appealing and awe-inspiring, with an iguana appearing to emerge from the book itself.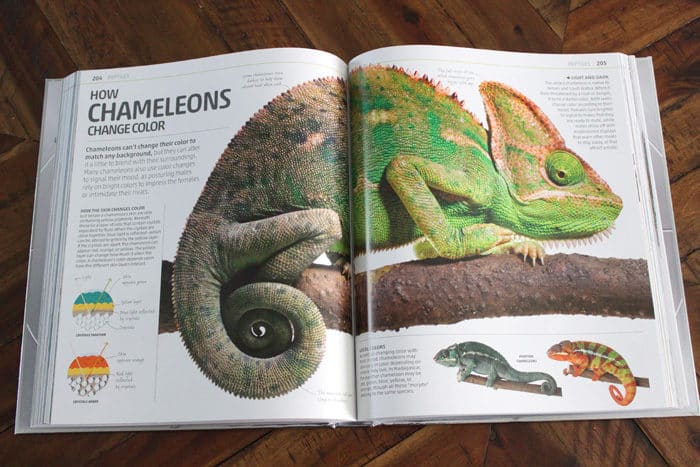 Absolutely Everything You Need To Know: Stacks of LEGO Facts
Can you believe that a wooden duck was one of the LEGO Group's first toys? Or that 68,000 LEGO pieces are created every minute? Did you know that the evil Overlord is the only NINJAGO® Minifigure to wear a skirt? Or that you'll find a LEGO croissant piece inside 44 LEGO sets? This book is crammed full of fun and fascinating trivia for LEGO fans of every age. From minuscule Minifigure mugs to the largest LEGOLAND® model, it covers all the places, populations, pieces, and themes that make up the LEGO world.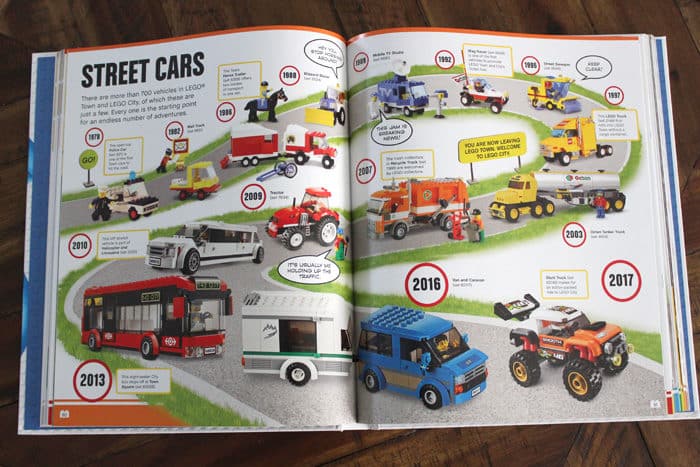 13 1/2 Incredible Things You Need To Know About Everything
Extraordinary images and irresistible fact snippets on each topic spread-from space to gemstones to the food we eat-make learning fun, but it's the "13½" fact that kids will be most eager to know. Does cracking your knuckles really cause arthritis? Do ligers really exist? Are scorpions really deadly to humans? The answers to these questions and many more are revealed and will have kids digging for even more information behind the truths. A perfect gift for curious young minds.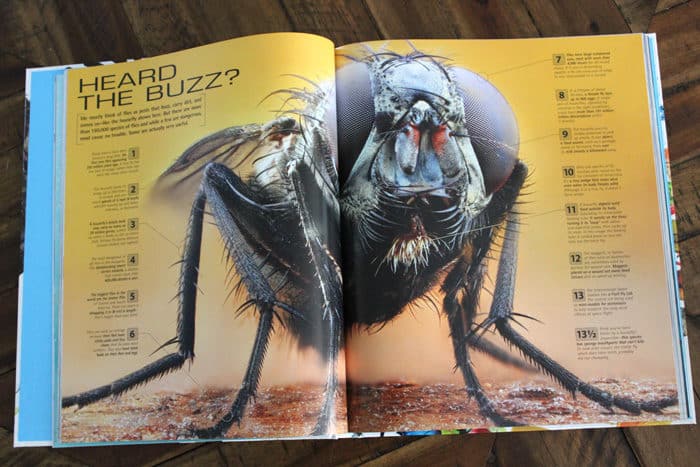 For little boys, this adorable board book is perfect, and it lights up! 
Good Night, Baby Moon
When we first meet the family of rabbits in Good Night, Baby Moon, the moon is full and shining bright, but as the days wear on and the nights come and go, the baby rabbits ask their parents why the moon looks different and worry as it disappears and loses its glow. Their parents reassure them that all will be well and that soon it will be back, for this is not farewell.
This delightful story teaches little ones that the moon will always return, and is a fun and exciting way for them to learn. The sweet illustrations and light-up moon make it the perfect gift and will sure to be a favourite bedtime story.
Enter below for a chance to win a copy of Explanatorium of Nature! Open to Canada only, ends Nov 26th 2017 at 11:59pm