This printable Superhero word search puzzle is perfect little crime fighters big and small!
Did you know that April 28th is National Superhero Day?
Neither did I until I was driving my boys to school and heard it on the radio. A quick google search told me that indeed, National Superhero Day is a real thing. It's a day to celebrate your favourite fictional superheroes like Batman, Superman, Spider Man, Hulk, Thor and Iron Man. It's also a day to celebrate real super heros in your life!
With three boys in the house, I can't believe I didn't know about this day sooner, but definitely wanted to have some fun with it! I created this fun word search puzzle in honour of the holiday and our favourite superheroes! Who's yours?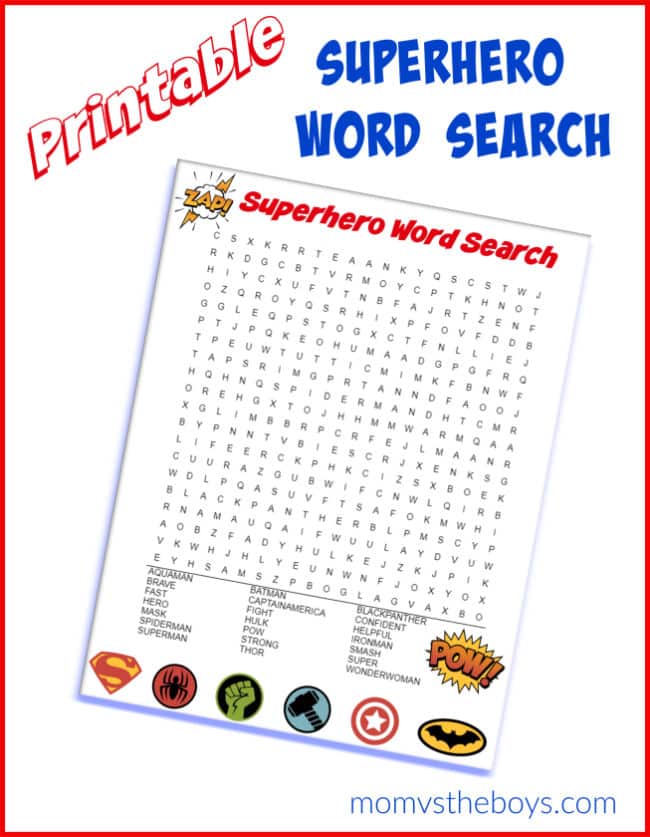 Superhero Word Search
You'll Need
Printer
White paper
Pencil or Pen
Word Search Printable PDF
Simply print the free superhero themed word search onto white printer paper. Search for the words listed at the bottom of the paper among the random letters in the grid above. When you've found a word, circle it with a pen or pencil. Keep going until you've found them all!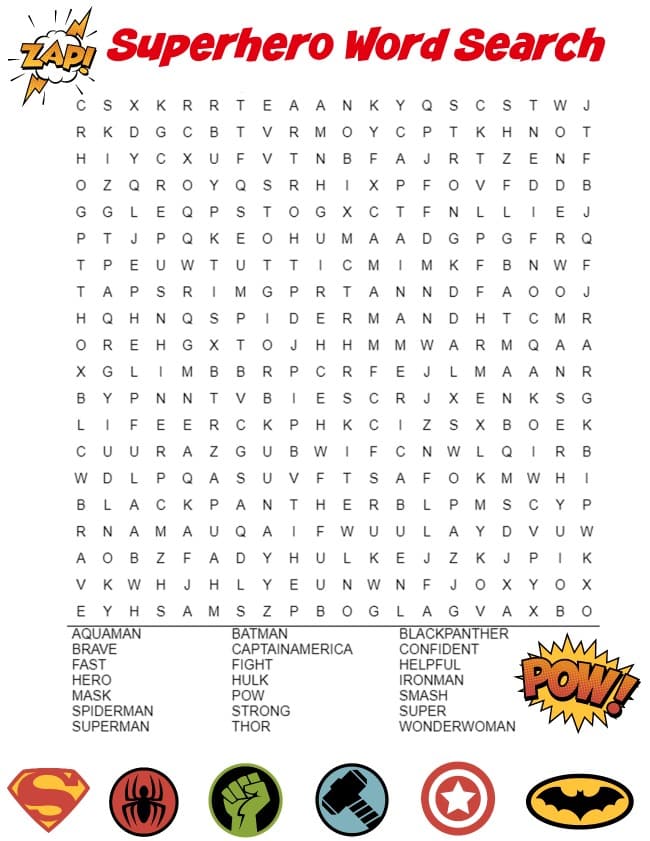 Benefits of Word Search Puzzles
Helps with spelling

Improves processing speed

Improves memory

Extends vocabulary

Encourages problem solving

Entertaining way to pass time

Inexpensive

Portable, take them anywhere!
Planning a Superhero Birthday Party?
Use this Superhero Word Puzzle during the party! Kids could work on it while waiting for all the kids to arrive, or make it competitive and the first one to find all the words can win a prize! This is a great way to reign in chaos when the excitement gets a bit out of control.
Whether you are planning an epic superhero party or just want to go all out for National Superhero Day, check our Superhero Craft Ideas Superhero Food Ideas and Superhero Jokes to complete the day!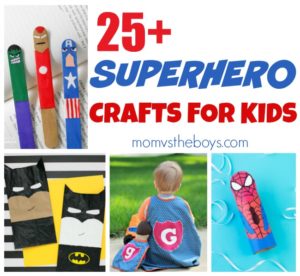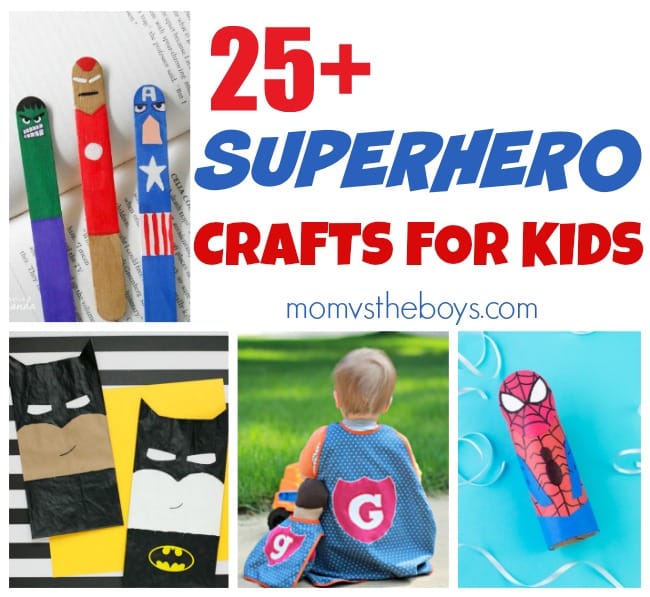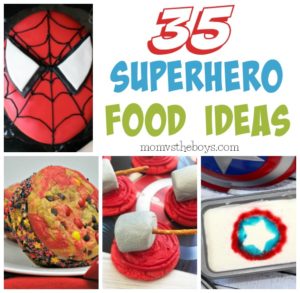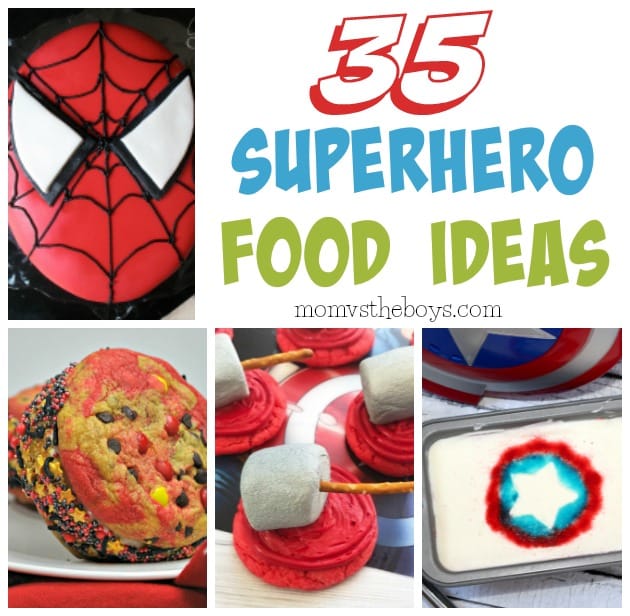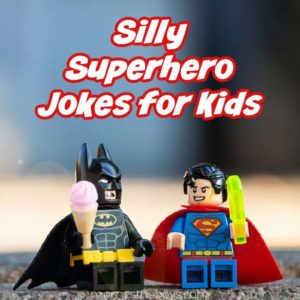 Another SUPER idea is our printable Superhero Lunch Box Notes to tuck into your child's lunch bag!