Superhero food ideas for your little superhero!
Put on your capes mamas, because these superhero food ideas will make you feel just like Super Mom when you serve these treats up! Whether your planning a superhero birthday party for your kid, hosting the most epic movie night showcasing a superhero movie of course (Avengers: Infinity War maybe?), or just really want to wow your family, any one of these SUPER superhero food ideas will do the trick!
So many great ideas from classics with a twist like rice krispie treats or cupcakes to summer cool downs like ice cream and jello cups, there's plenty of party food inspired by favourites like The Incredible Hulk, Spiderman, Iron Man, Captain America and more!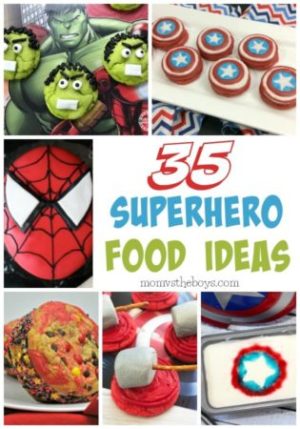 35 Superhero Food Ideas
5- Thor Cookies
6- Captain America Muddy Buddy Snack Mix
9- Captain America Shield Cookies
12- Captain America Cupcakes with M&M's
19- Captain America Oreo Cookies
20- Avengers Cake
21- Hulk Party Punch
22- Captain America Ice Cream Sandwiches
23- Iron Man Chocolate Chip Cookie Ice Cream Sandwich
24- Spiderman Cake
26- Hulk Cake Pops
27- Captain America Fruit Shield
29- Captain America Jello Cups
35 – Iron Man Pizza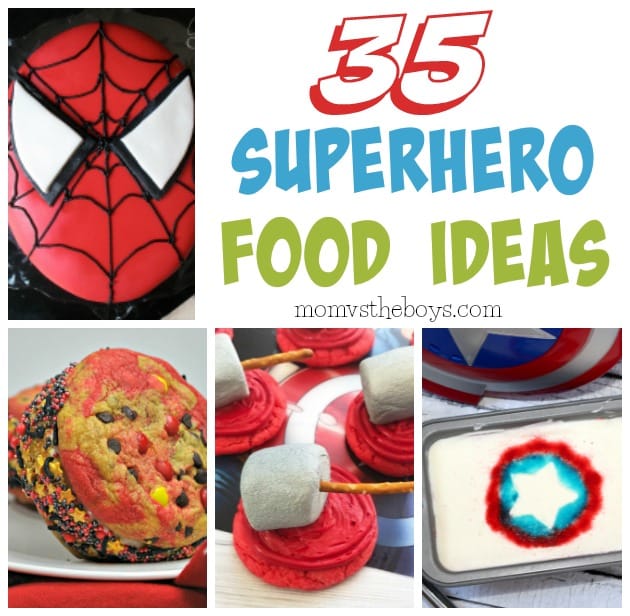 The following links are affiliate links which helps to bring a small commission to our page at no extra cost to you.
Superhero Birthday Party
Party planning can be stressful, once you have a made one or two themed treats, keep the rest of the party as easy as possible. Here's a few superhero party supplies to help you out below
Superhero Party Invites for the younger crowd
Superhero Party Invites for big kids
If your kids love superheroes check out our other Superhero posts like Superhero Craft Ideas, Superhero Word Search Puzzle Superhero Jokes or Superhero Lunch Box Notes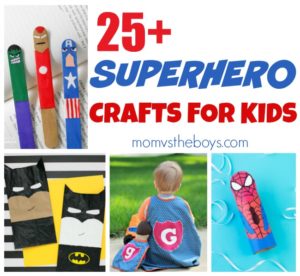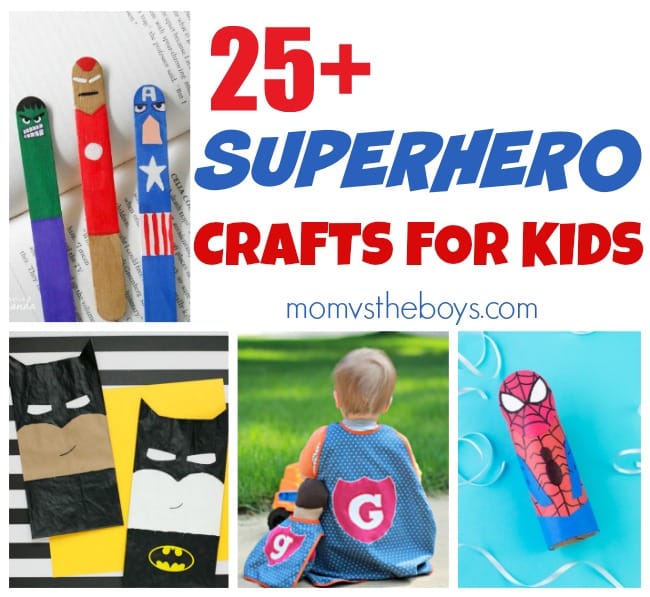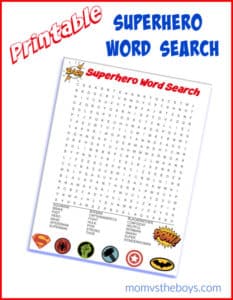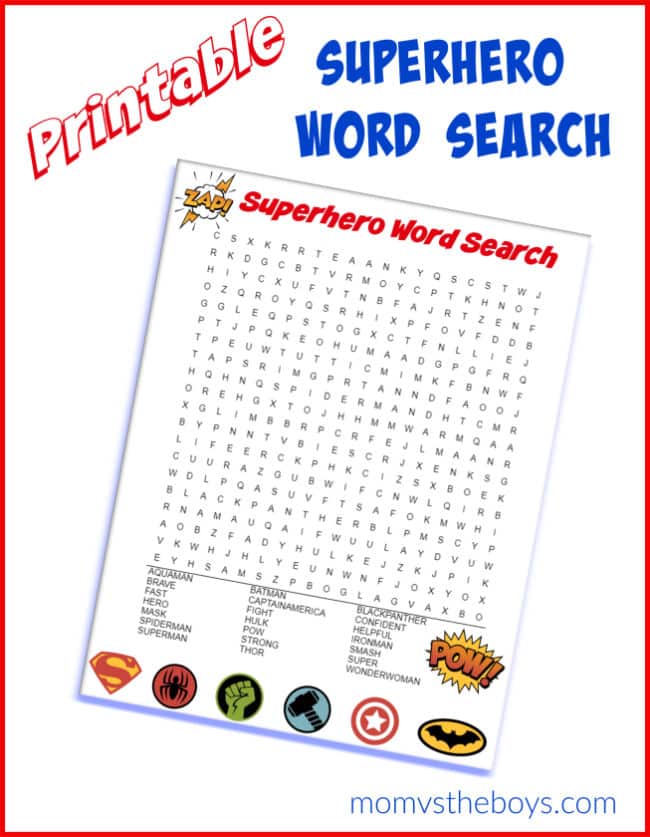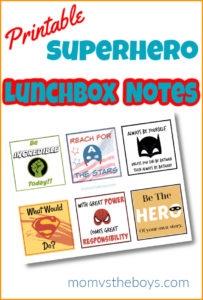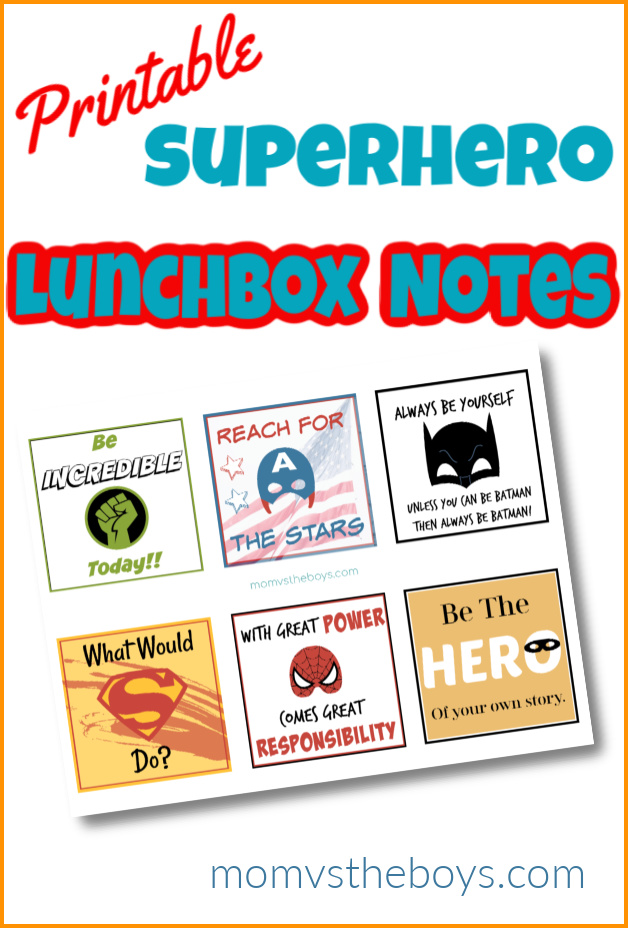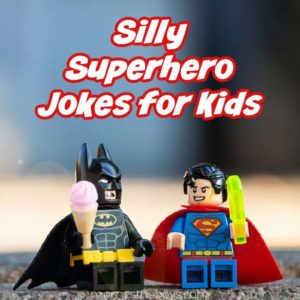 Pin this post to find later!