Welcome to another Virtual Play Date at Mom vs. the Boys! I co-host this linky with Maple Leaf Mommy on the last Friday of every month so we can virtually share playdates with all of you! our online friends!
We are so blessed to live near so many wonderful places to explore with the boys and this year we've been heading out almost every weekend to a new spot for an Adventure. We used to do a lot of this before we had two babies in the house, so it's been really fun this year getting down and dirty with our big boys in Nature! Middle Man actually uses the word 'adventure' and when we are driving he will say 'I want to go on an adventure Mommy', melts my heart every time! Never lose your sense of wonder little buddy!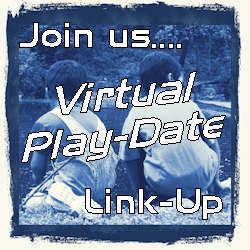 So here we go!
This is how we spent Father's Day!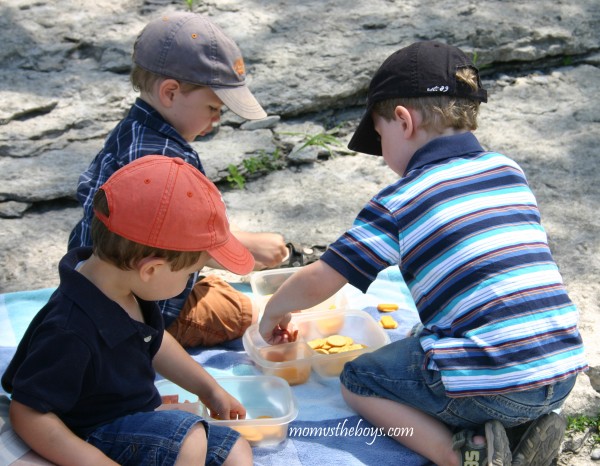 A Little Picnic on the Rocks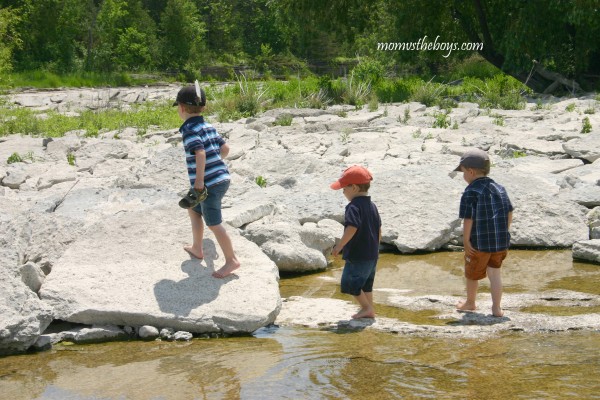 One by One with a Feather in his Cap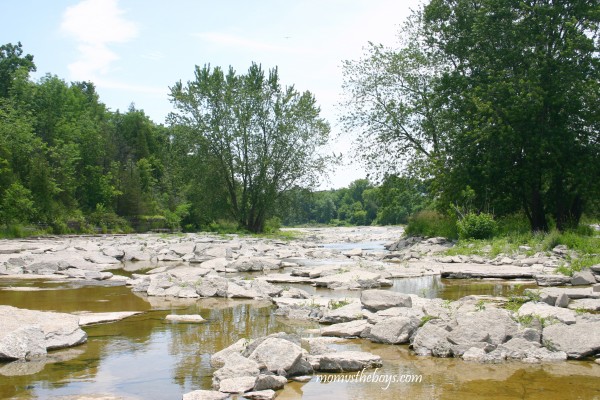 Down Stream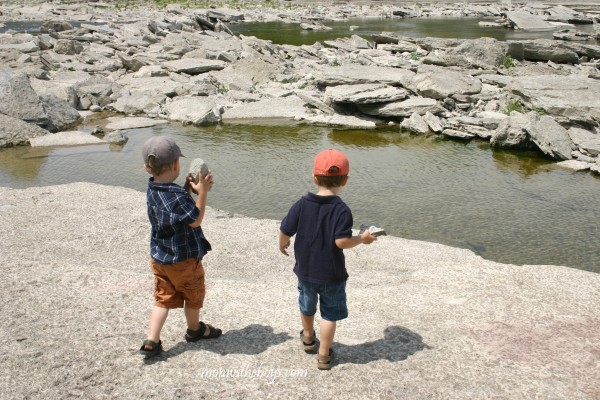 Doesn't get more fun than throwing rocks and making splashes!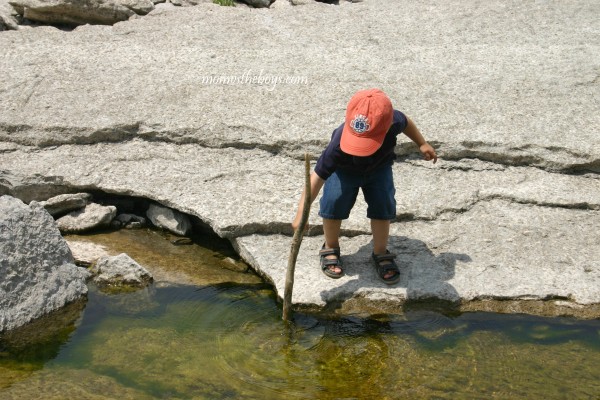 How Deep is it?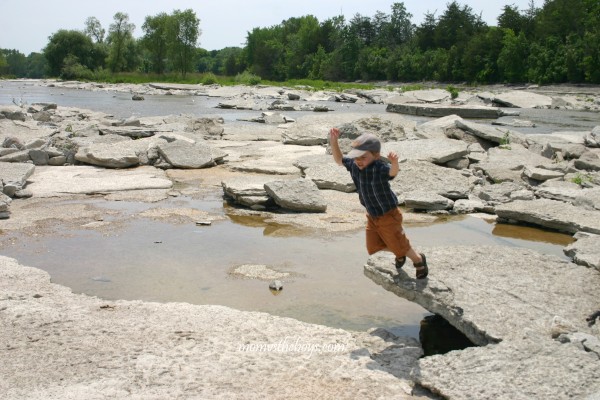 Super Hero Jump!
Link Up Below! I would love to see where you are hanging with your cool kids!