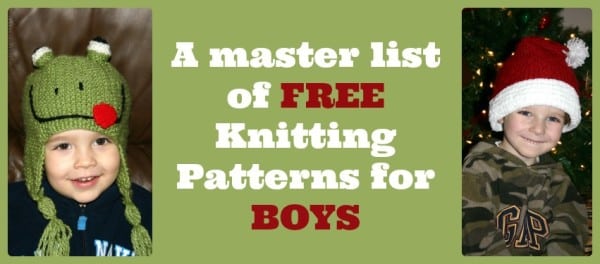 Do you love to knit and are looking for free knitting patterns for boys?  Being a mom to 3 boys myself, I've gathered up a lists of amazing and FREE knitting patterns for Boys.  From winter hats, to dress up costumes, and favourite stuffies and toys! All the little boy knitting patterns are free and would make great gifts for the little boys in your life! See the last list for fun seasonal items like Christmas hats, Easter eggs and Halloween spiders! Knit your way through all of the holidays!
Free Knitting Patterns for Boys
Hat Patterns
Dr Suess Thing 1 and Thing 2 hats
Skeleton Hat (they look like storm troopers to me!)
Clothes
Sweater with Collar and Button
Blankets
Bulky Blanket with Contrasting Border
Toys & Costumes
Knitted Chainmail Hauberk for a young Knight
Seasonal Holidays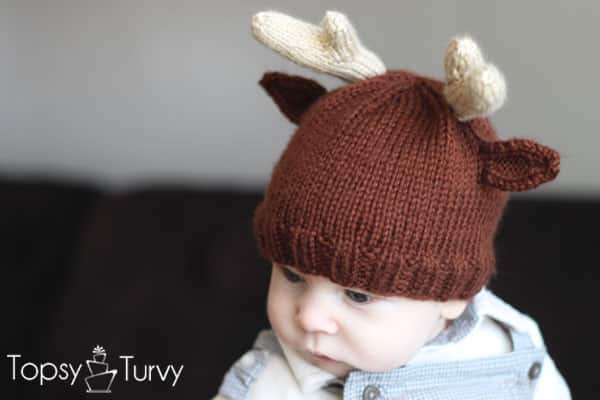 If you have any of your own free knitting patterns for boys you would like me to add, shoot me an email at momvstheboys at gmail dot com
PIN ME!

See Also: