Disclosure: This post is sponsored by SC Johnson. In exchange for this post, I have received perks in the form of products and/or compensation. All opinions are my own.
Dishes in the sink, footprints on the floor, blankets all over the basement, and don't even get me started on the bathroom! Should I just light a match and burn it to the ground or put a hazmat suit on and attempt to clean it?
This summer the boys and I were super excited to have their 6 year old twin cousins come stay with us, but let's face it, 5 little boys in our house for 5 days can create quite the tornado of a mess! It was time to get this house back in order and Mom wasn't going to do all of the work herself. It's easy to get the boys to clean up and get ready for visitors before they come, but afterwards can be a different story. Now that the fun is over, the motivation to clean takes a nose dive!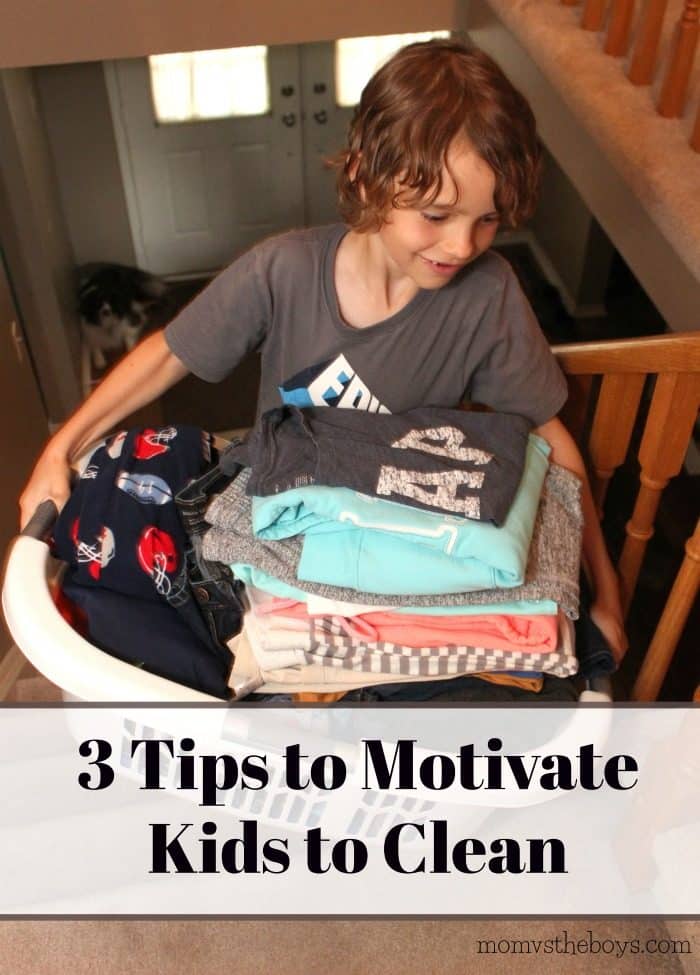 3 Tips to Motivate Kids to Clean
1.  Crank the Music
Turn it into a cleaning party! Crank that music up and dance it out while everyone takes a room to clean or a task to do. 
2. Turn it into a Game
Set a timer and try to beat the clock for each room or task. Turn on Pokemon Go and have your kids steps count towards hatching an egg or have fun catching new Pokemon right in your house. Have you started collecting Carrot Rewards yet? you can earn yourself free movie passes just for walking, so make sure your phone is in your pocket or your fit bit is on before you start! Celebrate your hard work with a family game night when you're done and the house is clean.
3. Turn it into a Competition
For families with younger kids, create teams and collect points for various jobs. If the kids are older and can manage more difficult tasks make a huge master list and each person who completes a task can cross it out and initial it. Who can complete the most challenges?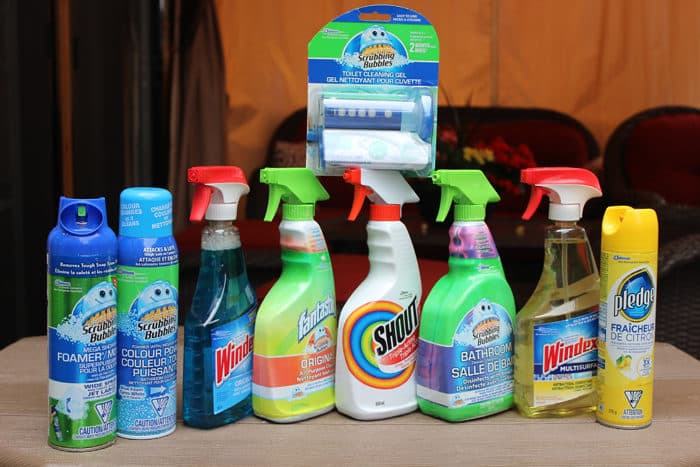 Having the right tools for the job certainly helps and SJ Johnson has a whole arsenal to get the house clean from top to bottom, yes, even that bathroom we talked about! My boys just love it when I use the Scrubbing Bubbles Toilet Cleaning Gel. It's a continuous toilet bowl cleaner that gradually dissolves with each flush, allowing a controlled release of cleaning solution and fragrance. The first time I stuck it on the boys would ask "Mom? What's this funny dot on my toilet?" Now, they look for it each time and watch as it slowly fades away and they tell me when it's time for another dose.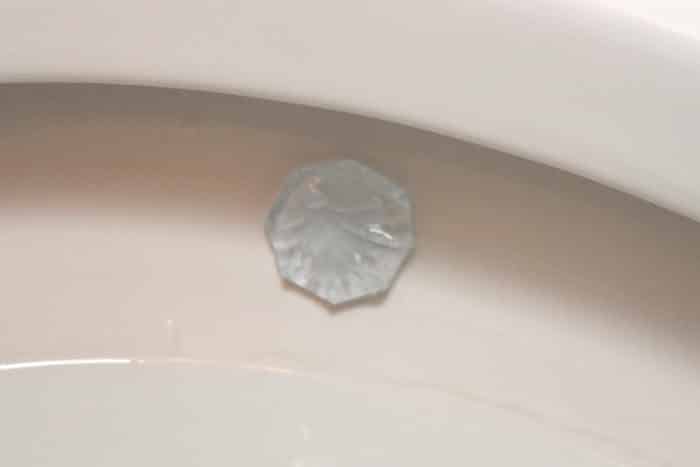 Kids may grumble about having to help out around the house, but they always feel a sense of pride when they do. Everyone makes the messes, everyone needs to help clean it up, keeping the house in order should be a team effort! Doing chores doesn't have to be a chore, it can be a positive and rewarding experience for kids. My oldest son just loves showing off his bedroom when he's given it a top to bottom clean and my youngest is an awesome little helper no matter what the task.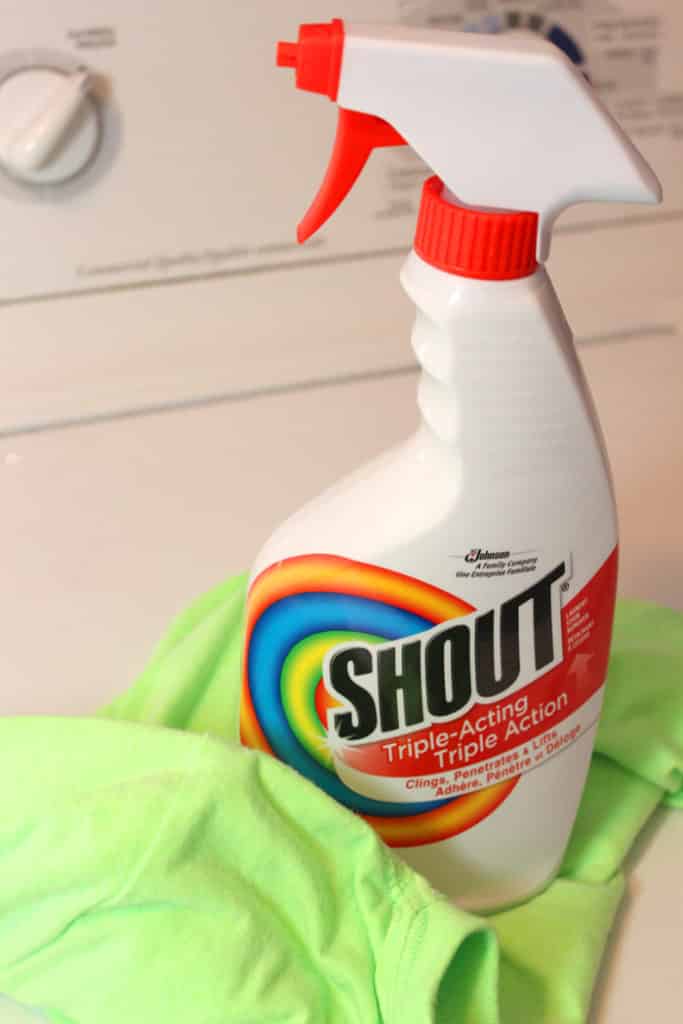 Getting kids to help around the house from a young age sets them up for a lifetime of success. As a mom raising all boys, it's important for me to teach them both the skills they'll need to keep their own apartment in order once they move out but also that cleaning is not a job just for the mom or wife. Being a family is like being part of a team, each member has a role to play and we play better when we play together. 
#ComeCleanWithUs
Visit comecleanwithus.ca for ideas on chores for every age and stage, more info on SC Johnson cleaning products and even a custom chore wheel to try! 
Disclosure: This post is sponsored by SC Johnson. In exchange for this post, I have received perks in the form of products and/or compensation. All opinions are my own.